Anniversary Gifts By Year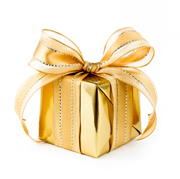 Welcome to Anniversary Gifts By Year, your guide to great gift ideas that fit the theme.
If you are struggling to think about what to get for an Anniversary and looking for help  we have lots of gift ideas for each year plus where to buy Anniversary Gifts they will love.
You will find inspiration with hundreds of Anniversary Gift ideas for the loves of your life, whether it is a token gift to fit with the theme or a more extravagant gift for a milestone Anniversary we have lots to choose from for every year.
Anniversary Gift Meaning 
The meaning behind the Anniversary Gifts is that as the years go by your love grows and each year's symbol is more valuable to represent how much you have grown as a couple.
You start with your 1st Anniversary and the traditional symbol is paper. Paper needs looking after to stay strong just as your marriage does.
A few years later you will celebrate your 5th Anniversary and the traditional symbol is wood, more valuable than paper and wood shows the roots you have grown as a couple.
Each year your gift is more valuable that by the time you get to your 60th Anniversary you celebrate with diamonds. The strongest stone that is made by pressure. Just like a couple celebrating their Diamond Anniversary.
You can see all of the Anniversary Gift symbols here.
What Anniversary Gift Should You Buy?
Or if you are you looking for a gift for your favorite couple we have lots of gifts for
List of Anniversary Gifts By Year
Use the links below to find out the symbol and meaning of your Anniversary Gifts and lots of gift ideas that will fit with the theme.
28th Wedding Anniversary
31st Wedding Anniversary
32nd Wedding Anniversary
34th Wedding Anniversary
36th Wedding Anniversary
37th Wedding Anniversary
38th Wedding Anniversary
41st Wedding Anniversary
70th Wedding Anniversary
Best Selling Anniversary Gifts 
Crystal Anniversary Vase
$89.95
Anniversary Gifts By Year Lists & Symbols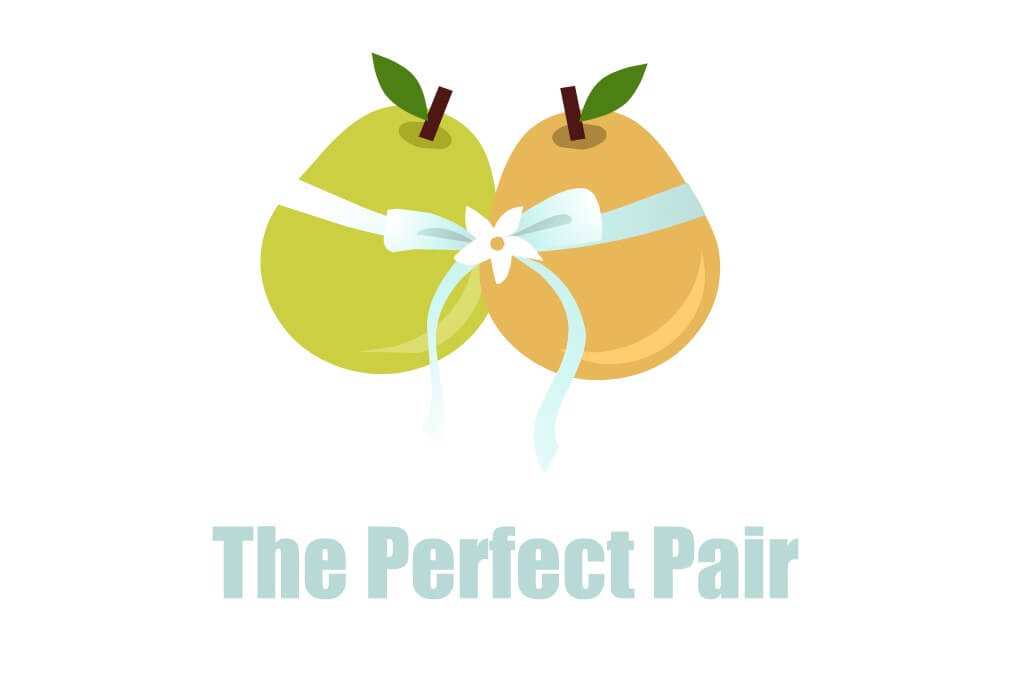 Not sure which anniversary list to use?
Well … it is completely up to you!
Anniversary Party Ideas
On our site you will also find hundreds of ideas to help you celebrate with
New Anniversary Gifts
Love you to the Moon & Stars
$335.95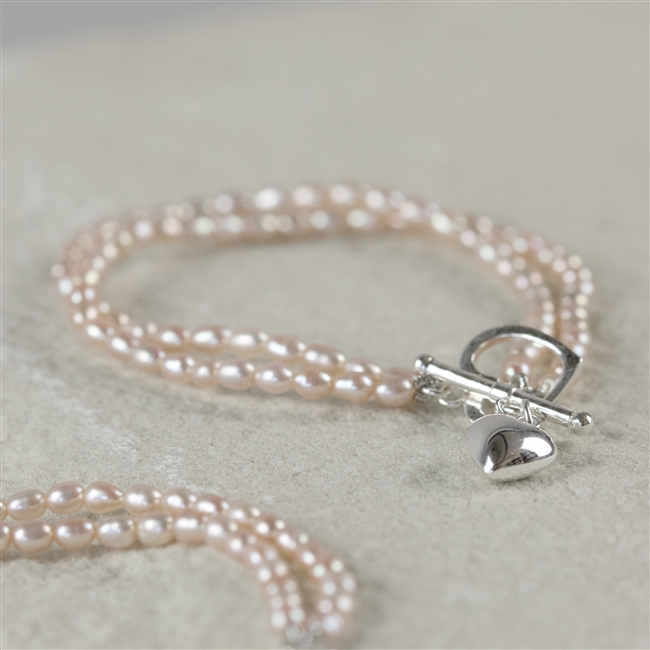 Pink Pearl & Heart Bracelet
$44.99
Diamond Star Earrings
$235.95

---
Contact Us | Privacy Policy | Affiliate Disclosure|Anniversary Blog
Terms & Conditions | About | Advertise With Us | Site Map