Anniversary Gifts By Year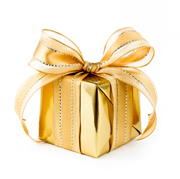 Beautiful Anniversary Gifts by year to remind a Husband and Wife of their love and their Wedding Day.
Whether you are looking for romantic, unique, traditional, modern or fun we have the best collection ...
               ... celebrate this year with presents for him, her or a couple

What Are The Anniversary Gifts By Year?

Click on the Anniversary year to see the symbol and what they mean from the traditional, modern, gemstone and flower gift lists ...
... what presents are waiting for you this year!
On our site you will also find hundreds of ideas to help you celebrate from
Wishing you a very Happy Anniversary!
New Anniversary Gifts In Store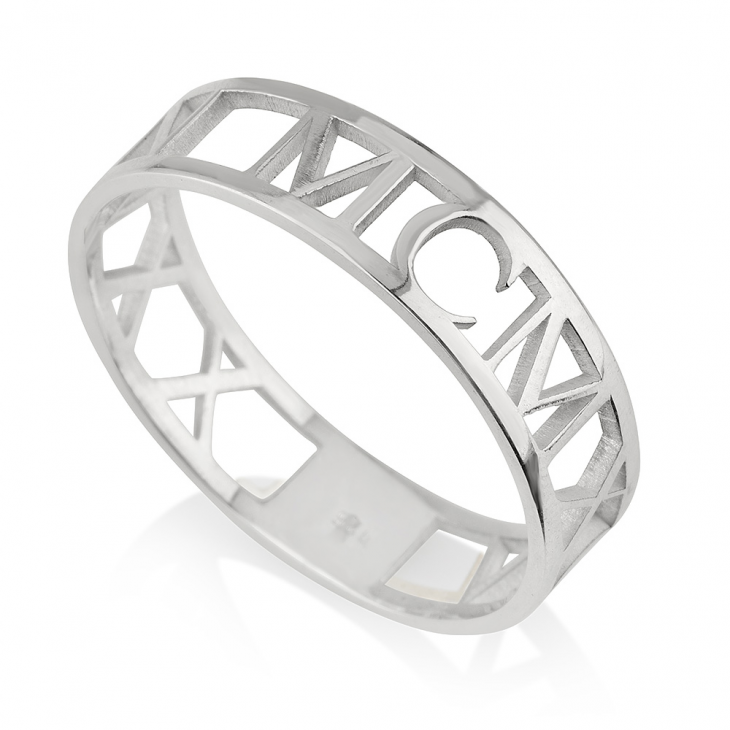 White Gold Anniversary Date Ring
$249.95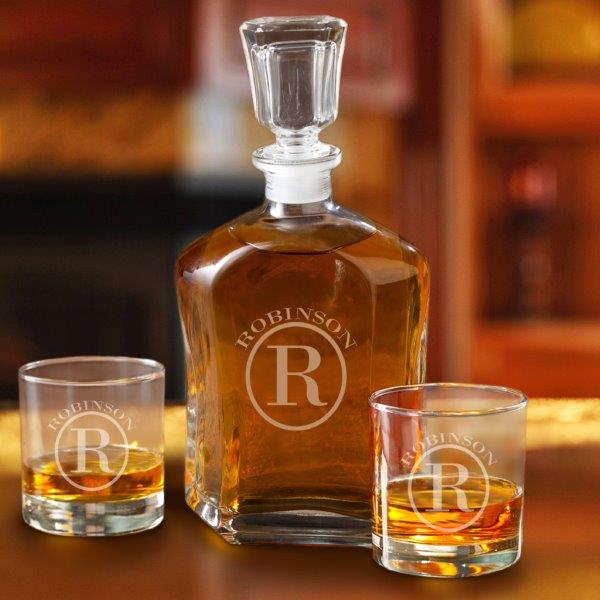 Personalized Decanter Set
$59.99

Anniversary Symbols
Every year has an Anniversary Symbol with romantic meanings and messages of love...read more
Romantic Getaways
Our mini breaks and vacations are designed for maximum romance and relaxation ... read more
Anniversary Party
Planning an Anniversary Party is a lovely way to celebrate.
Unique Anniversary Gifts By Year
For Him, Her & Couples ....
Who are you looking to buy your Anniversary gift for...
Is it the love of your life? 
Or are you looking for a gift for your favorite couple?
We have lots of Anniversary gifts that will be unique to you as they can be customized with your names or a cute phrase that they will love. 
Anniversary Gift Lists & Symbols
Not sure which anniversary list to use? Well … it is completely up to you!
Stick with one, mix them up or pick and choose your favorites.
How about using the traditional list for your wedding anniversaries and then the modern list for your anniversary of the day you met? 
And don't forget there is also the Gemstone anniversary gifts by year list too!
The  meaning behind the Anniversary Gifts by Year is that as the years go by your love grows and each gift is a symbol of how much you have grown as a couple.
1st Anniversary gift is traditionally paper, representing the fragility of love and how you need to look after each other
2nd Anniversary gift is cotton on the traditional list and represents the wiping away of tears and growing as a couple
3rd Anniversary gift is leather representing the strength of your relationship and how much you protect each other
4th Anniversary gift of linen also shows how strong you are becoming as the flax used to make linen is much stronger than cotton.
5th Anniversary gift is Wood shows you have grown the roots that will hold you strong together
6th Anniversary gift is Candy for sweetness and the fun you two can have
7th Anniversary gift is Copper and the healing properties show you how well you are looking after each other
8th Anniversary gift is Bronze, a strong metal alloy showing how strong you both are
9th Anniversary gift is Pottery which represents how beautiful you are making your marriage 
10th Anniversary gift is Tin or Aluminum, a practical gift that preserves something you can't live without just like the two of you.
11th Anniversary gift is Steel a symbol of great strength
12th Anniversary gift is Silk, made of thousands of threads just like your relationship which has lots of threads weaved together
13th Anniversary gift is Lace, a symbol of beauty just like your marriage
14th Anniversary gift is Ivory, a gift that has always been rare just like your relationship is rare and unique to the two of you. (we have lots of ethical alternatives to Ivory)
15th Anniversary is Crystal, a gift that sparkles and is super strong and shows the crystal clear understanding you have of each other.
20th Anniversary is traditionally China and shows how you need to look after your relationship for it to be beautiful
25th Anniversary gift is Silver which shines just like the two of you after 25 years of marriage
30th Anniversary gift is Pearl which grow from a small speck to something magnificent just like your marriage
35th Anniversary gift is Coral which represents immortality and happiness
40th Anniversary gift is Ruby the symbol for passion and protection
45th Anniversary is Sapphire the symbol for wisdom, which after 45 years of marriage you must have lots of
50th Anniversary gift is Gold and nothing shines brighter than Gold, just as your love shine brightly
55th Anniversary is Emerald, the stone of lovers
60th, 70th and 75th Anniversary gift symbols are Diamonds and nothing is stronger than Diamonds, just like your marriage.
80th Anniversary is Oak, the symbol for wisdom and strength.
Whatever you do, your anniversary is a great time to show your love for each other and spend time together doing what you love to do, however silly that is… we reckon on the sillier the better. 
Happy Anniversary
Latest Free Printable Anniversary Cards
See all of our Anniversary card designs here, all are free to print at home.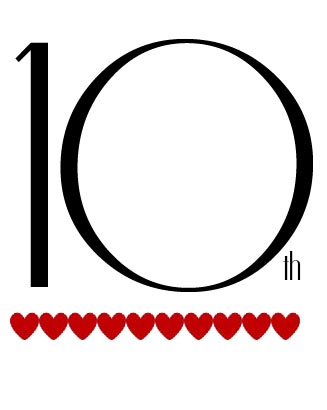 Personalized 10th Anniversary Card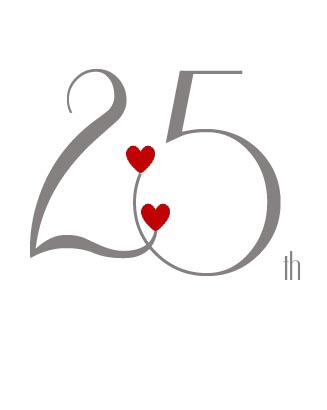 Personalized 25th Anniversary Card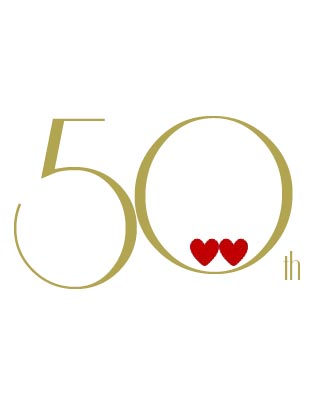 Personalized 50th Anniversary Card
---
Find Your Perfect Anniversary Gift
Contact Us | Privacy Policy | Affiliate Disclosure|Anniversary Blog
Terms & Conditions | About | Advertise With Us | Site Map