55th Anniversary (Emerald)
55th Wedding Anniversary Gift Ideas For Your Parents


A 55th wedding anniversary gift is traditionally celebrated with emeralds, a stunning stone and great inspiration for our gift suggestions.
Your Emerald gifts could be stunning anniversary rings, earrings, pendants, tie pins and cuff-links.
Your Emerald gift would be part of a long history of great gifts with Cleopatra from Ancient Egypt adoring the sparkling green stone.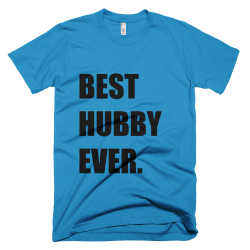 Best Hubby T Shirt
$27.95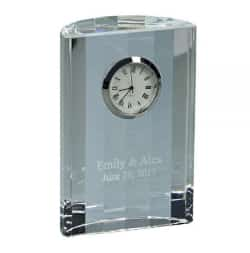 Crystal Anniversary Clock
$79.95
Emerald Inspired 55th Wedding Anniversary Gifts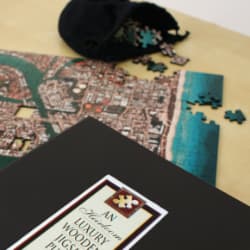 Your Favorite Place Jigsaw
$129.95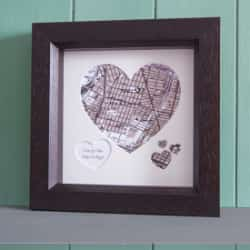 Anniversary Heart Map
$69.95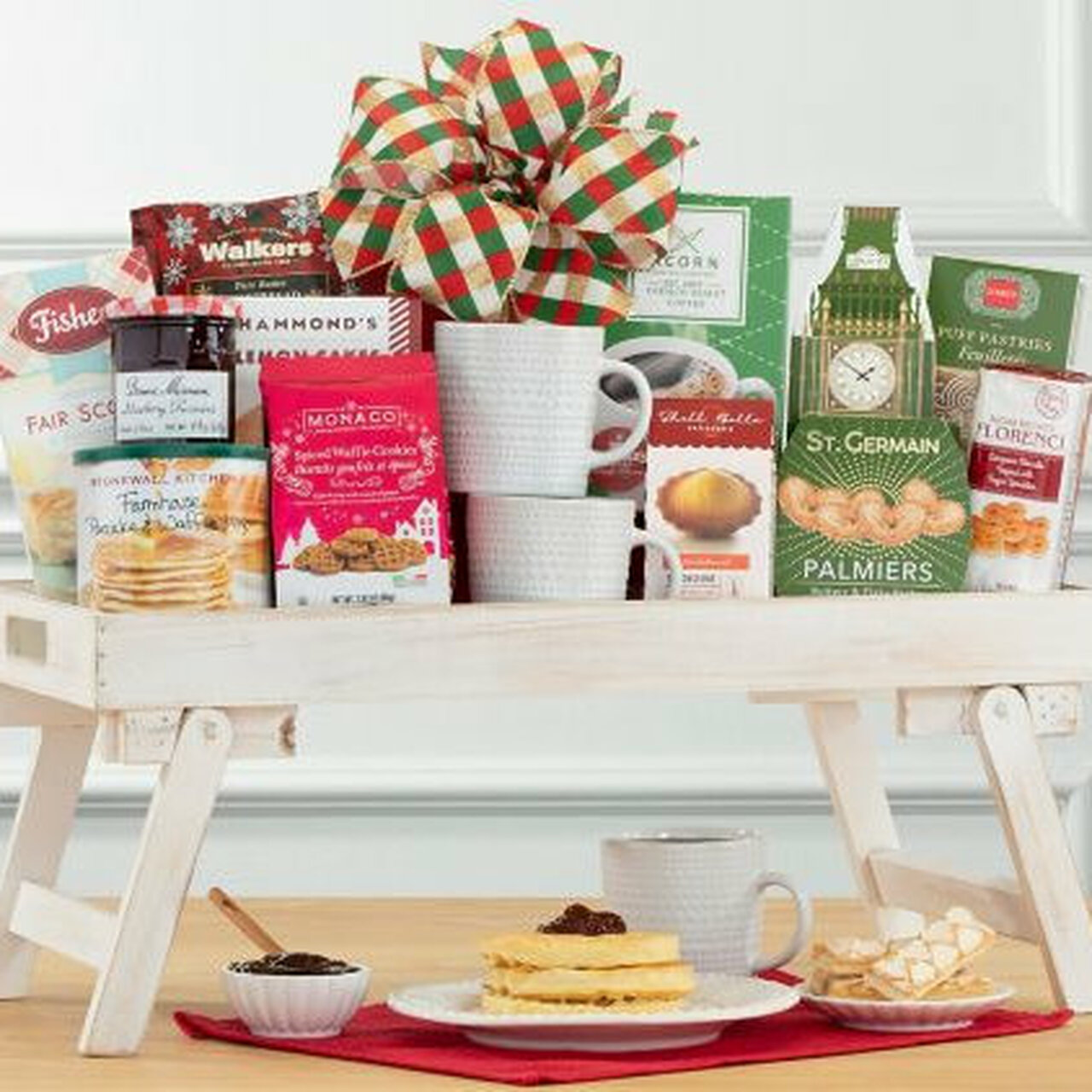 Breakfast In Bed Gift Basket
$134.99
Emerald Anniversary Gifts
The quality of the emeralds is shown in the color, the best being blue/green and with emeralds the larger the stone the higher the price.

Alternative 55th Wedding Anniversary Gift Ideas
There are a number of imitation emeralds; green glass and green cubic zirconia are the more common. These do look great in the right piece and would be perfect for a beautiful gift for your 55th anniversary.

Green glass is stunning in vases, drinking glasses and for decoration. We have recently fallen in love with Whitefriars, a British glass manufacturer famous in the 19th and 20th Century, we are just window shopping! 
Don't just look at new green glass items have a hunt at local antique fairs and secondhand stores, you could have the find of the century, or at least the last 55 years!
Emerald Inspired Anniversary Vacations
Cleopatra's Emeralds would have been mined in Africa and today most emeralds are from South America, both are stunning and exotic vacation ideas.
For the adventurous anniversary couple, a trip to the famous Emerald Isle called Ireland. We have had some great times in Ireland, fantastic hospitality, great food and made lots of friends. The best trip was when we flew into Dublin and then traveled down to the South coast and up the West coast, stunning scenery and fun times.
You could also visit Emerald Bay in the Cayman Islands or Emerald Lake in Canada for true romantic getaways.
Lots more 55th Anniversary vacation ideas and trips here...
---
We deliver Anniversary Gifts to USA & UK, Europe, Australia

Contact Us | Privacy Policy | Affiliate Disclosure|Anniversary Blog
Terms & Conditions | About | Site Map