Anniversary Gifts
›
Traditional 7th
› Fun
7th Anniversary Gifts Guide

In Copper, Wool And Desk Sets!
The traditional 7th anniversary gifts were made of wool signifying the warmth, durability, security and comfort that the couple should be experiencing together.
Wool had such a special significance in Rome that the Roman brides would touch the floor of their new home with wool.
More recently Copper was introduced as the symbol for seven years of marriage and represents the energy you have as a couple.
The modern option for your 7th anniversary is desk sets, not the most romantic, unless you leave little notes in it! Or personalize an item for their desk.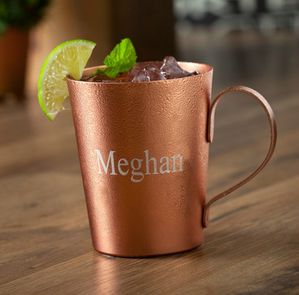 Personalized Copper Mug
$24.99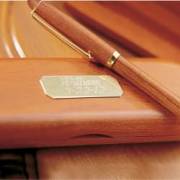 Engraved Pen Set
$24.99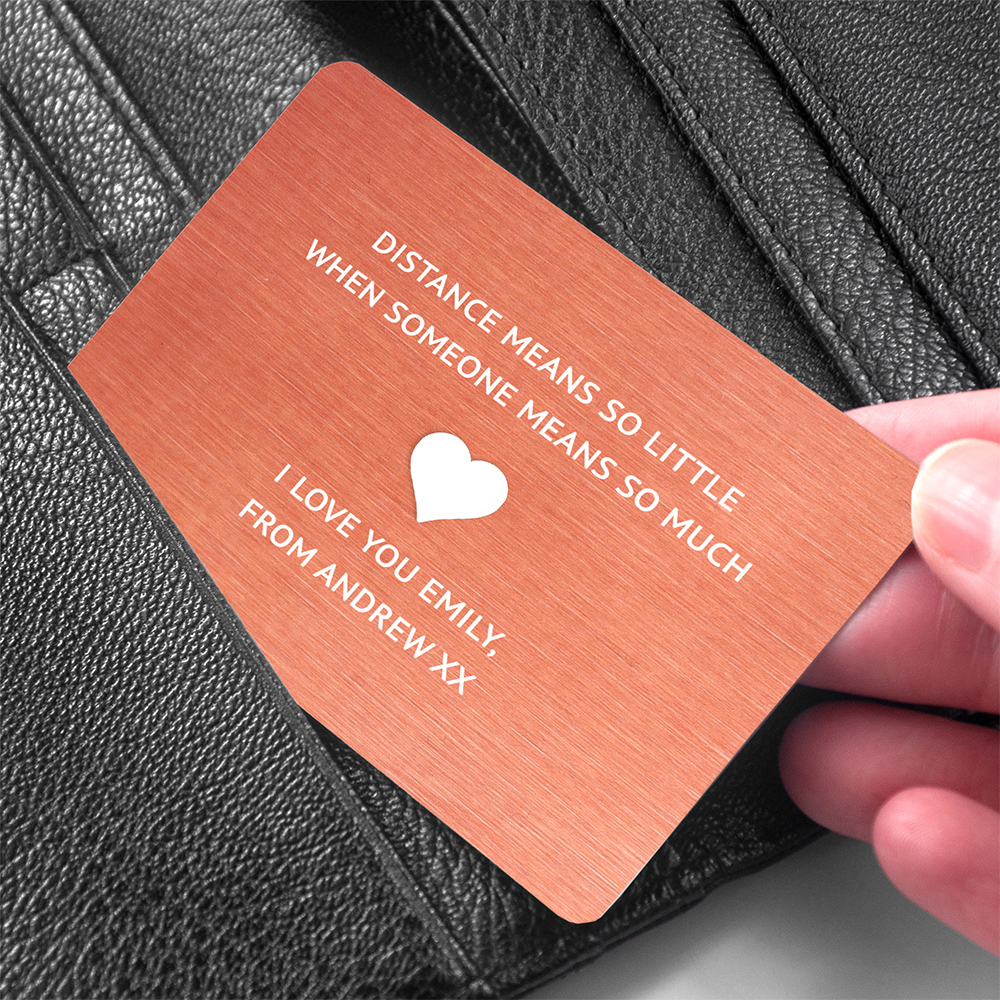 Copper Love Note
$27.95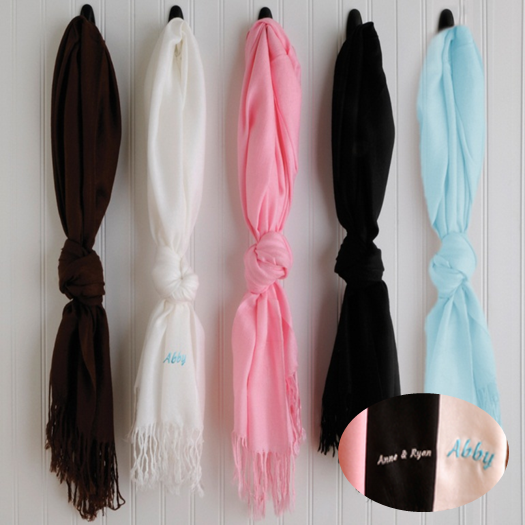 Personalized Woollen Scarf
$27.99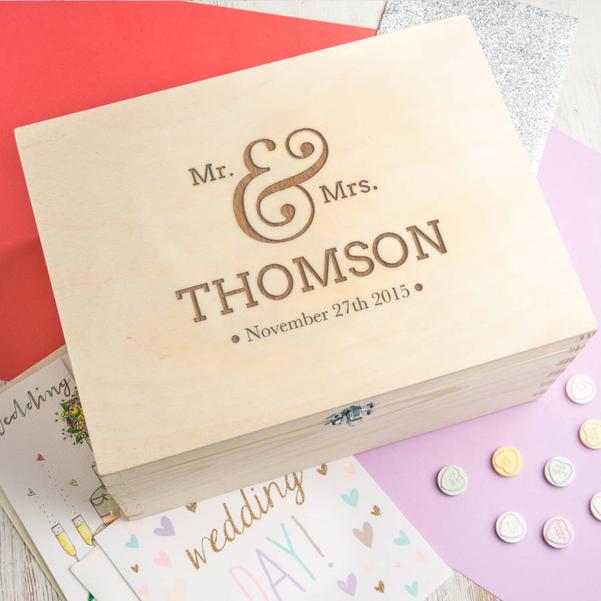 Anniversary Keepsake Box
$49.95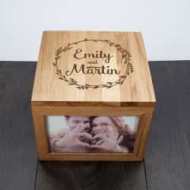 Anniversary Photo Box
$69.99
Copper Gifts
Over the years many men have celebrated anniversaries by giving their wives a bouquet of red roses. Usually there is a rose for each year they have been married. Red roses symbolize love. Now you can buy beautiful red wool roses for your wife and have them placed in a beautiful Copper and silver vase,  just like the one here!

Add a beautifully written love poem. This will be a gift that will last for years and will be a constant reminder of the love you shared on your 7th wedding anniversary.
Wool Roses
You could even have wool roses to add into your copper vase!

This way they will last much longer than the real thing and they are a fun reminder of your 7th anniversary.

You could send a single rose or a whole bouquet!
Woolen 7th Anniversary Gifts
Wool gifts for men include items like sheepskin boots or sheepskin car seats.
If the anniversary is in the warmer months, he would enjoy a nice wool tie. 
If your husband is a team fan, purchase a wool banner celebrating the pride he has for his favorite team.
There is a good selection of woolen clothing you can choose from for your 7th anniversary gifts. One idea is matching angora or cashmere sweaters. Adding a monogram will personalize them and make them special. A certified organic merino wool throw for two is a wonderful gift to share. This type of wool is soft and keeps you cool in the summer and warm in the winter. This is nice gift for those who have anniversaries in the colder months.
Why not make a wool gift basket? Purchase a lovely basket and fill it with items such as wool socks, scarves, sweaters, caps and wool slippers. Decorate it with yellow ribbon and a large yellow bow. Scatter flowers throughout the basket to add color.
There are many home decor items that would make special 7th anniversary gifts. As these items are displayed throughout the home they are a constant reminder of the love of the giver. Choose between wool throw rugs, area runners, needlepoint or hooked pillows. Capote pillow shams that are wool on one side and polyester on the reversible side make a special gift.
The modern theme for 7th anniversary gifts is desk sets. Pre-arranged desk ensembles can range from 6 to 16 items. Leather sets are more expensive, but last forever. If you can't afford an entire ensemble at one time, you can purchase just the individual pieces and add to them from time to time. These are some pieces that you can choose from: a desk pad, memo holder, business cardholder, pencil cup, letter holder, two letter stacking trays, and a double pen stand. Other specialty items you can choose are a matching waste basket, clock, mouse pad or picture frame.
The special color for the 7th Anniversary is yellow so for off season anniversaries and non-office people, buy a special gift, wrap it and add a large yellow bow. 
It's fun to follow the traditional and modern gift traditions, but remember: Any gift you give with love will suit the occasion!
---
Find Your Perfect Anniversary Gift
Contact Us | Privacy Policy | Affiliate Disclosure|Anniversary Blog
Terms & Conditions | About | Advertise With Us | Site Map