41st Anniversary Gifts
Home > 41st Anniversary
The 41st Anniversary gift's symbol on the modern list is land.
Which to be honest is a bit tricky to gift wrap! 
So... rather than gifting actual land we have a number of gift ideas that will fit very neatly into the theme.
The best idea is to use maps to show very special pieces of land that you know they love.
Where they met
Their favorite dates
Favorite vacations 
Or where they would love to visit
Where they were married
OR where they have lived.
41st Anniversary Gifts 
Lots of 41st Anniversary Gifts available to personalize in store ...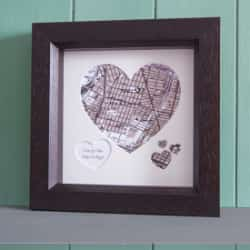 Anniversary Heart Map
$69.95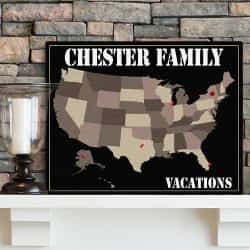 Your Vacations Map
$59.99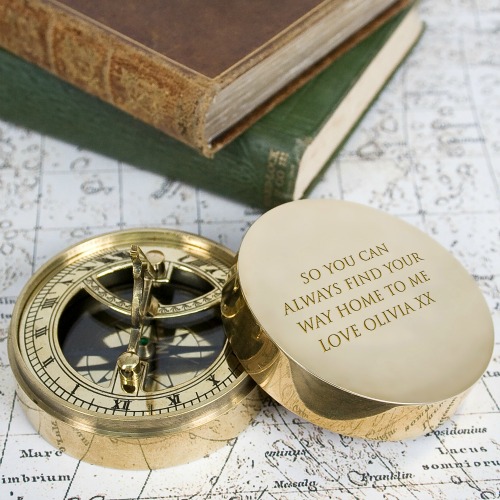 Engraved Compass
$105.95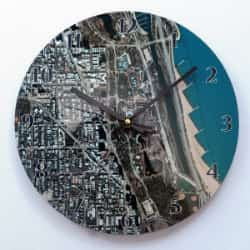 Favorite Place Clock
$69.99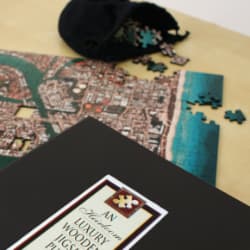 Your Favorite Place Jigsaw
$129.95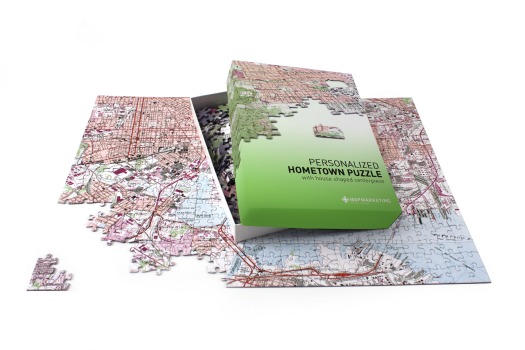 Your Home Jigsaw Puzzle
$39.95
---
We deliver Anniversary Gifts to USA & UK, Europe, Australia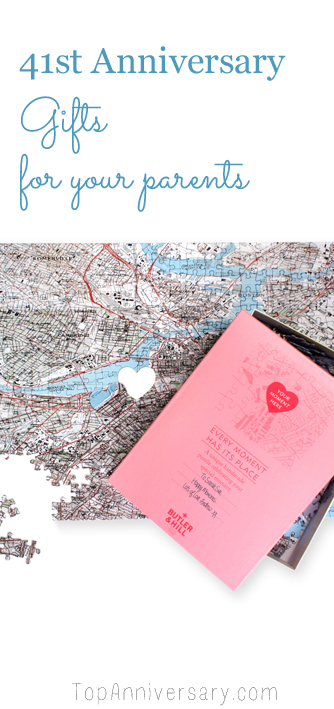 Other ways to include land in your gift is for your gift to represent their home...
Matching key chains
A picture of their home
An aerial photo of their home
A book all about their local area
A compass so they can always find their way home!
Gardening gifts so they can enjoy their own land
New outdoor furniture
Or plan a big family picnic.
Or organize a big family walk around their favorite places
A big family treasure hunt in their local area
A magical bus tour around all of their favorite places, which if they have always lived where they do it could include where they met, where they went on their dates, where they were engaged, where they were married and lived. You could have lots of fun with this and maybe even hire a vintage bus for the journey.
Arranging to visit new lands and vacation in places they have never been to, which gives a whole new list of gift ideas...
Passport holders
Travel tags
Travel luggage
Flight tickets
A cruise
A vacation
Travel books
Travel journal
A helicopter ride
Or you could have land to represent the land in their back yard, gift ideas could be
Gardening gloves
Seeds
A new plant
A new tree
A bag of earth
Gardening books
Seating for their back yard so they can enjoy their land
Landscaping 
Or the offer of helping them tidy up their space. You could do this with homemade vouchers.
41st Anniversary Quotes
Feeling at one with the land around you connects you both to your ancestors and your future generations, it is as strong as your love.
"We come and go, but the land is always here. And the people who love it and understand it are the people who own it — for a little while." Willer Cather
"Even after all this time, the sun never says to the earth "you owe me" Look what happens with a love like that, it lights up the whole sky." Hafiz of Persia
Contact Us | Privacy Policy | Affiliate Disclosure|Anniversary Blog
Terms & Conditions | About | Advertise With Us | Site Map