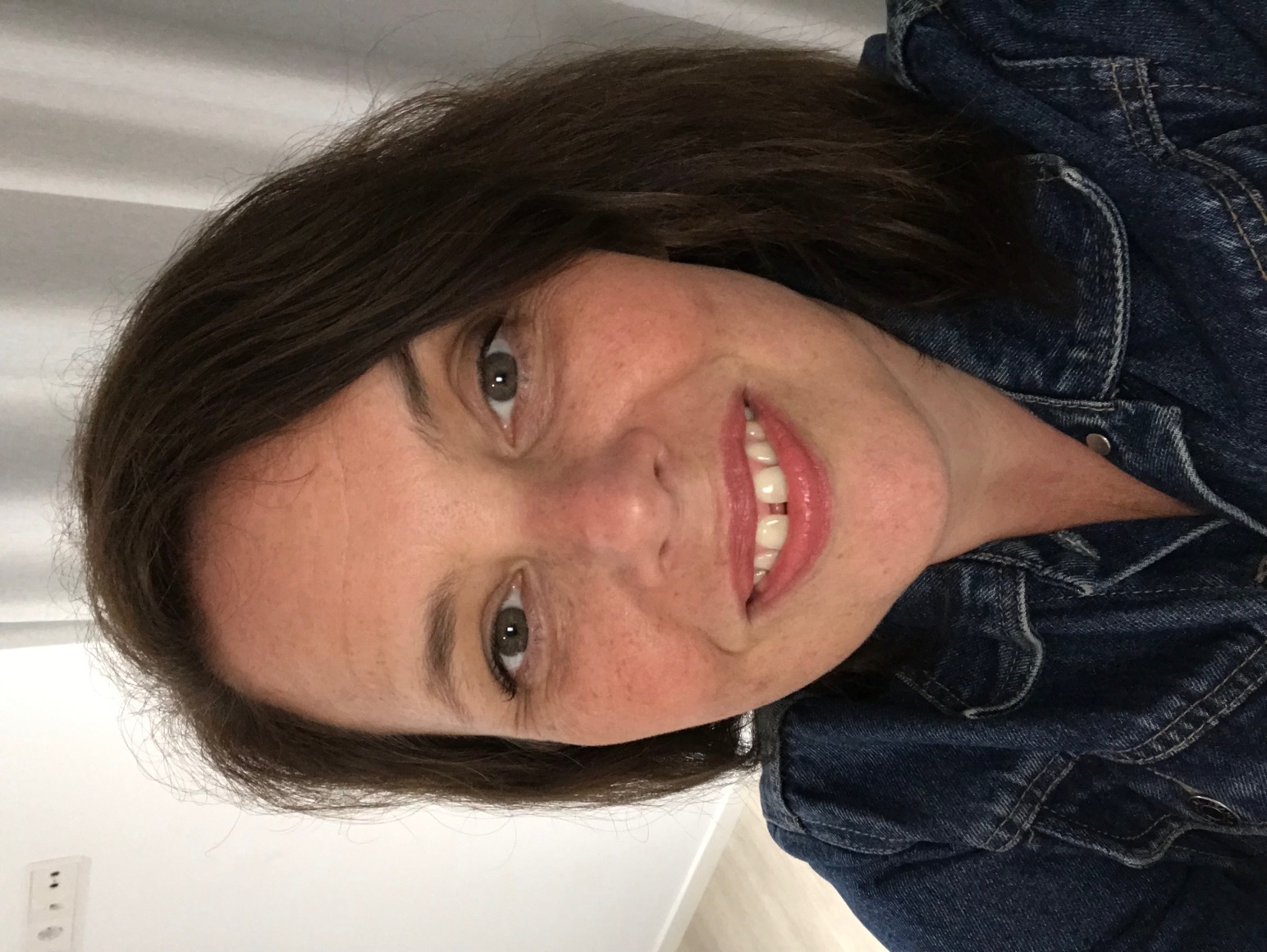 Hi, I'm Suz the person behind Top Anniversary Gifts and here to help you find the perfect Anniversary Gift and ideas for a great party to fit with this year's theme.
A Romantic at heart and an Event Planner by trade, with a BA (Hons) in Hospitality Management from Bournemouth University and married for twenty years.
I just love to help you create the best celebration and have been helping couple's celebrate their big day for 30 years!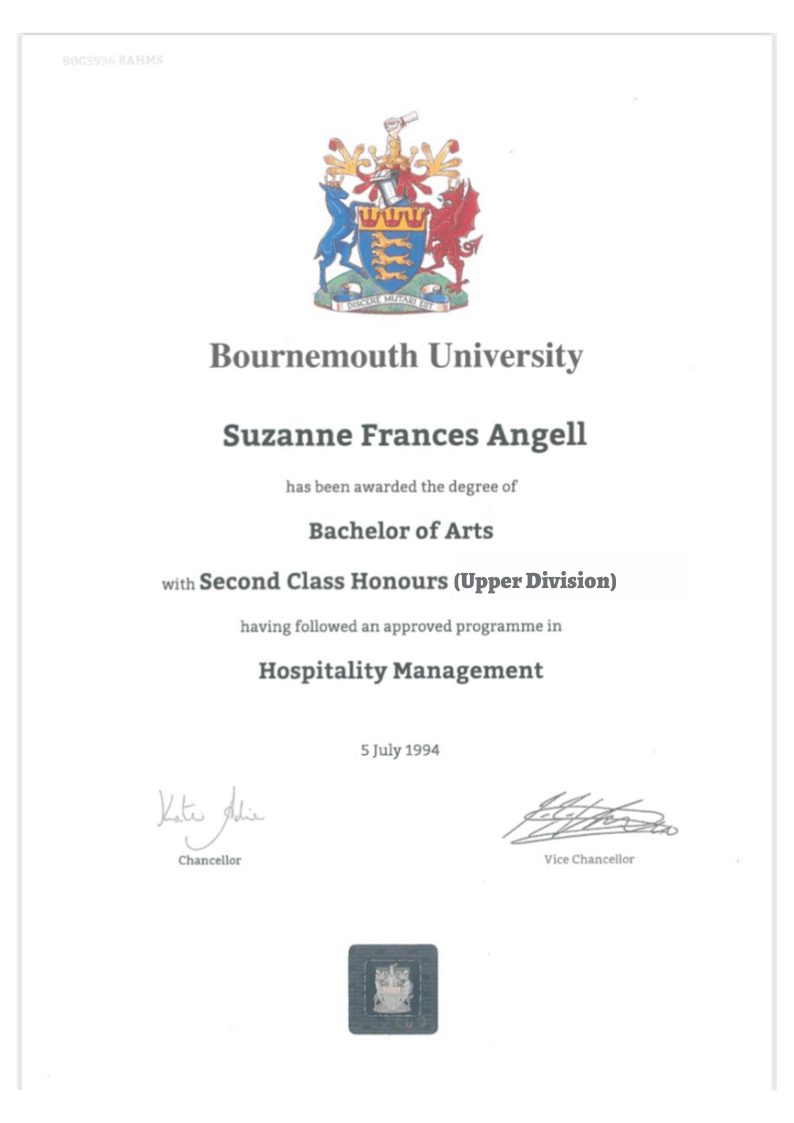 My degree in Hospitality Management was the start in my career and when I fell in love with helping families organize the best parties.
It really is the best job in the world!
I started this site in 2007 and have been looking out for all the best anniversary gifts to share with you, which just shows how time flies when you are having fun. Can't believe that I have been lucky enough to be doing this and sharing great gifts and party ideas with you for that long.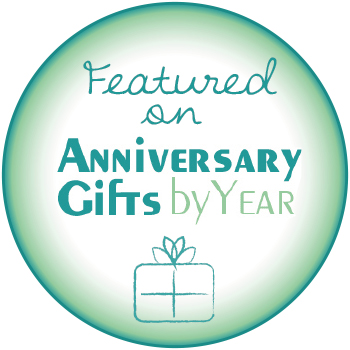 If you would like more help on finding your perfect gift, please do get in touch.
Plus we are always looking for new anniversary gifts, please do get in touch if you would like us to showcase your gift on our site.
If your gift is added you will receive our exclusive badge to showcase on your site or even hang on your wall!
Looking forward to helping you find your perfect anniversary gift.