Anniversary Gifts
› 50th
Fabulous 50th Wedding Anniversary
Gift And Party Ideas


Congratulations on your upcoming 50th anniversary! It's a big one so we know that you will be wanting to celebrate it in your own style, which may or may not, involve a touch of gold.
Traditionally your 50th wedding anniversary is celebrated with gold and the origins of this date back hundreds of years where husbands used to give their wives silver garlands for 25 years of marriage and gold garlands for 50 years.
Your gift doesn't have to made from gold for it to be gold themed and we have lots of ideas to help you find the perfect gift.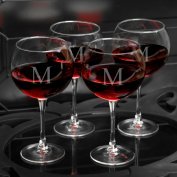 Monogrammed Wine Glasses
$44.99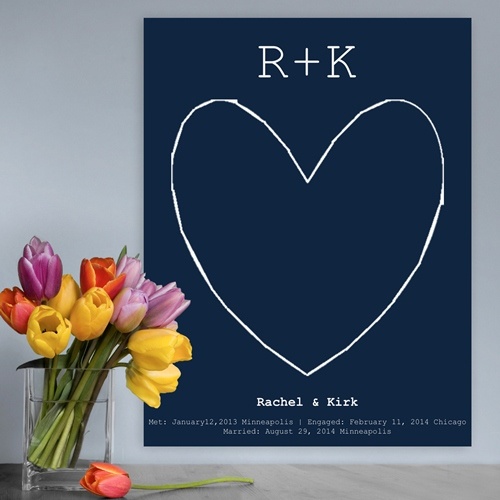 Your Love Story Canvas
$79.99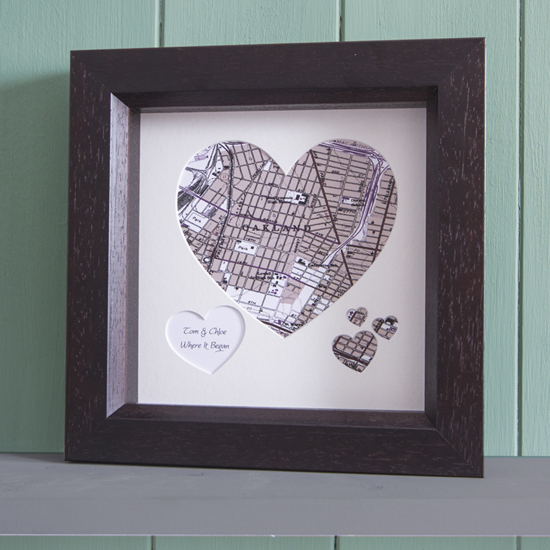 Anniversary Heart Map
$69.95

Party & Decorations

Send a Bouquet of Golden Anniversary Roses
After 50 years together you will have lots of friends and family wanting to share your special day and organizing the anniversary party could end up being a bit stressful. 
Your best plan is to be organised and prioritize your 'to do' list! Print off a copy of our check list to get you started. 
You may even want to have a folder to keep everything together, replies to your invitations, seating plans, contracts with venues and cake suppliers can easily get lost.
Have you thought about renewing your vows?
You may want to have a golden themed party or more subtle touches of gold through the party decorations. You could also have a 1960's themed party with great music and fantastic fancy dress. Or you could have a beautiful and classy anniversary party with flowers and great food.
However you choose to celebrate your 50 years together you know it will be special, good luck with all of your plans.
---
Find Your Perfect Anniversary Gift
Contact Us | Privacy Policy | Affiliate Disclosure| Terms & Conditions | About | Advertise With Us | Site Map