50th Wedding Anniversary Reception
50th Wedding Anniversary Reception Ideas

A 50th wedding anniversary reception is going to be a bit more formal than a 50th anniversary party, they are just as much fun but they may follow a renewal of vows or a blessing and so you will want to make sure you have a celebration to remember.
There is no set format to an anniversary reception, it is not a wedding reception, but you may want to follow a similar plan to ensure you fit everything in!
Start by writing the guest list, from the numbers you will be able to work out where you will be able to hold the reception! Or start with booking the date at your venue if that is really important, it may be where the original wedding reception was or your favorite place. Either way works!
Photo by Patricia Cich Lee

When you have your date and your venue booked you can send out your 50th anniversary invitations, they could be traditional golden anniversary invites or something more you.
When you first decided to hold a 50th wedding anniversary reception you hopefully worked out what your budget would be! Your budget will help you decide the style of your reception, whether it is a sit down formal dinner or a buffet, and also whether you will have entertainment or provide your own.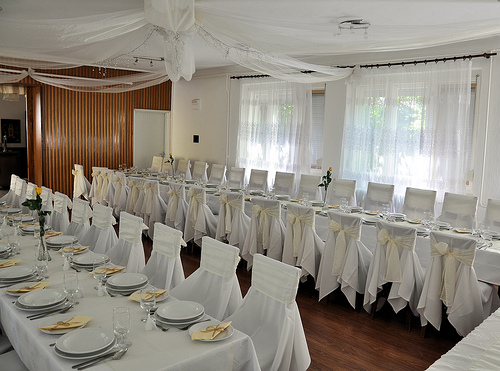 Photo by anee.baba

The plan for the day may go something like this.
Arrival drinks and photographs
Guests called in for the meal - you may want to have a seating plan to avoid any confusion.
50th anniversary couple announced in for the meal
Meal is served After the meal the 50th anniversary cake can be cut
Speeches Dancing, chatting and entertainment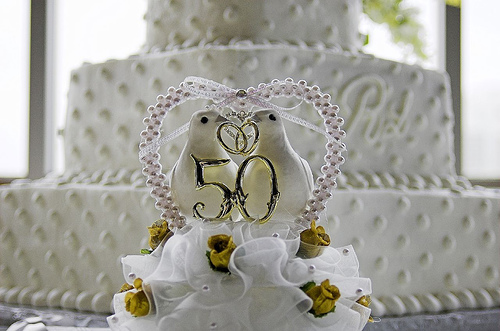 Photo by mRio

You don't have to do it all, there is nothing compulsory for a wedding anniversary reception, you could do it all the other way round if you want to!
To make the venue even more special you may want to have golden decorations, which could be banners and balloons, or you could be more subtle with golden colored flowers, gold linens and gold candles. Having photos from the wedding day is also a lovely way to remember their special day. And don't just stop at the photos, if you have the original wedding cake topper you could use that and any other bits and pieces.
50th Wedding Anniversary Favor Ideas
An easy way to add a splash of gold to your Anniversary tables is to use Golden Anniversary Favors. You could have one at each place setting or create a centerpiece in the middle of the table.
We have lots of 50th Wedding Anniversary Favor Ideas in our store for you to look at here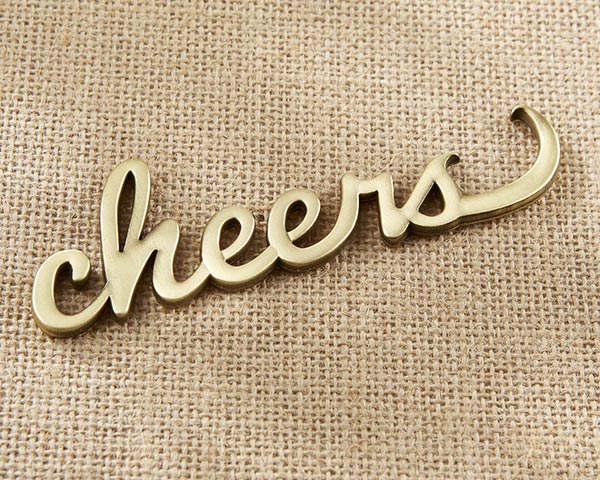 Personalized Cheers Bottle Openers
$95.95 for 25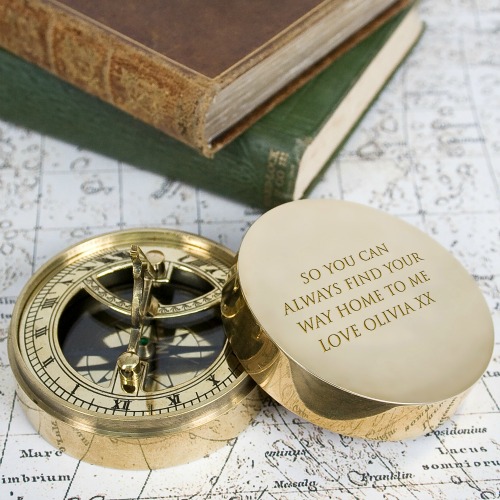 Engraved Compass
$105.95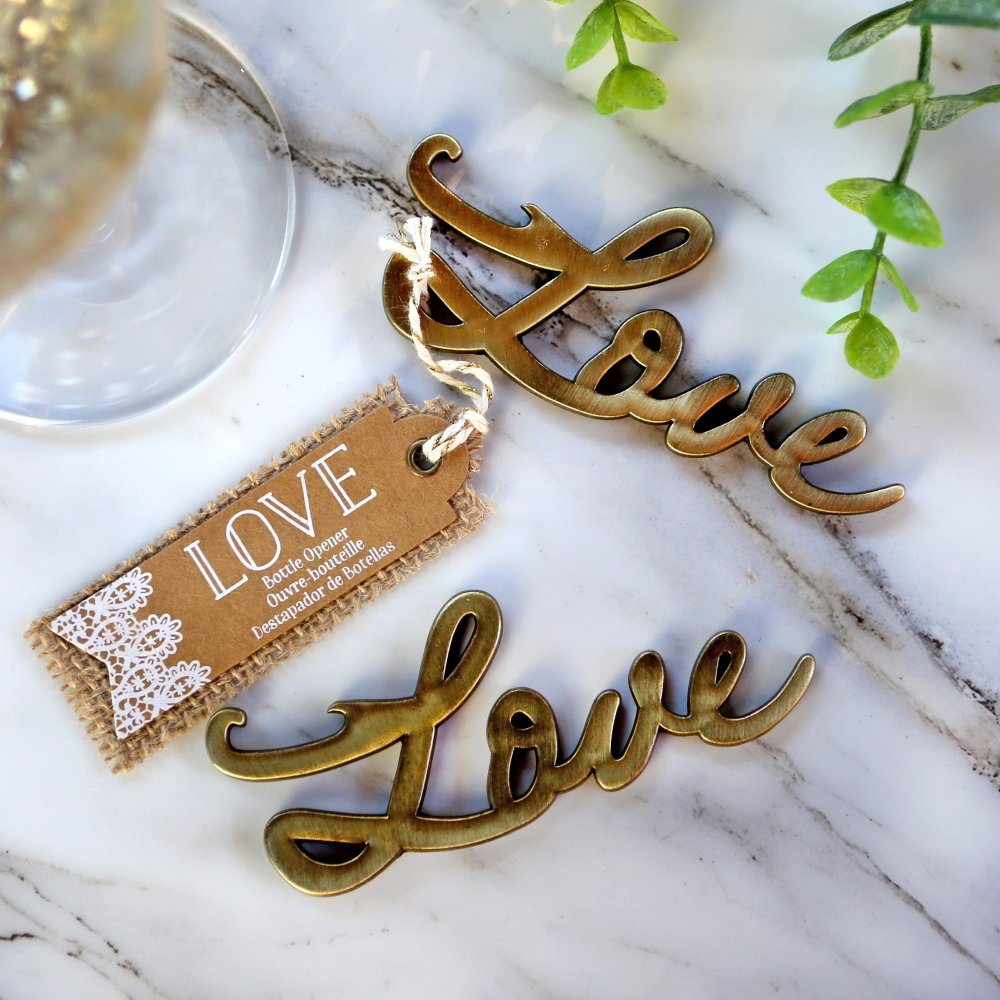 Personalized Love Bottle Openers
$95.95 for 25
Personalized Heart Dish Favor
$99.95 for 25
---
We deliver Anniversary Gifts to USA & UK, Europe, Australia

Contact Us | Privacy Policy | Affiliate Disclosure|Anniversary Blog
Terms & Conditions | About | Site Map