15th Anniversary ( Crystal)
15 Year Wedding Anniversary Gift Ideas
A 15 year wedding anniversary gift traditionally comes in the form of a sparkly crystal, a truly beautiful gift and one that is full of romance and love.
There is also the modern list, with your anniversary gift being watches - practical and romantic at the same time.
From great jewelry to an alternative crystal gift we have come up with ideas to help you find your perfect present for your husband or your wife.
What Is The Meaning Behind the 15th Anniversary Symbol?
The meaning behind the 15th Anniversary Symbol of crystal is the strength and beauty of the two of you, plus the crystal clear understanding of each other.

Shop 15 Year Wedding Anniversary Gifts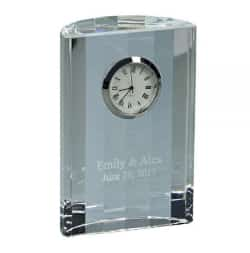 Crystal Anniversary Clock
$79.95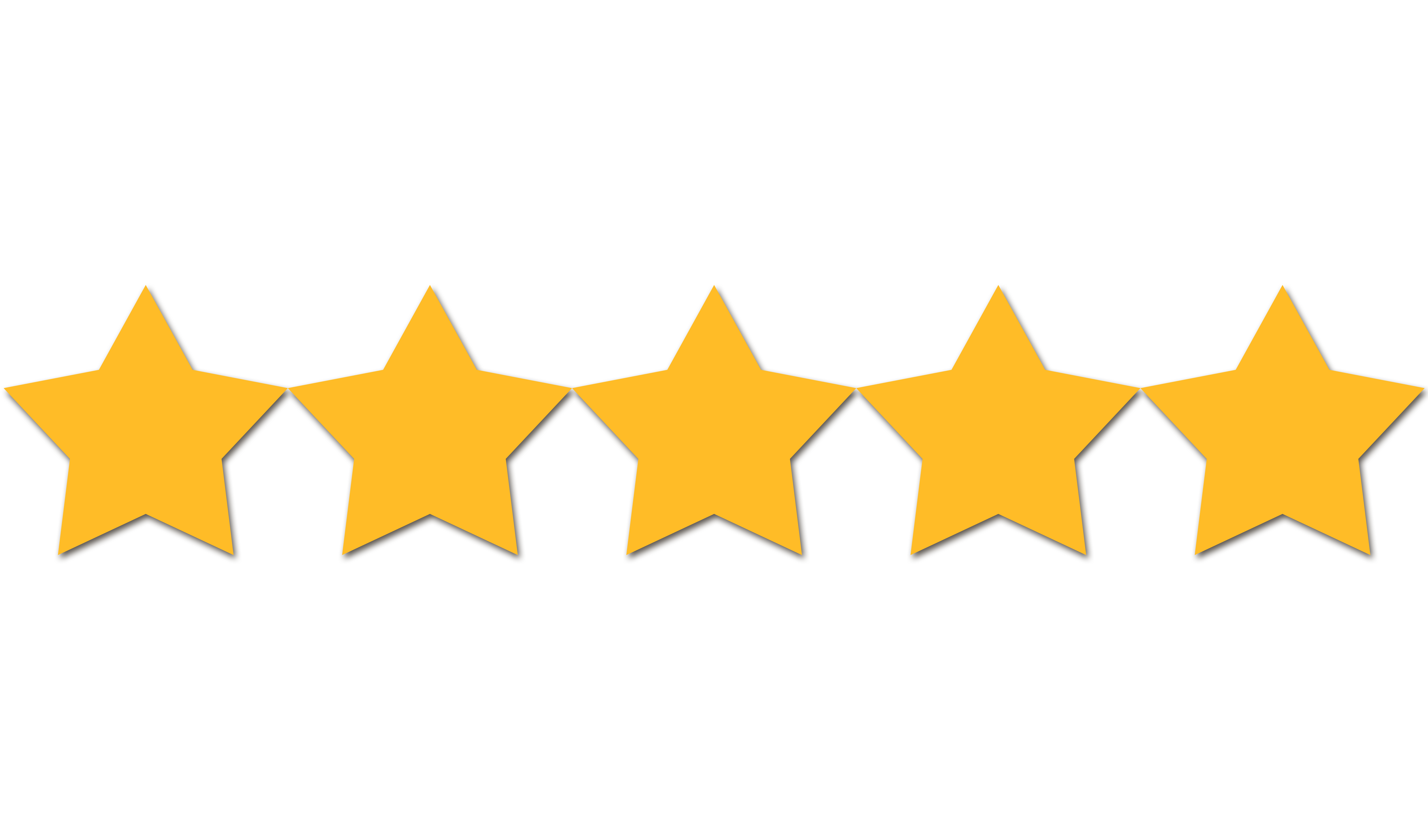 The champagne flutes are beautiful.  Due to the pandemic I was not able to celebrate in person with my parents. My parents sent me a photo of the flutes. Customer service for this store is great- they reached out to me to see if I had any questions or comments about my order. Thank you very much for this lovely store!  Jacqueline

Wedding Anniversary Journal
$49.99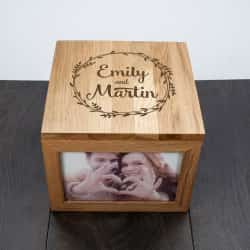 Anniversary Photo Box
$69.99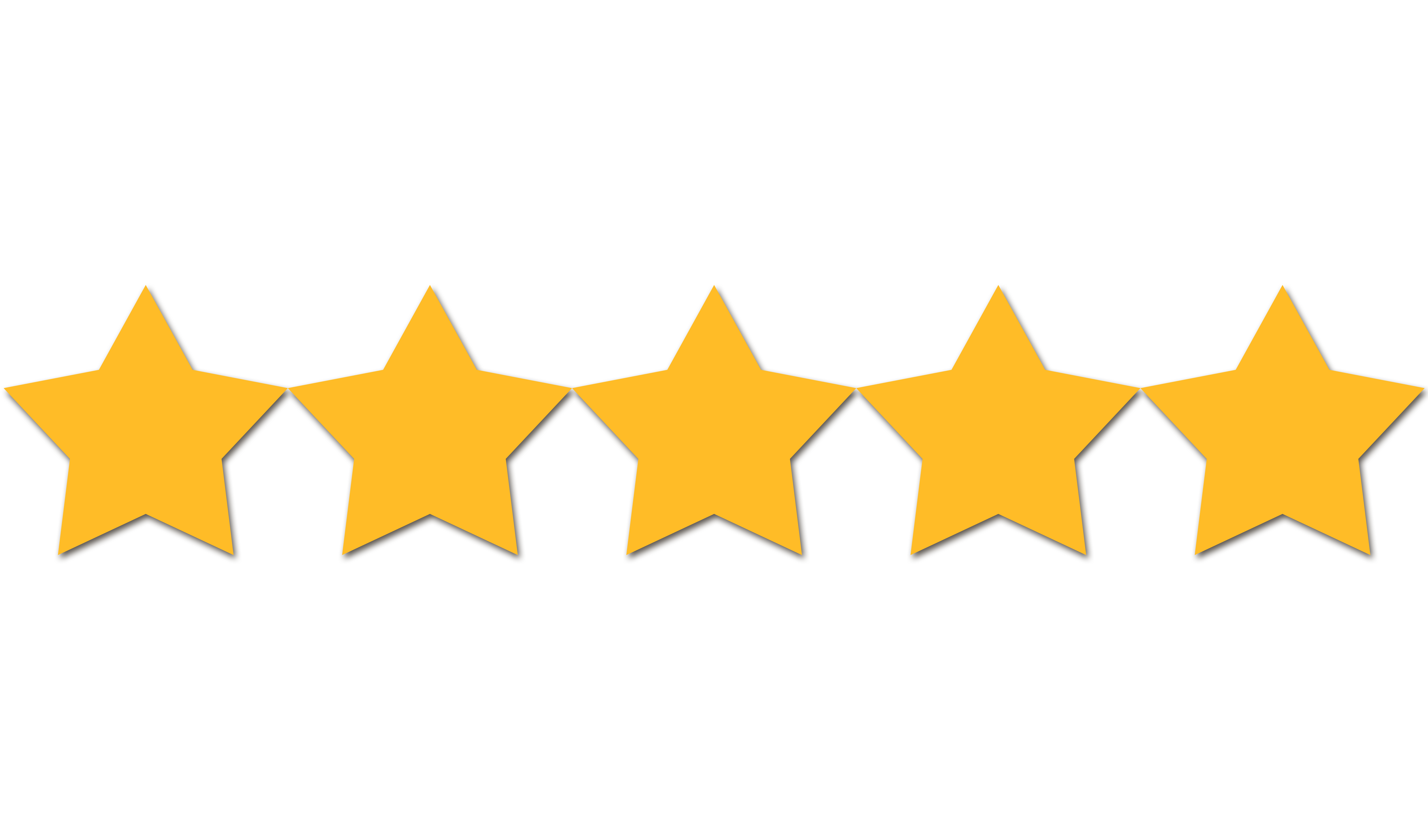 Good quality and transit time was good  David H

You can have lots of fun choosing a 15 year Wedding Anniversary Gift as there are lots of gift ideas to suit all styles and personalities which can be customized for your love.
The gift of a sparkly crystal decorated photo frame with your favorite photo of the two of you.
Or a crystal covered photo album that you can fill with memories from the last 15 years.
And don't forget to celebrate the last 15 years with a toast to you both in your very own personalized Champagne flutes.
Romantic 15 Year Crystal Anniversary Gifts for Your Wife
These stunning crystal anniversary jewelry pieces are beautifully romantic, available to buy in store.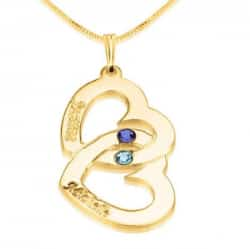 Personalized Heart Pendant
$69.95
15th Anniversary Gift Reviews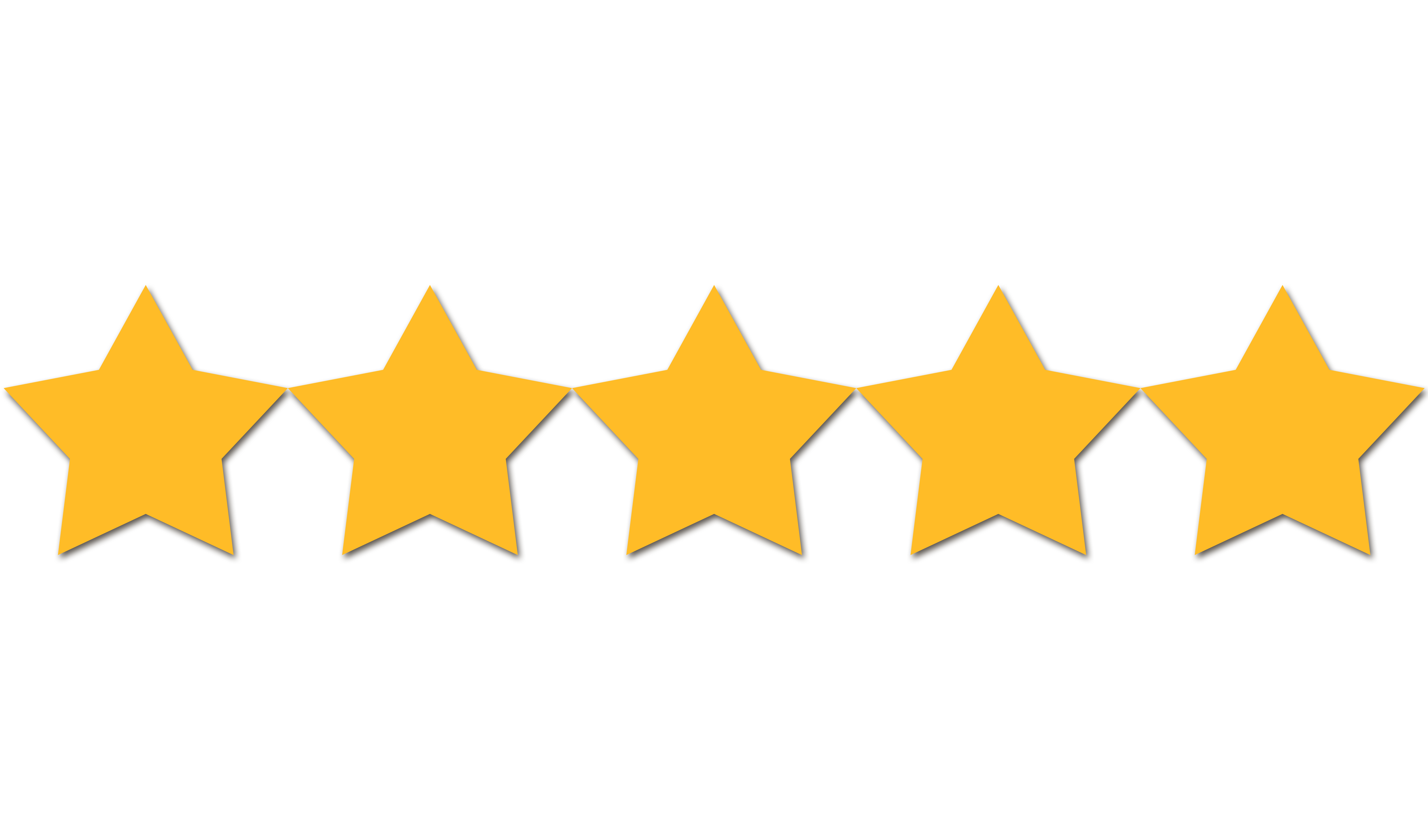 Wife was surprised Alan M

Excellent Product 

I look forward to purchasing from your company in the future. Richard 

Very happy about the gift and very good price Savvas S

Was A Big Hit 

This made my wife very happy Donald M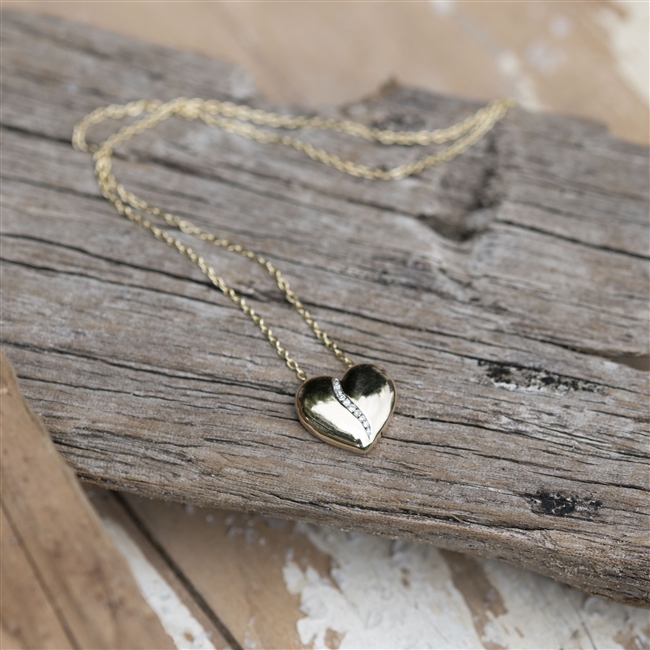 Anniversary Diamond Necklace
$279.95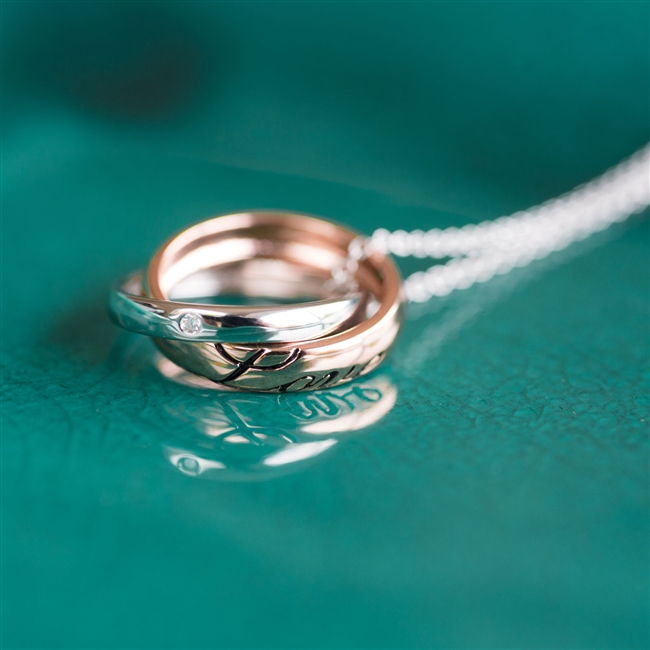 Anniversary Love Rings Necklace
$109.95
White Gold Infinity Necklace
$219.95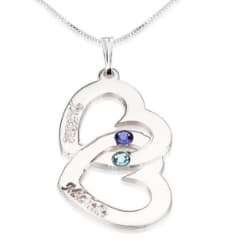 Personalized Heart Pendant
$59.95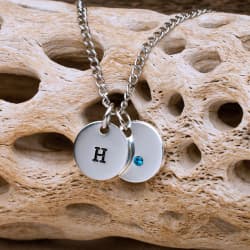 Anniversary Charm Necklace
$19.99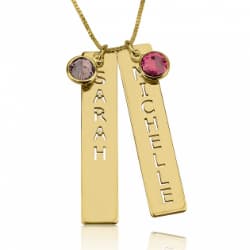 Personalized Couples Pendant
$69.95
Reviews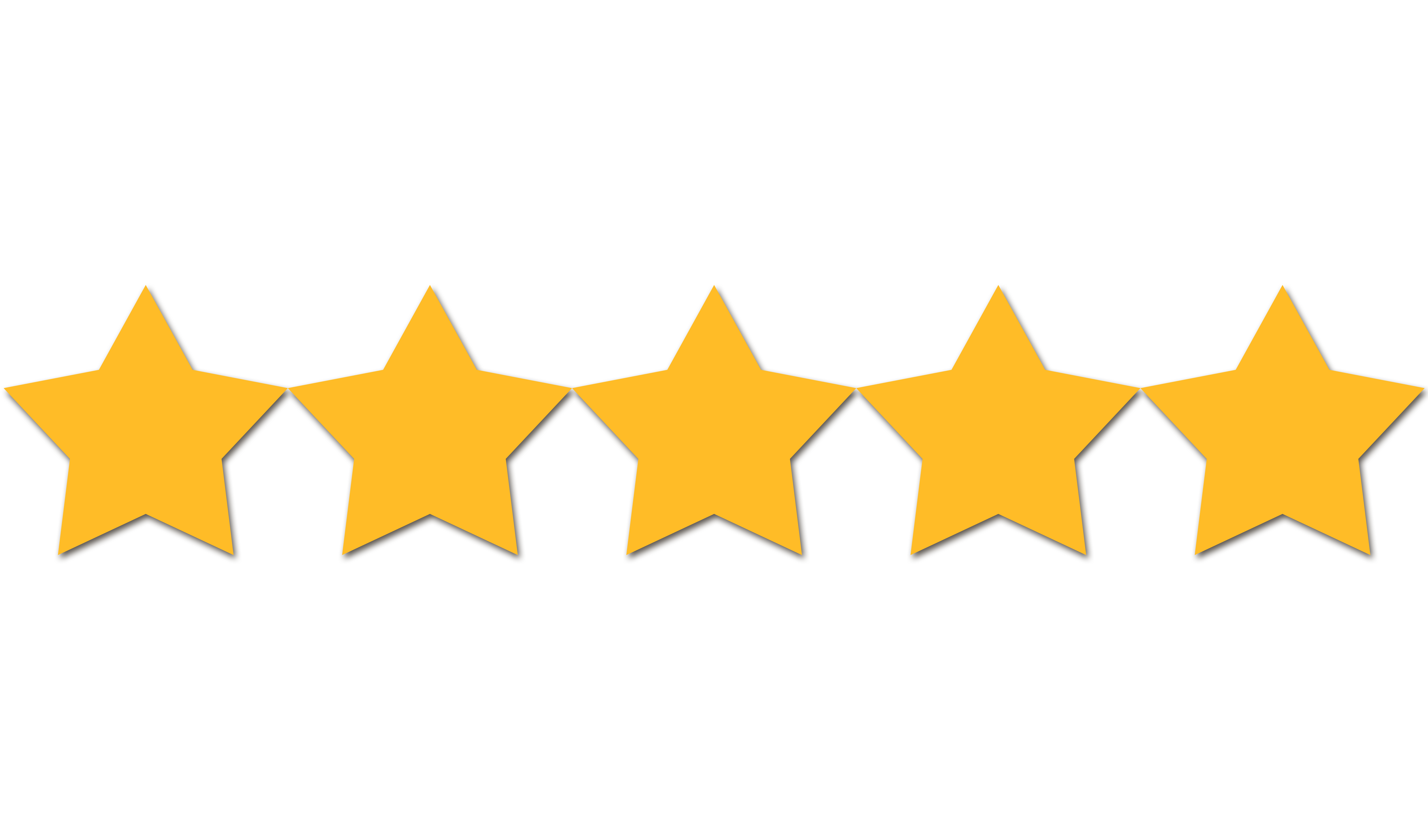 It was beautiful and my wife loved it Sandra C

Simply put, the wife loved it! James L
15 Year Anniversary Gifts For Your Husband
Personalized Watch Box
$59.95
Reviews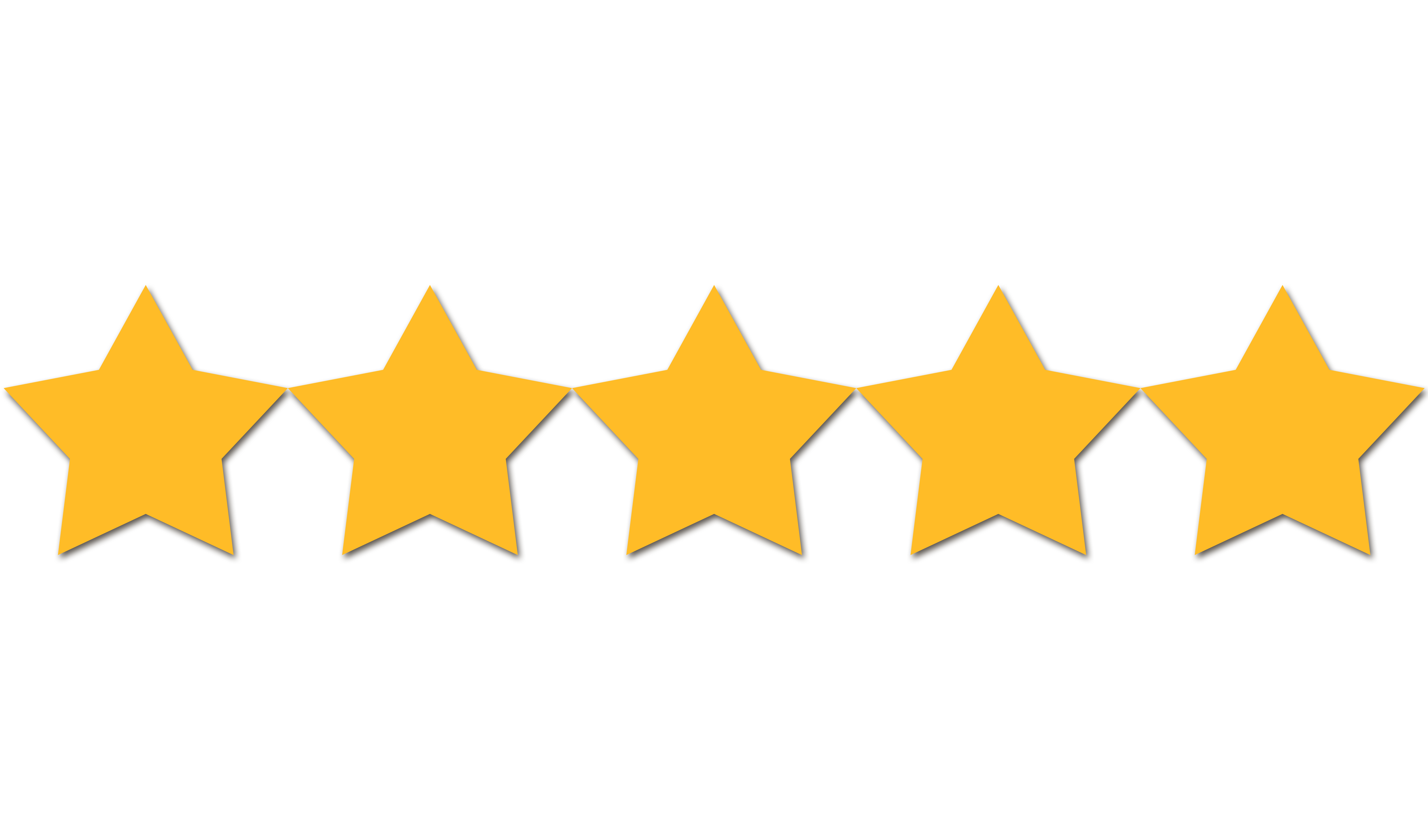 Looks great!! My husband loved it!  Amy O.
Only issue is on your advertisement that this is a "man" cave anniversary gift. My wife is an Irish and Scottish Whiskey lover. This should be promoted to both genders. Product came as requested in excellent shape with a quick delivery time. John L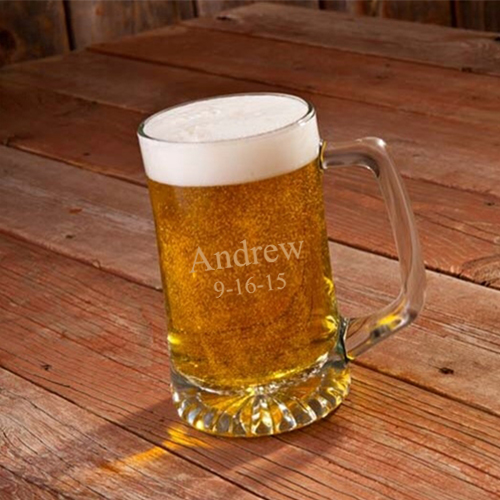 Engraved Beer Mug
$23.99
More 15 Year Wedding Anniversary Gift Ideas
When you think about traditional crystal you may conjure up an image of cute ornaments and heavy glassware but glass and crystal manufacturers also have some great modern pieces.
You can find funky modern glassware, we have fallen in love many times with beautiful Champagne flutes, these are investments and treasures to look after for many years. Worth buying from a manufacturer that will be able to replace the odd accident, or buy more than you need if your budget allows. We are saving up for ours!
Crystal Anniversary Roses

15th Anniversary Crystal Rose


A clever way to add crystal into your gift is your very own crystal flower or bouquet.

A flower that lasts forever would be a great reminder of your 15th anniversary years from now.



Crystal Anniversary Couples
With the symbol of your 15th Anniversary being crystal these very beautiful crystal collectibles make a gorgeous gift that will be treasured.
See all of the crystal figurines from Swarovski here.
The hard part will be choosing which one you think they will love!
Alternative Crystal Anniversary Gift Ideas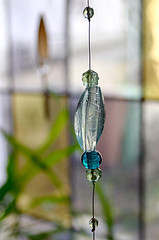 Crystal jewelry is very popular, Swarovski has made putting crystals on nearly everything the height of fashion and fun.

For those of you into alternative therapies you could buy a gift of a crystal therapy or invest in a quartz crystal. They all have different uses and could be a fun new interest for you both.
If you like to be more subtle then think about buying the stick-on crystals, you can then decorate your own gifts with these. Or add them onto your clothes for a sparkly night out!
---
Contact Us | Privacy Policy | Affiliate Disclosure|Anniversary Blog
Terms & Conditions | About | Advertise With Us | Site Map