15 Year Anniversary Gifts for Wife
15 Year Anniversary Gifts For Your Wife

15 years together with your beautiful wife and you will bee wanting to find the perfect gift.
Traditionally you are looking at crystal gifts, this could be a beautiful necklace or a stunning ornament, both would be perfect.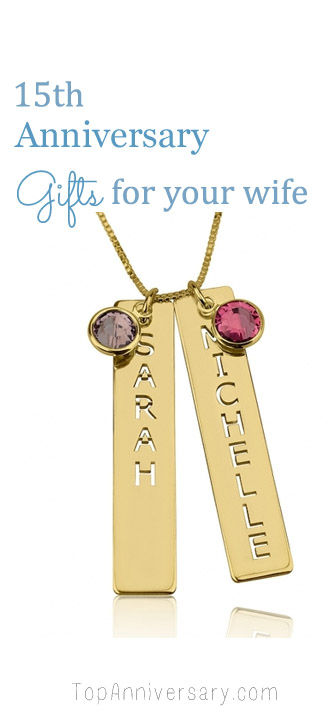 The fifteenth anniversary symbol is crystal, meaning the strength, beauty and crystal clear understanding you have for each other.
You can also find great 15th anniversary gifts for your wife from the modern list, for this year the gift is a watch. A watch would be perfect as you can engrave the date of your wedding and a personal message on the back, or include it in the watch box. You could add a beautiful romantic quote linked with time.
"Love is the emblem of eternity, it confounds all notion of time, effaces all memory of a beginning, all fear of an end" Germaine De Stael

15th Anniversary Gift ideas For Your Wife
Crystal Rose


A bouquet of flowers to last forever would make a gorgeous 15th anniversary gift for your wife.

These fab roses are made from crystals which makes them even more perfect and they make you feel so special when you receive flowers like this.

So much thought and love in this gift.



Crystal Anniversary Jewelry

Adding your Anniversary gemstone or both of your birthstones to your Anniversary Jewelry will make it even more special.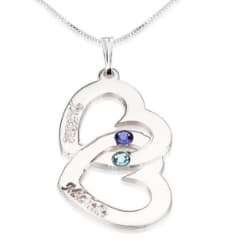 Personalized Heart Pendant
$59.95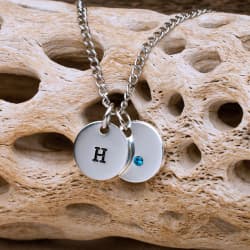 Anniversary Charm Necklace
$19.99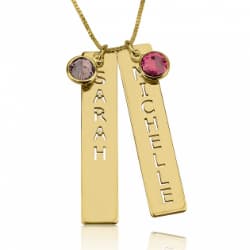 Personalized Couples Pendant
$69.95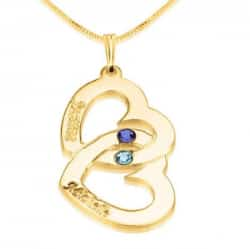 Personalized Heart Pendant
$69.95
Crystal jewelry is a beautiful gift for your wife and one that will be treasured forever. Crystal jewlry has come a long way and these pieces are modern and classy.

We have found stunning designs that are now available from around the world that are handcrafted by some of the best craftsmen and women.
Alternative Crystal Anniversary Gifts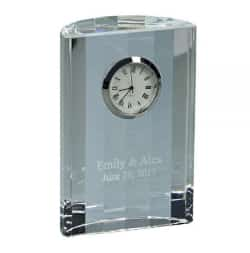 Crystal Anniversary Clock
$79.95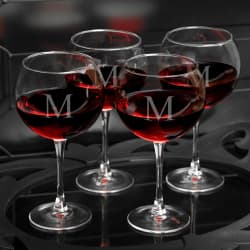 Monogrammed Wine Glasses
$44.99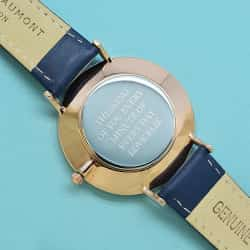 Engraved Anniversary Watch
$79.95




Rose Quartz Crystal Gift Ideas


We have added rose quartz crystal items as this is known as the love stone, it is also said that if you keep a piece under your pillow your marriage will have more sparkle and love.

It is also said that this stone bring a feeling of self worth and love to the owner, you couldn't find a better gift for a wedding anniversary! And the women will love it as it is meant to make you look younger - but of course your wife won't need that.
Other ideas for your 15 year anniversary gifts are to use the number 15 and treat your wife to 15 nights away, or a bouquet of 15 roses or her favorite flower.
Roses are this year's anniversary flower.
---
Contact Us | Privacy Policy | Affiliate Disclosure|Anniversary Blog
Terms & Conditions | About | Advertise With Us | Site Map