Anniversary Dating Gift Ideas

When it comes to Anniversary Dating Gifts there are no rules ...
     If you want to celebrate every month go for it
     And then celebrate on your yearly anniversaries too!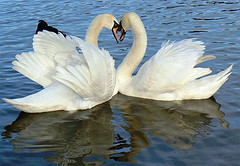 If you are celebrating the first month then it is probably best not to go over the top and scare them!
Have fun choosing and maybe take them back to the place that you met, make your gift romantic. Romantic gifts can be the classic favorites; flowers, chocolates and a meal out, or a trip to the cinema.

If you want to buy gifts for every month then it is not important to follow the anniversary gift lists, it is all about making them feel special; music by their favorite artist, tickets to see their favorite band or sport. Your gift can be fun or something that you know they have wanted.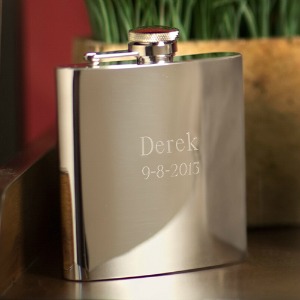 Personalized Steel Flask
$24.99
When you come to the six month anniversary gift this is a milestone and definitely worth celebrating with something that will wow - a locket with a picture of you both, a necklace or bracelet - something that they can keep is perfect.

You could also make your own gift - a collage of fun photographs of you both or a painting or even knit a scarf! Hand made gifts are full of meaning and a lovely romantic gift.
When you come to the first year anniversary this is Big! A big romantic day full of things that you both love to do together is perfect. A weekend away definitely adds to the occasion!
Enjoy this beautiful time, fill yourself with love and feel truly happy.
Monthly Anniversary Gift Ideas
Romantic Gift Ideas For Your Girlfriend Or Boyfriend
This is such a gorgeous gift idea, your very own love story printed to keep for years to come.

Capture all of your first moments together; where you met, your first date, your favorite places... there will be loads to choose from.

And don't worry they have made it really easy to do.
Or how about creating your very own book of love coupons?

These are really fun as you get to design your very own mini me's... this is us!

And choose the coupons too, there are lots of ideas to choose from.

All the details here...



Your very own jar of love notes would also be a gift that would be treasured forever.


Kind Notes help you create a very gorgeous jar of love notes all in little envelopes and there are lots of different designs to choose from.

This is just such a sweet gift, completely in love with it!






Fun Anniversary Dating Gift Ideas For The Two Of You
If you struggle for date night ideas for the both of you why not add an element of surprise with this Adventure Challenge.
There are 50 hidden date night ideas which you scratch off and go and enjoy!
If you are up for the challenge you can grab your copy from Amazon here.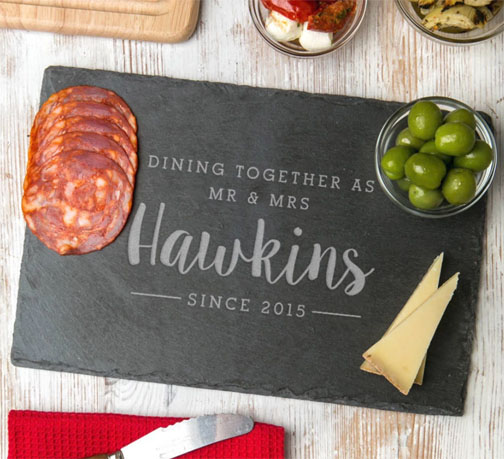 This cute couple could be the two of you and remind you of romantic dates that you both love to go on.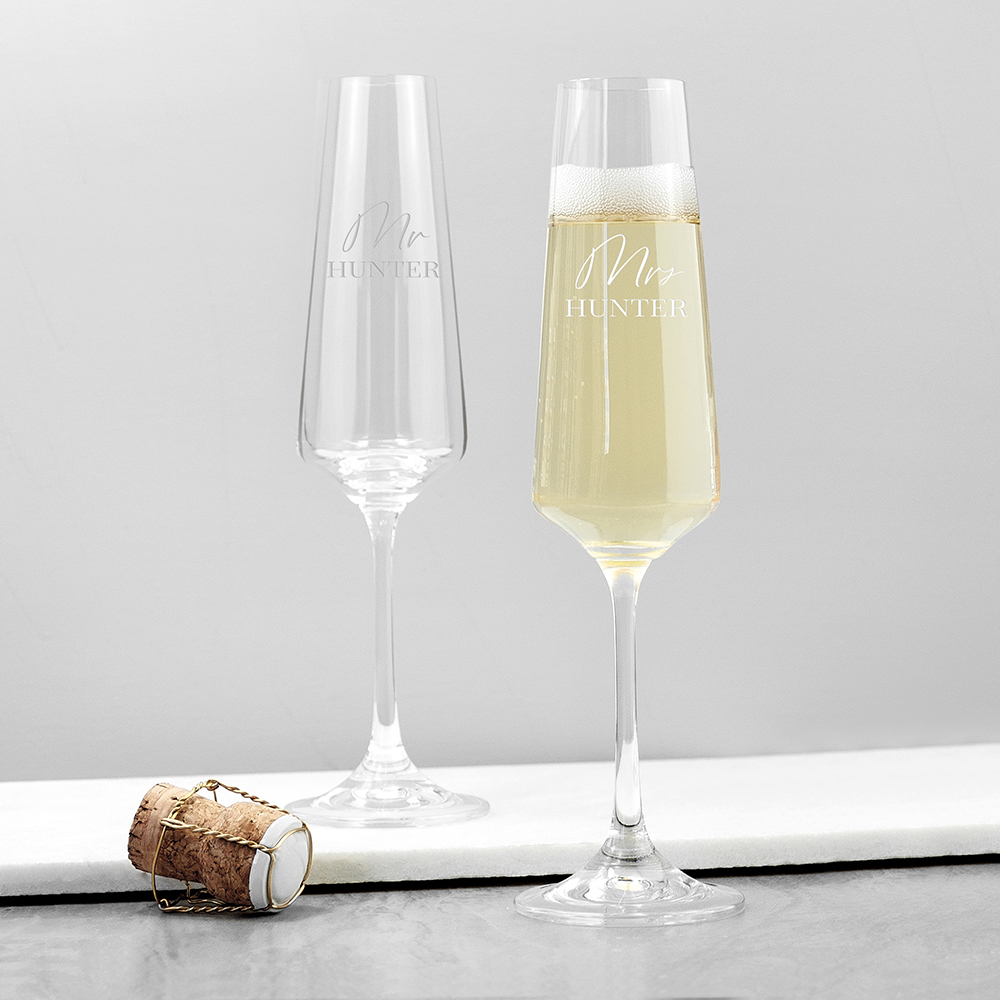 Romantic Weekend Getaway
Escape the everyday hustle and bustle by whisking your partner away on a romantic weekend getaway. Whether it's a cozy cabin in the woods or a luxurious beachside resort, a change of scenery will provide the perfect backdrop for quality time and intimate moments. Explore new places together, indulge in spa treatments, savor gourmet meals, and make beautiful memories that will last a lifetime.
Customized Photo Album
Preserve your cherished memories in a beautifully crafted customized photo album. Select your favorite photographs from your time together and arrange them in chronological order, telling the story of your journey as a couple. Add personal captions, heartfelt messages, and decorative elements to make the album truly unique and special.
Engraved Jewelry
Jewelry has long been a classic choice for anniversary gifts, and adding a personal touch with engraved initials, names, or significant dates makes it even more meaningful. Consider a delicate necklace, a stylish bracelet, or a pair of elegant cufflinks for your partner. Every time they wear the jewelry, they'll be reminded of your love and the special milestone you're celebrating.
Romantic Dinner Date
Plan a romantic dinner date at a fancy restaurant or create a candlelit ambiance at home with a homemade gourmet meal. Set the table with fine china, decorate with scented candles, and create a playlist of your favorite romantic songs. Enjoy an evening of delicious food, heartfelt conversations, and a renewed sense of love and connection.
Couple's Spa Retreat
Indulge in a couple's spa retreat and pamper yourselves with relaxing massages, rejuvenating facials, and soothing treatments. Many spas offer packages specifically designed for couples, allowing you to unwind and de-stress together. The tranquil environment and skilled therapists will help you relax and bond on a deeper level.
Choosing the perfect anniversary dating gift requires thoughtful consideration. Here are a few tips to help you:

Consider your partner's interests, hobbies, and preferences.
Reflect on memorable moments and milestones in your relationship.
Personalize the gift to make it unique and meaningful.
Choose something that symbolizes your love and connection.
Yes, DIY gifts can be a wonderful choice for anniversaries. They showcase your creativity, thoughtfulness, and the time you've invested in making something special for your partner. DIY gifts can include handmade cards, scrapbooks, personalized artwork, or even a heartfelt love letter.
If you're on a budget, there are plenty of thoughtful and meaningful gift ideas that won't break the bank. Consider:

A heartfelt love letter expressing your feelings and appreciation.
A picnic in the park with homemade sandwiches and sweet treats.
A jar filled with handwritten love notes or memories.
A playlist of songs that hold sentimental value for your relationship.
Looking for unique anniversary dating gift ideas? Consider these options:

Experience-based gifts like hot air balloon rides, cooking classes, or pottery workshops.
Customized star map depicting the night sky on your anniversary date.
A surprise date night filled with activities and destinations that hold special meaning for your relationship.
As an Amazon Associate Top Anniversary earns from qualifying purchases, these items do not cost you anymore.
Full details on our Affiliate policy can be read here

---
We deliver Anniversary Gifts to USA & UK, Europe, Australia

Contact Us | Privacy Policy | Affiliate Disclosure|Anniversary Blog
Terms & Conditions | About | Site Map