35th Wedding Anniversary Gifts Guide


35th wedding anniversary gifts are celebrated from the modern list with Jade and traditionally coral, with the world's coral reefs under the threat of extinction here are some safe coral themed gifts.
One to help preserve the coral reefs is to avoid buying new coral jewelry, there are many man-made alternatives which cost a fraction of the real thing and still look stunning. Have a look out for some of the new jewelry designers to see unique new designs.
For those of you who love to travel there are some great holidays to coral reef areas where you can see the natural beauty yourselves.
Plus, you can also use Jade and Coral as the theme for your Anniversary Gifts and celebrate your 35 years together.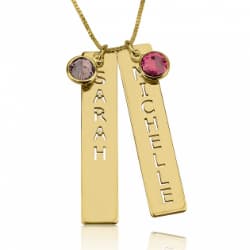 Personalized Couples Pendant
$69.95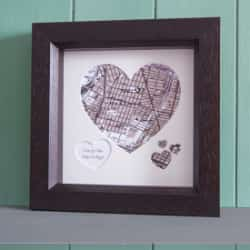 Anniversary Heart Map
$69.95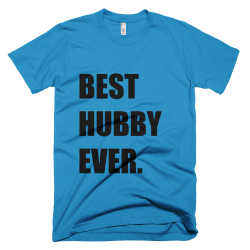 Best Hubby T Shirt
$27.95
For those who are looking for more 35th anniversary gifts closer to home, use the color coral to choose your gift. Bouquets of flowers, plants for the garden and beautiful coral color ornaments all add to the theme.

35th Anniversary Flowers

As well as coral and jade as gift ideas you also have the anniversary flower list for inspiration. You couldn't get more romantic for your 35th than with red roses which is this years flower.
It could be a bouquet of 35 red roses or a dozen, or a beautiful red rose bush for their garden.
One supplier that we love as they have so many roses to choose from is Nature Hills and their customer service is fantastic too. We have added a link below.
35th Anniversary Gemstone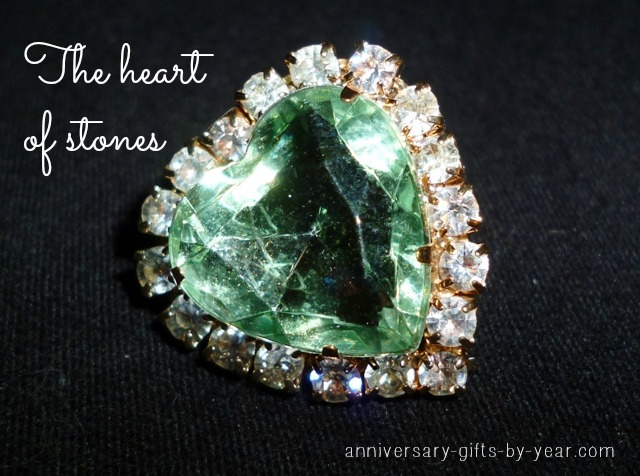 If you are looking for a more sparkly present then take a look at the gemstone list as it is Emeralds for your 35th!
Emeralds are believed to bring good fortune and youth. I think we could all do with some of that!
SuperJeweler's Emerald Collection has lots of stunning pieces.
---
We deliver Anniversary Gifts to USA & UK, Europe, Australia

Contact Us | Privacy Policy | Affiliate Disclosure|Anniversary Blog
Terms & Conditions | About | Site Map