What Represents A 35th Wedding Anniversary?
What represents a 35th wedding anniversary?
Traditionally you would be celebrating with coral and from the modern list you would be celebrating with Jade.
Jade is also the symbol for your 12th anniversary if you are celebrating and following the gemstone anniversary list.
35th Anniversary Symbols & Meanings
Jade has been thought of a valuable material for thousands of years, it has been used in many cultures and probably most famously in the Chinese culture.
Most cultures believe that it symbolizes luck and it is thought to offer protection. You can find Jade in lots of colors and not just shades of green. Green, Lavender and Caledon (palest green almost white) are the most popular and many pieces will have a mix of colors.
When you are choosing your Jade gift the most obvious choice would be Jade jewellery or ornament.
If you are looking to include Jade in your celebrations then you could due to the origins of the gemstone choose to have a party at your local Chinese Restaurant.
Or if an exotic vacation is more what you are looking for then have a look at a trip to China or the Far East. Remember to send us some photos!
Coral is also a great gift that you can include in an anniversary vacation. We are not talking about bringing home any souvenirs, instead think about scuba diving or at least diving to see great coral reefs. The Red Sea has amazing coral that you can scuba dive to see, or you could visit Australia, Florida, The Bahamas, Bermuda, and the north eastern coast of South America. Some pretty cool places for an anniversary vacation!
For a gift that is a bit closer to home you could have a look at red roses! They are the flower for your 35th wedding anniversary.
Themed 35th Anniversary Gifts From Our Store
The colors of Jade and Coral make a great themed gift for your 35th Anniversary and we have quite a few to choose from in our Anniversary gifts Store.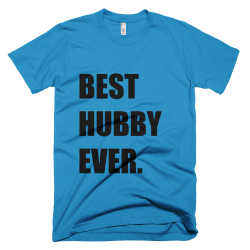 Best Hubby T Shirt
$27.95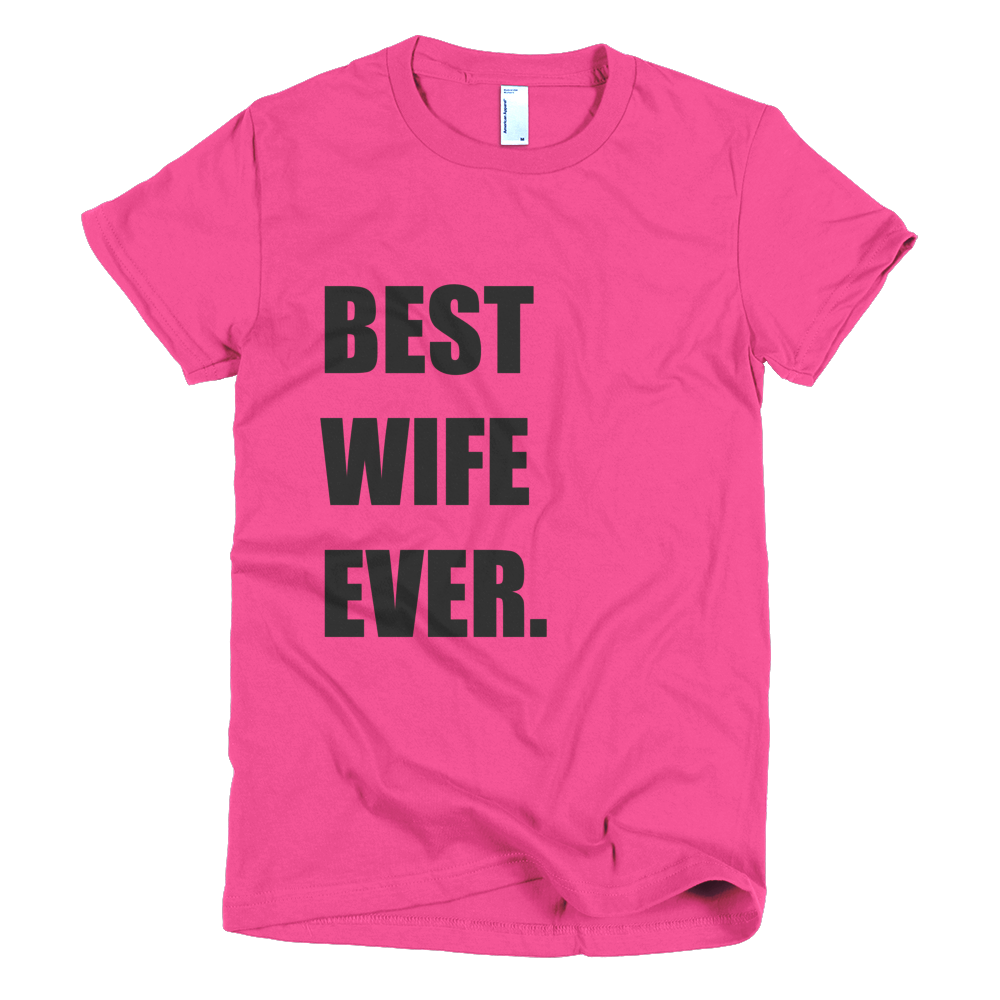 Best Wife T Shirt
$23.95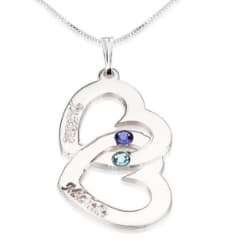 Personalized Heart Pendant
$59.95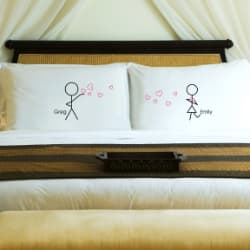 Love Hearts Pillowcases
$49.99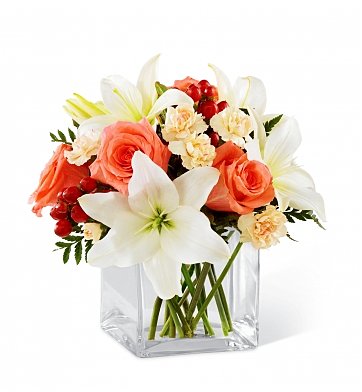 Beautiful Wife Flowers
$79.95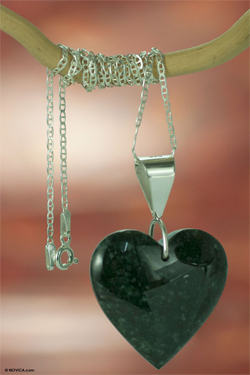 Choosing a piece that is shaped as a heart makes it even sweeter, there are also lots of different designs of jade jewelry that will suit lots of different tastes.
---
We deliver Anniversary Gifts to USA & UK, Europe, Australia

Contact Us | Privacy Policy | Affiliate Disclosure|Anniversary Blog
Terms & Conditions | About | Site Map