60th Wedding Anniversary Gift Ideas
For Parents & Grandparents

60th wedding anniversary gift ideas are traditionally diamonds but when two people have shared their lives for 60 years your gifts will be more personal, especially when it is your parents or grandparents.
However if the celebration with diamonds cannot be missed, there are lots of stunning diamond jewelry to choose from. Your 60th is the original diamond anniversary!
Find out the meaning of the Diamond as the symbol of the 60th Wedding Anniversary here.
Sixty years married is a wonderful milestone to celebrate and one that only a few couples are able to do so it is definitely worth pulling out all the stops and celebrate in style. 
In this article you will discover
Popular 60th Anniversary Gifts
At the moment the most popular 60th Anniversary gifts in store are...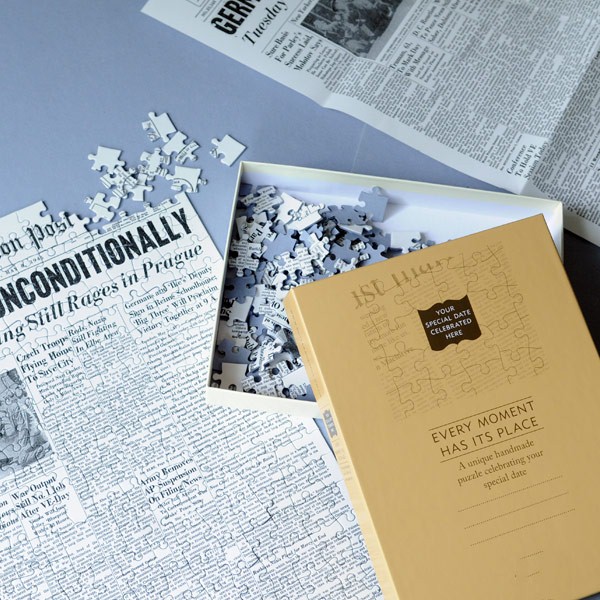 Anniversary Front Page Jigsaw Puzzle
$59.95

The front page of the newspaper from the day they were married in 1958 would make a great gift.
And one that they can enjoy together, then frame after.
Engraved Champagne Glasses
$79.95
Toast 60 years of married bliss with engraved toasting flutes.
Personalized with their names and their wedding date and an Anniversary message.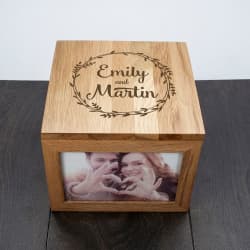 Anniversary Photo Box
$69.99
A photo box personalized with their names and their favorite photos from the past 60 years.
There is space inside to fill with candy, maybe 60 Hershey kisses.
Reviews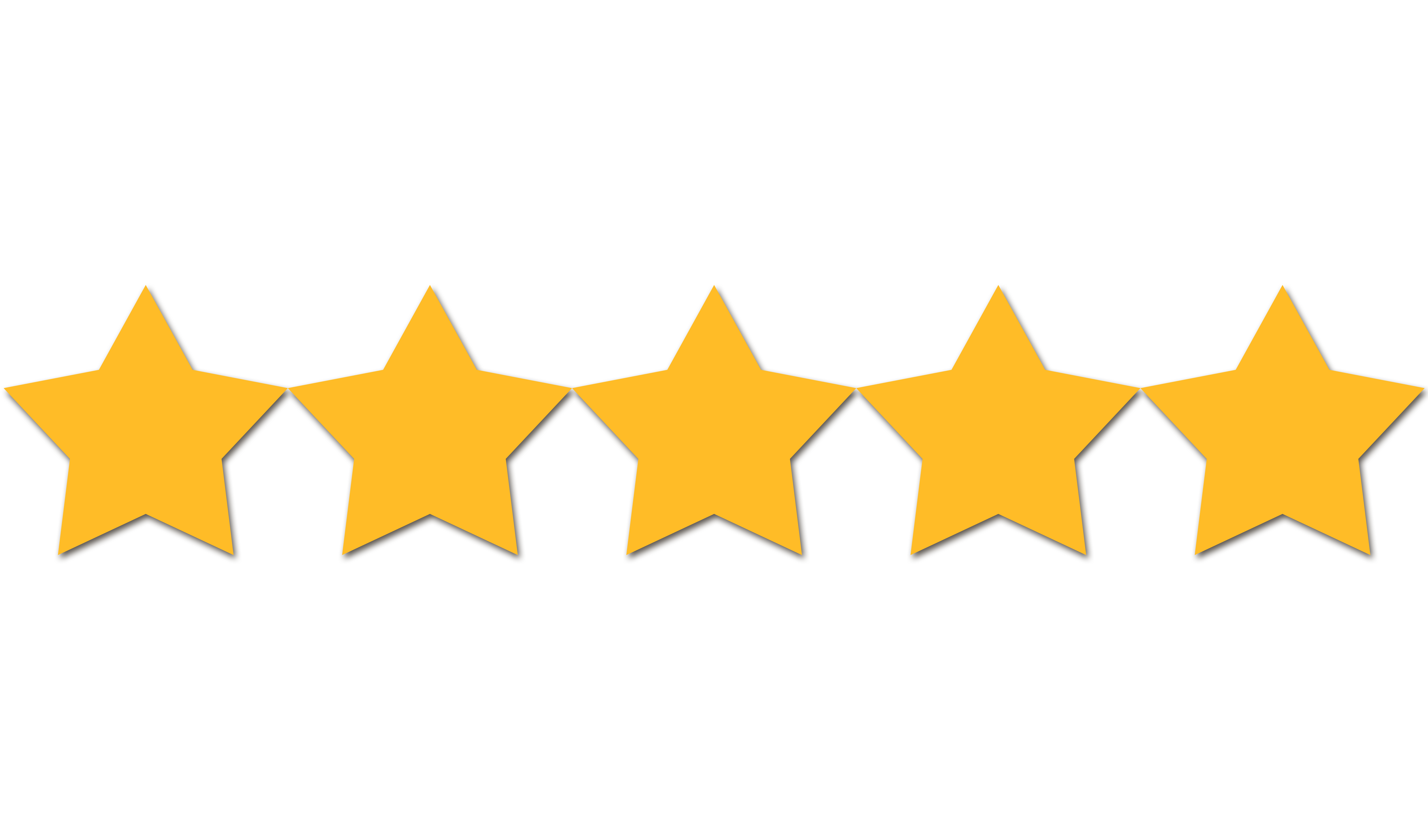 My folks liked it. Thought it was a unique way to celebrate their 60th anniversary.  Dick H

My parents LOVED this gift! Framed it after completion! Nancy C.
The champagne flutes are beautiful. I sent them to my parents for their 60th anniversary. Due to the pandemic I was not able to celebrate in person with my parents. My parents sent me a photo of the flutes. Customer service for this store is great- they reached out to me to see if I had any questions or comments about my order. Thank you very much 

for this lovely store!   Jacqueline H

The flutes were perfect for my parents 60th wedding anniversary. Great gift for those that have everything cuz they certainly don't have these! Rovia A
Crystal 60th Wedding Anniversary Gift Ideas
Traditionally 60th Wedding Anniversary  gift ideas are in the form of diamonds and these beautiful crystal gifts sparkle just like a diamond. 
Crystal gifts have long been a traditional Anniversary Gift and one that your parents and grandparents will appreciate for it's timeless beauty.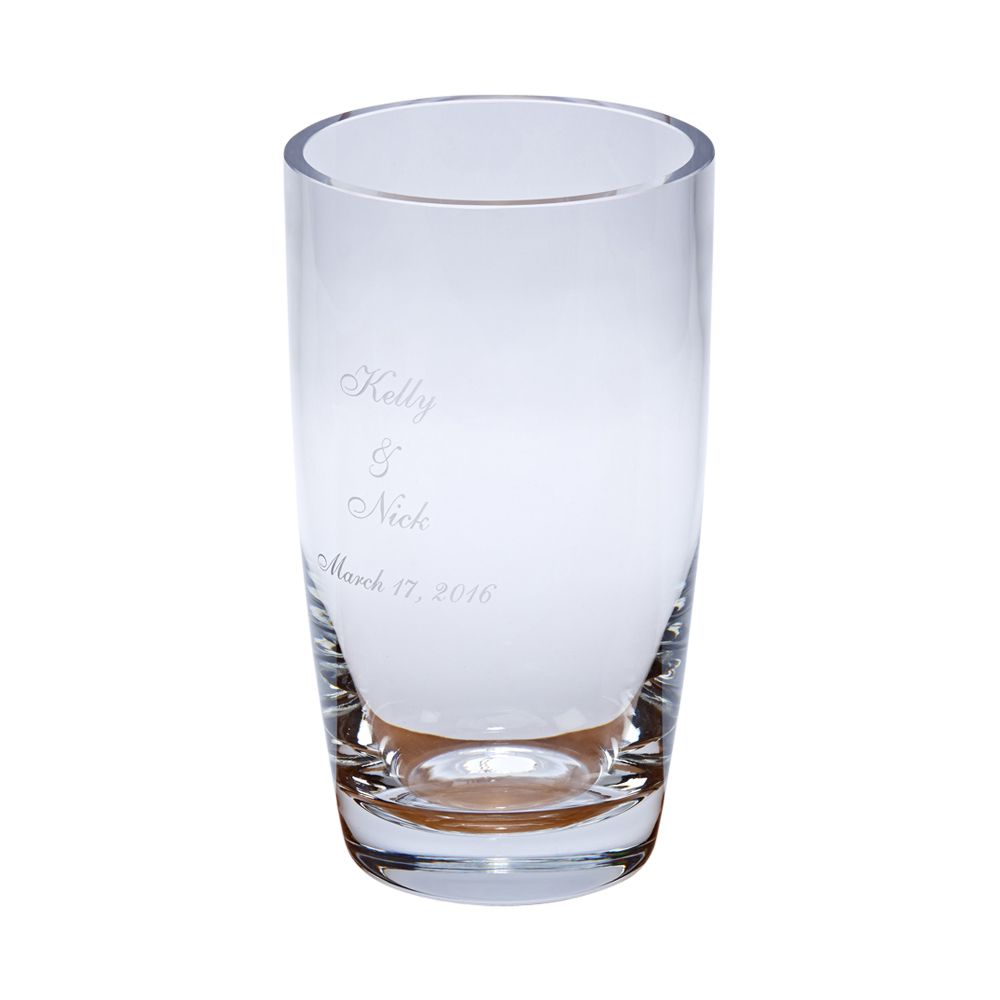 Engraved Modern Crystal Vase
$69.95

60th Anniversary Family Gift Ideas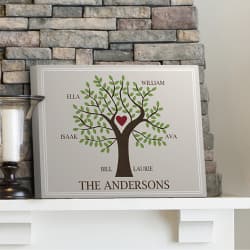 Personalized Family Tree Canvas
$69.99
This personalized Family Tree canvas shows all of you together with the 60th Anniversary couple as the start of your journey together.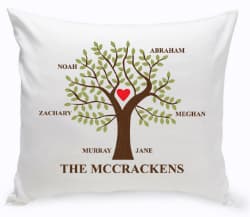 Personalized Family Tree Pillow
$29.99
This Personalized Family Tree pillow would look great on their couch. 
Together with their favorite people.
Anniversary Keepsake Box
$49.95
An Anniversary Keepsake Box is a treasure of memories.
Personalized with their names and their Wedding Date and then filled with souvenirs from the past 60 years.
Review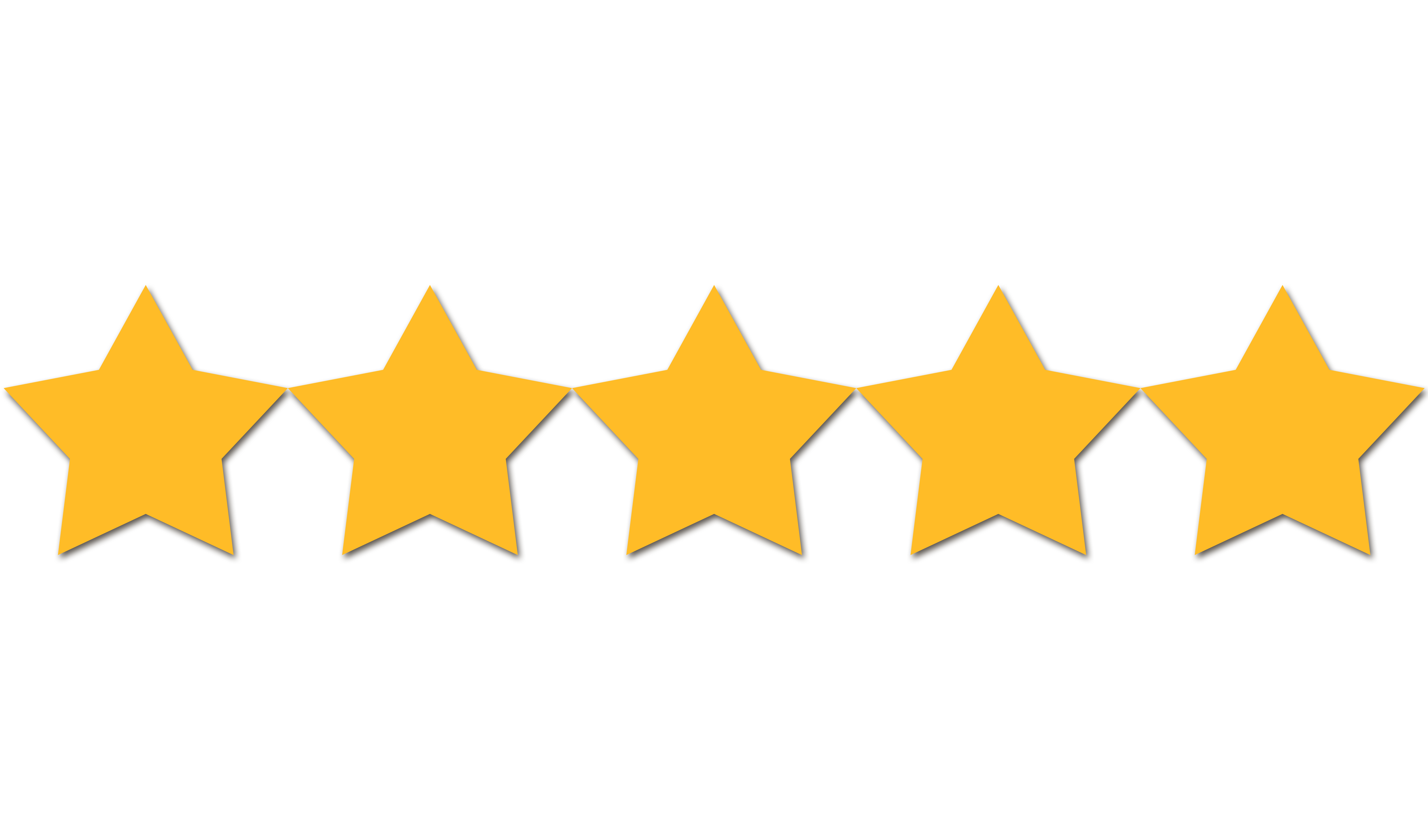 The pillow was delivered very fast. The quality is really nice and for our family of 8 the tree works just perfect. We haven't given it to them yet, as it is a 60th wedding anniversary present, but know they will love it.  Debbie 
Alternative 60th Wedding Anniversary Gift Ideas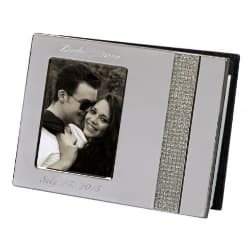 Engraved 60th Anniversary Photo Album
$39.95
Diamonds are the symbol for this Anniversary and this photo album is a sparkling reminder!
Personalized with their names and you can fill it with their favorite photos, or photos from their celebration.
Personalized Anniversary Newspaper Book
$99.99
This newspaper book has copies of the front covers of the newspaper from the day that they were married and every Anniversary after.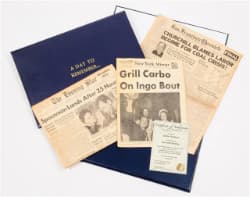 Original Newspapers From Their Wedding Day In 1962
$59.99
An authentic copy of the newspaper from the day they were married in 1962 gives them a real piece of History and they will have fun reading the articles from the day their Wedding Day.
Reviews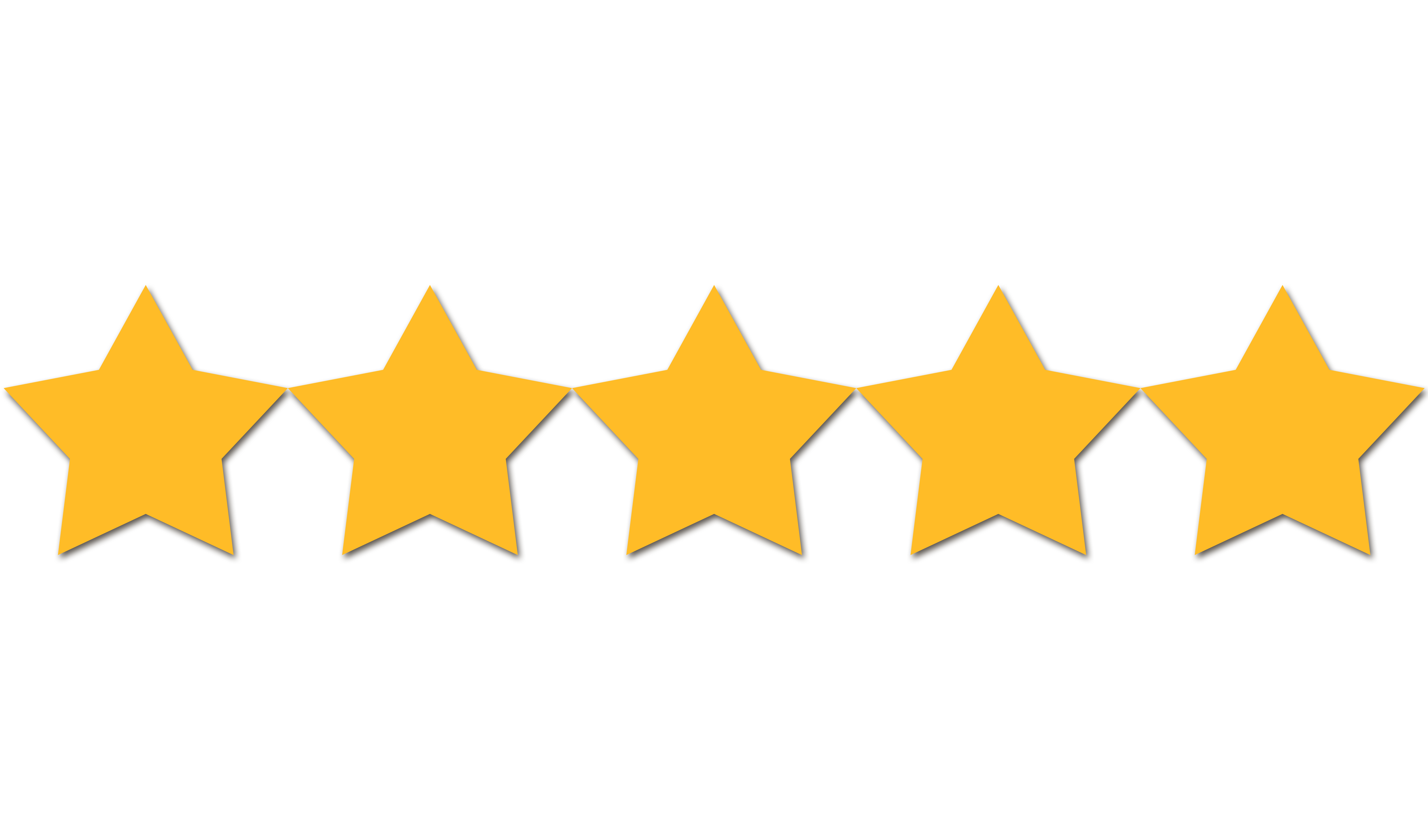 Book was beautifully bound and great quality. Perfect 60th anniversary gift for my in-laws! Pamela T

Very impressed with book. Parents were very surprised and pleased with their 65th Anniversary present. Glad I found the website. Lisa C

This is such a unique and excellent anniversary present. I wanted to give my parents something special and unique. This was perfect. The service was the best I have ever received. Will definitely recommend this product and this company!  

Christy
Original newspapers from their Wedding Day sixty years ago makes a great trip down memory lane
Or you can look at using the 60th Anniversary Color which is white
60th Wedding Anniversary Gift Baskets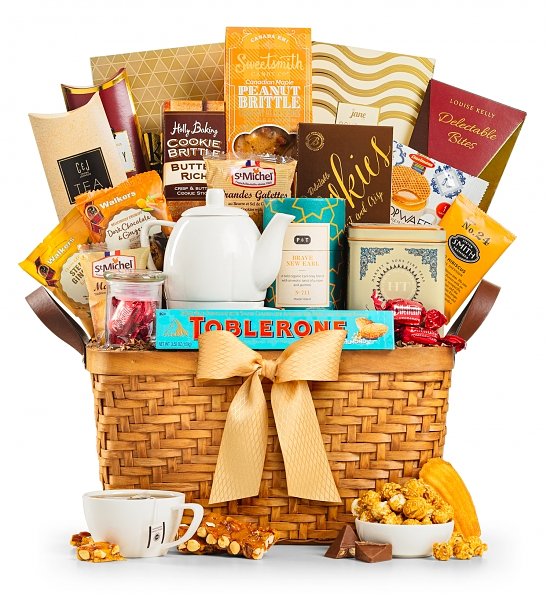 Tea Anniversary Gift Basket
$99.95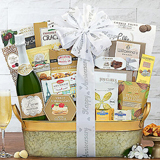 50th Anniversary Gift Basket
$129.99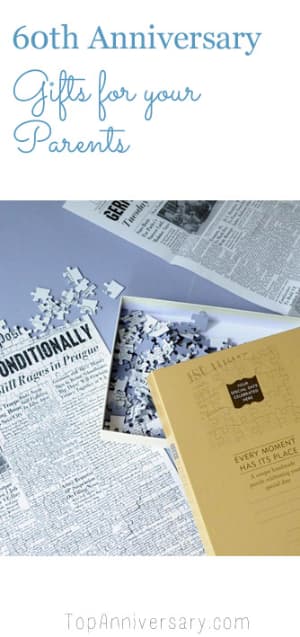 Bouquets of flowers can include sparkling gems on wire that look just like diamonds, plus there are a number of flowers that have been named diamond anniversary; Diamond Rose and Diamond Anniversary Marigold to name two.
In England you can arrange for a congratulations telegram from the Queen, if you live in the United States then you can receive a greeting from the White House. Both you will need to apply for.
How to apply for a 60th Wedding Anniversary letter from the Queen or the President.
As celebrating 60 years married is all about the happy times, you could put together a small film with still photographs, set to music that you could present to them. Here is one below, for you to get ideas.
If they enjoy music then you can buy compilation albums full of music from specific years or a Neil Diamond cd or even Marilyn Monroe's Diamond Collection.
However you choose to celebrate, don't forget the Champagne, you could personalise their Champagne flutes to add to the celebrations.
A lot of Diamond Anniversary couples find that they would prefer to have donations to their favorite charity rather than gifts, if you are having a 60th anniversary party then you could have a wishing well in the room with all donations going to charity.
60th Anniversary Party Ideas

When you have been married for 60 years a party is a definate must, even if it is a small get together with family you will want to have a fun time.
We have lots of ideas for your party!
Meaning of Diamonds as the 60th Wedding Anniversary Symbol
The word diamond comes from the Ancient Greek word Adamas which means long lasting and unconquerable, which shows that the Diamond is the perfect symbol for celebrating 60 years of marriage. It represents that a couple's love is unconquerable and enduring.
Many also believe that the fire in a Diamond represents the constant flame of love. the fire in a Diamond is the rainbow you see when the light hits one of the faces of the diamond. Then again a Diamond's beauty alone makes it a worthwhile symbol of sixty years of marriage.

---
Contact Us | Privacy Policy | Affiliate Disclosure|Anniversary Blog
Terms & Conditions | About | Advertise With Us | Site Map