Your Diamond Anniversary
Is It Your 10th, 30th, 60th Or 65th?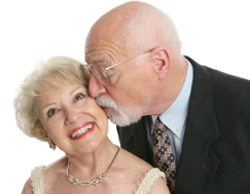 Your Diamond anniversary can be a number of different years' anniversary, on the modern anniversary list diamonds are celebrated as early as your 10th anniversary, as well as your 30th and then on the traditional anniversary list it is your 60th anniversary and sometimes it is also listed as your 65th anniversary.
And of course there will always be the couples that are lucky enough to be able to celebrate with diamonds every anniversary!
With that much confusion going on in the anniversary lists what diamond anniversary gift is best?
Diamonds On The Modern Anniversary Gift List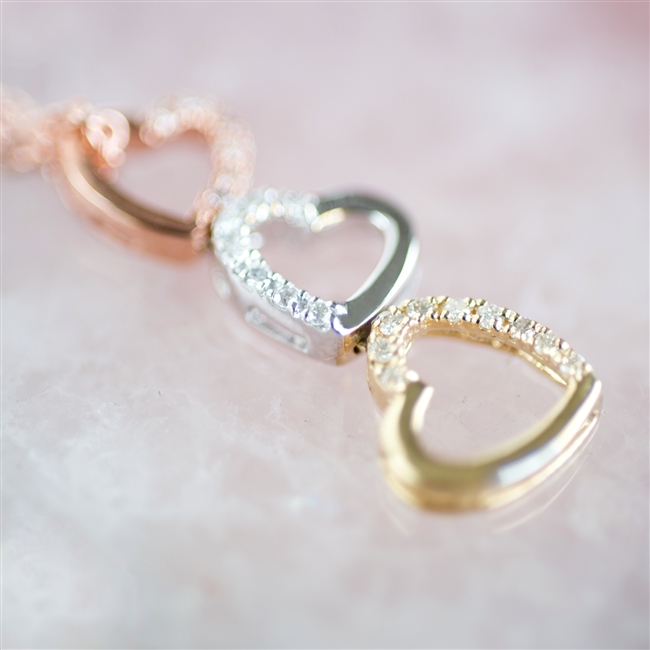 Starting with your 10th anniversary gift for your wife and you could be looking at a fantastic diamond anniversary ring, quite often they have 3 diamonds representing the past, the present and the future. Your 10th anniversary could also be the time where you are now able to afford the engagement ring that you really wanted to give, although your original engagement ring will win on the emotional value easily. Another stunning diamond gift for your 10th anniversary could be diamond earrings, they are something that can be worn with pride every day.
Diamonds are as popular now as they have ever been and it is not just with the girls, boys are wearing diamonds too. For the boys it could be a diamond stud earring, a diamond watch and there are some stunning diamond rings for the boys too.
More 10 year anniversary present ideas in diamonds

You could also be celebrating with diamonds with your 30 year wedding anniversary gift if you are still following the modern anniversary list. We are obviously all a lot more impatient in modern life than we were when the traditional anniversary list was written!
Shop Diamond Anniversary Gifts
Our Diamond Anniversary gifts all come in a personalized Gift Box, engraved with your own Anniversary message.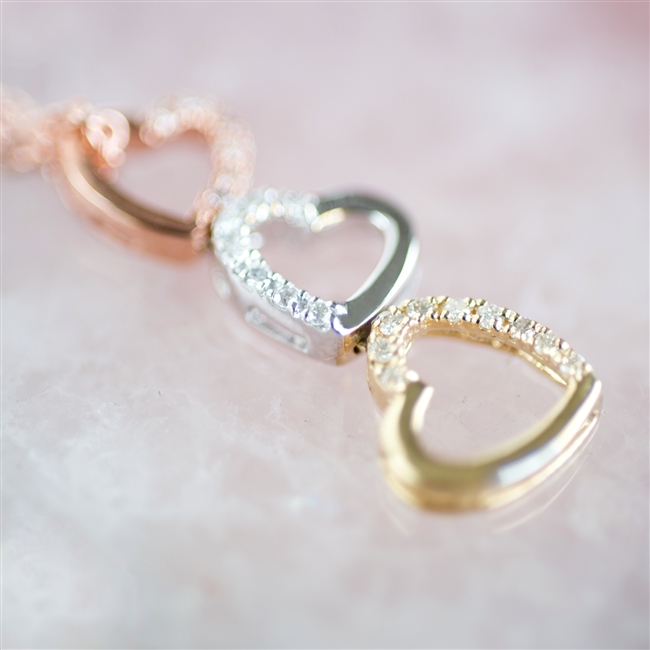 Three Gold & Diamond Necklace
$405.95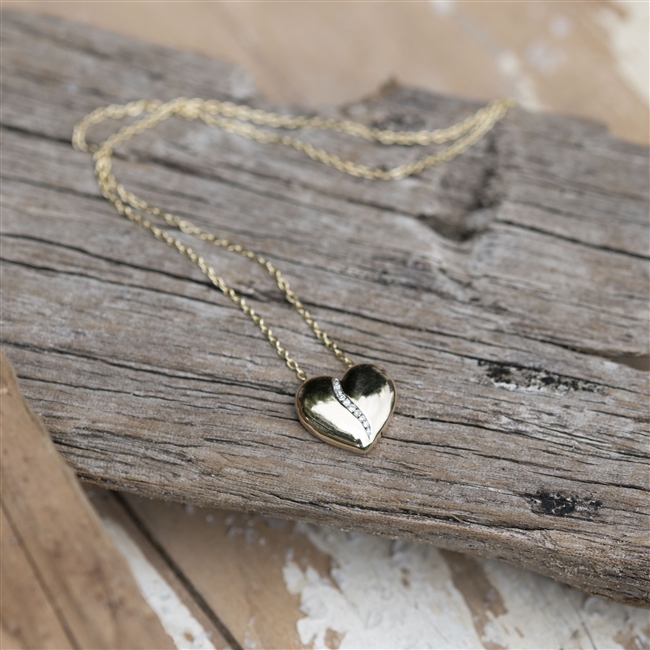 Anniversary Diamond Necklace
$279.95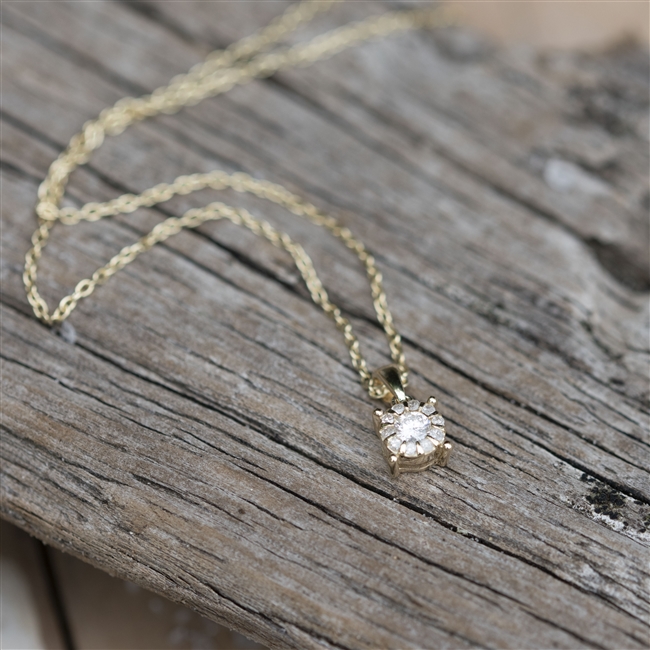 Diamond Solitaire Necklace
$335.95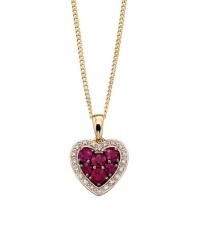 Ruby & Diamond Heart Necklace
$375.95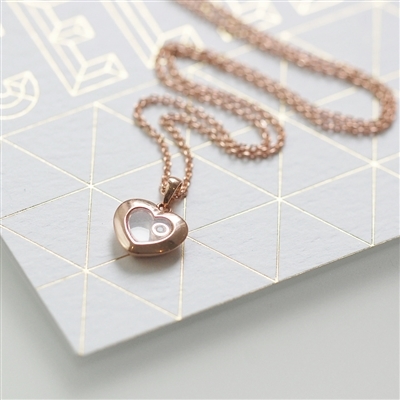 Rose Gold & Diamond Necklace
$269.95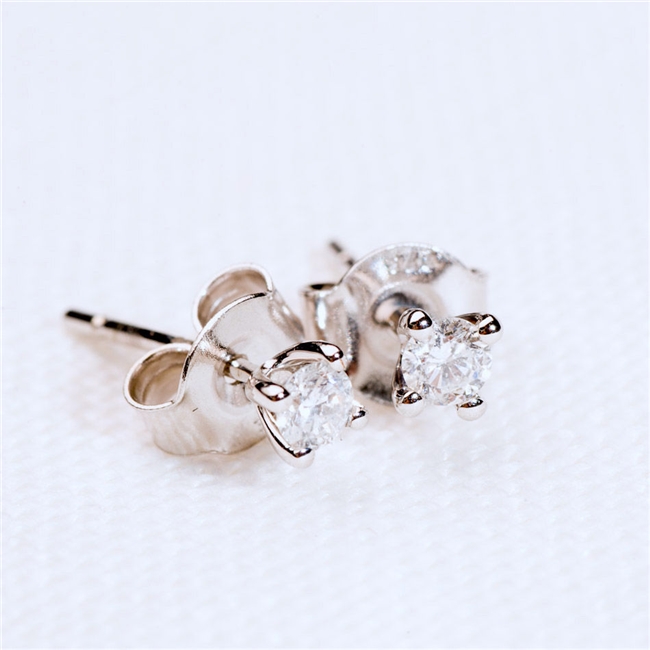 Anniversary Diamond Earrings
$335.95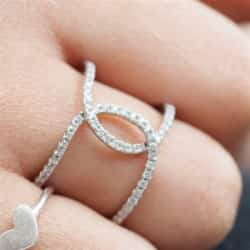 Anniversary Kiss Ring
$65.95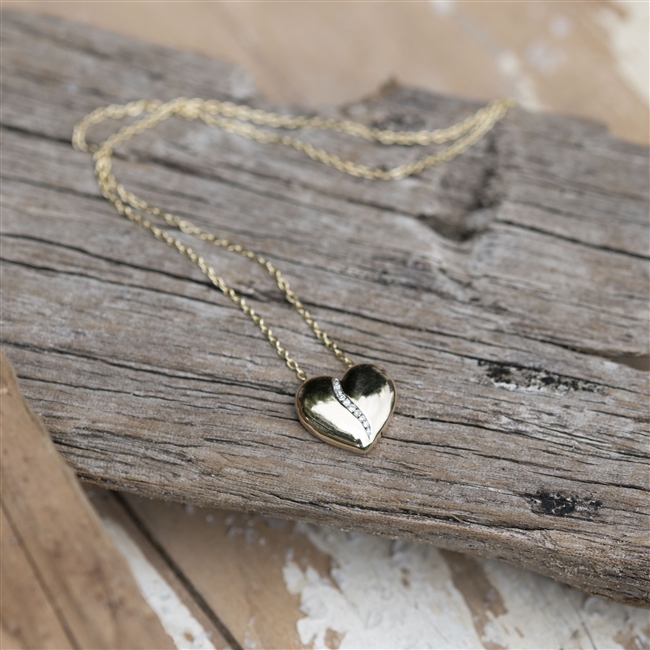 Anniversary Diamond Necklace
$279.95
60th Anniversary Gift Ideas
Diamonds for your 60th anniversary are the perfect stone as they represent everlasting love and strength, something that if you have been together for 60 years you must have in the bucket loads. However a number of couples that are celebrating their 60th anniversary are not looking for real diamonds they quite often are not looking for any big anniversary gifts, instead a donation to their favorite charity may be more in keeping.
If you want to buy a diamond gift then have a look at the diamond shape rather than the stone. You could put together a photo album filled with happy memories from the last 60 years or organize a family get together and have a photographer ready to capture the best moments. A photo of all of you together probably doesn't happen that often so make the most of everyone together and have an anniversary party as well!
Of course diamonds are a girls best friend so a diamond ring for a 60th anniversary gift, or a diamond pendant is just as perfect an anniversary gift for this anniversary as it is for your 10th.
Other diamond gift ideas would be a diamond tie pin, cufflinks, bracelets and anything that you know that they will love and treasure.
---
We deliver Anniversary Gifts to USA & UK, Europe, Australia

Contact Us | Shipping & Returns |Privacy Policy | Affiliate Disclosure|Anniversary Blog
Terms & Conditions | About | Site Map