Modern 10 Year Anniversary Present Ideas 

Woo hoo! If your 10th anniversary is coming up soon you are so lucky.
As not only does it mean you have been married to the love of your life for a decade, it also means very cool gifts.
On the modern anniversary list your tenth is celebrated with diamonds, a big wow gift and one that will really make you remember this special time.
And on the traditional list you celebrate your 10th with tin (or aluminum) and just because this is the traditional present it can still be modern.
Plus leather also appears on some modern lists for your 10th.
10th Anniversary Meaning
The symbols of ten years of marriage show the strength of the two of you as a couple. Tin or Diamonds and leather are all strong just like you both.

Modern 10 Year Anniversary Presents
Shop 10th Anniversary Diamond Gifts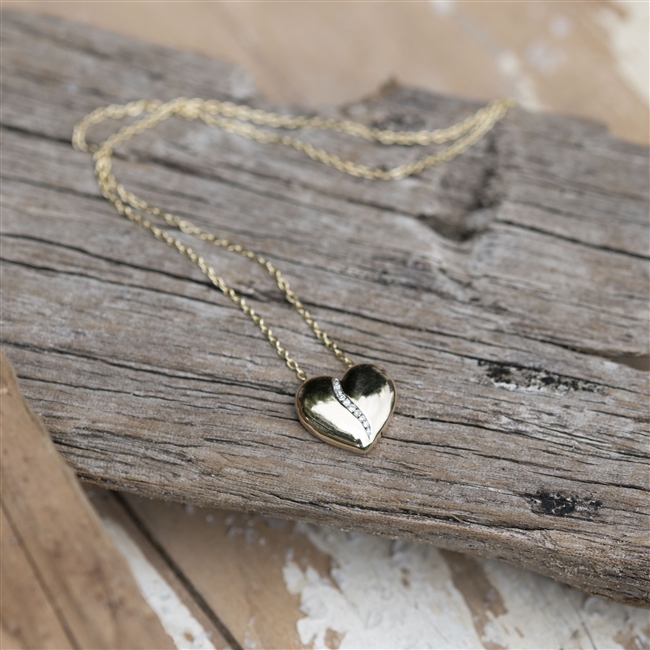 Anniversary Diamond Necklace
$279.95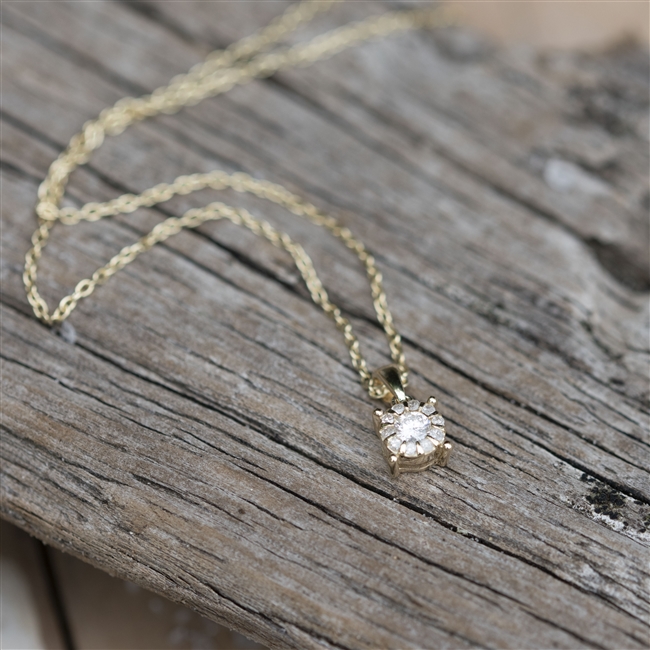 Diamond Solitaire Necklace
$335.95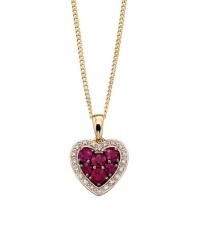 Ruby & Diamond Heart Necklace
$375.95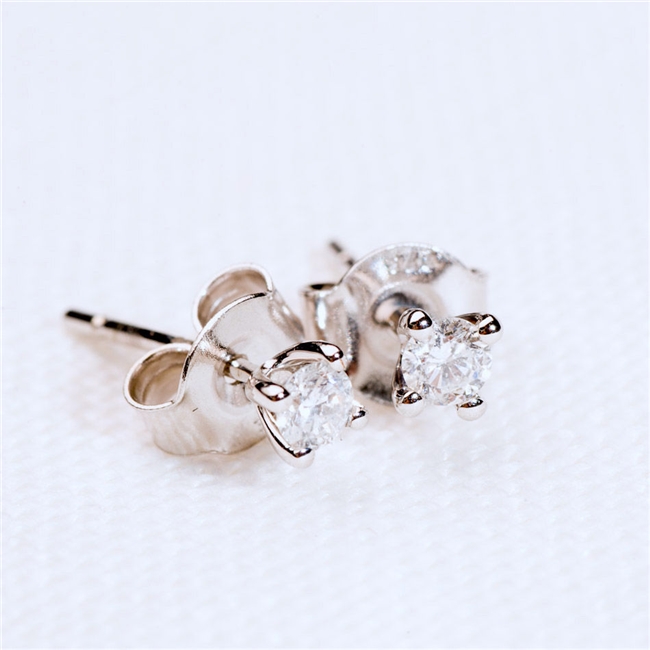 Anniversary Diamond Earrings
$335.95
Diamond Star Earrings
$235.95
Love you to the Moon & Stars
$335.95
Loose Diamonds

Loose diamonds are another option! Seriously how cool is that? This is the stuff that movies are made out of! What is quite incredible is that you can buy them from Amazon but then you can buy most things from them.

Diamonds are also your 30th anniversary gift on the modern list and the traditional list is your 60th anniversary.


Heart shaped diamonds from Amazon
If you can't afford diamonds for your 10 year anniversary present then stick with the traditional anniversary list and have either a gift made of tin or a gift in a tin. A tin filled with love notes, or heart shaped cookies that you have made just for her would be a very sweet anniversary gift. It is not about how much you have spent on the gift but the thought that goes into it.
Sparkly Alternatives

An alternative look to diamonds is crystal and Swarovski has lots of beautifully romantic pieces. Just love the idea that you could give a bouquet of roses, that will last forever.

There are also lots of jewelry designs at www.swarovski.com that look as stunning as diamonds and an added bonus is that they are not as expensive as the real thing. You could buy two! Or save one for yourself!
Diamond Gifts For Your Husband

For your 10 year anniversary present for your husband you could also go with diamonds, men now wear diamond rings and earrings, there are some great modern styles for them. If money is no object then you could look at buying a diamond watch and maybe engrave it on the back with your dates or initials.

As well as diamonds you could still get a stylish present with Swarovski crystals, and there are lots for men too!

Lots of gorgeous diamond jewelry and watches from SuperJeweler.com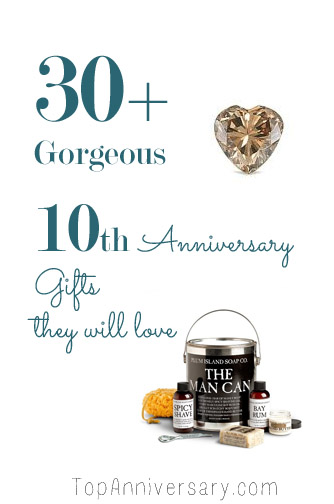 If diamonds are not quite in your budget this year then a gift made from tin or in a tin would be a perfect traditional anniversary gift. It could be as simple as their favorite candy in a cute tin, tickets to a game or a show, or a watch - just not one covered in diamonds they can be a bit expensive!!
Your 10th anniversary present color is silver which fits with the diamonds and the tin gifts, and there is some great silver jewelry that would match everyone's taste. Plus using the color silver on your 10th anniversary card would be a great way to combine your gift and your card.
Over the past 10 years you will have collected some great memories and had some fun times together, having the chance to share those with each other and your friends is a lovely way to remember the good times from the past decade. Photos, music and souvenirs from the past 10 years in a tin all together as your very own time capsule - just imagine what that would be like to look at on your 20th anniversary!
---
We deliver Anniversary Gifts to USA & UK, Europe, Australia

Contact Us | Privacy Policy | Affiliate Disclosure|Anniversary Blog
Terms & Conditions | About | Site Map