Tenth Anniversary Gift Ideas For Your Wife

Tenth anniversary gift ideas for your wife are traditionally made from tin
and although you probably won't get away with a tin of beans as the greatest romantic gift ...  
....there are lots of ways to make 10th anniversary gifts romantic!
Take the tin of beans for example and add a romantic camping trip for the two of you with a camp fire, a bottle of bubbly and then the tin of beans would be a sweet gift that you could cook for your romantic meal.
And then there is your love story from the past 10 years, just think of all those special moments you have had and include those in your gifts.
A gift that shows where it all began
When you met 
Where you met
Where you are both from
Or a gift that keeps both of your hearts together...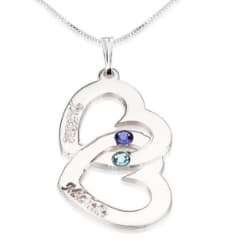 Personalized Heart Pendant
$59.95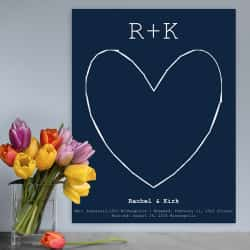 Your Love Story Canvas Art
$79.99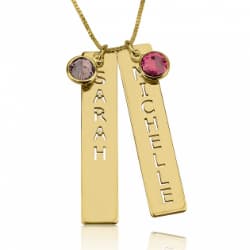 Personalized Couples Pendant
$69.95
Your Two States
$69.99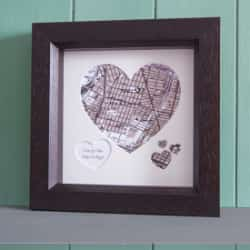 Anniversary Heart Map
$69.95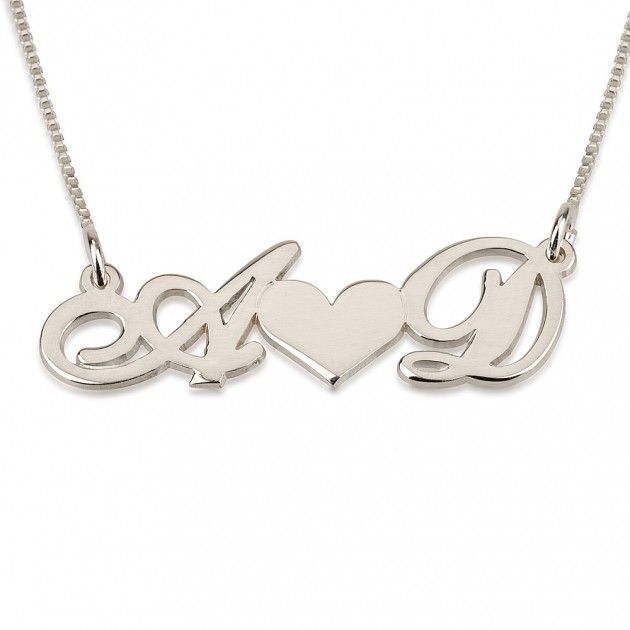 Personalized White Gold Necklace
$184.95




Romantic Aluminum Flowers

This is one of those anniversary gifts that will be treasured forever! And if you were thinking of sending a bouquet of flowers to your wife then this would be perfect as the roses are made out of aluminum.

More information at Just Paper Roses.

Tins can also be containers for plants and you could create a stunning display in your own backyard, or you could make your very own tin can tealight holders and add a touch of candle light romance to your backyard.




Tins

Tins are great for all sorts of gifts, if your wife has a hobby or loves collecting a particular item then you could use the tin as your gift box and fill it with all sorts of treat that you know she will love. You could use the tin to hold tickets for her to see her favorite band or team.




Lots of tins available at Amazon
10th Anniversary Diamond Jewelry


Of course there is also the modern anniversary list and for that your 10th gift is diamonds!
That is one big present and one that will last a lifetime. Some husbands use the 10th anniversary as a time to buy the engagement ring that they couldn't afford all those years ago, others will look at buying their wife an anniversary ring or an eternity ring.
Diamond earrings are also a very popular diamond gift as they are something your wife can wear all the time and not just on special occasions. Diamond bracelets are also a beautiful anniversary gift.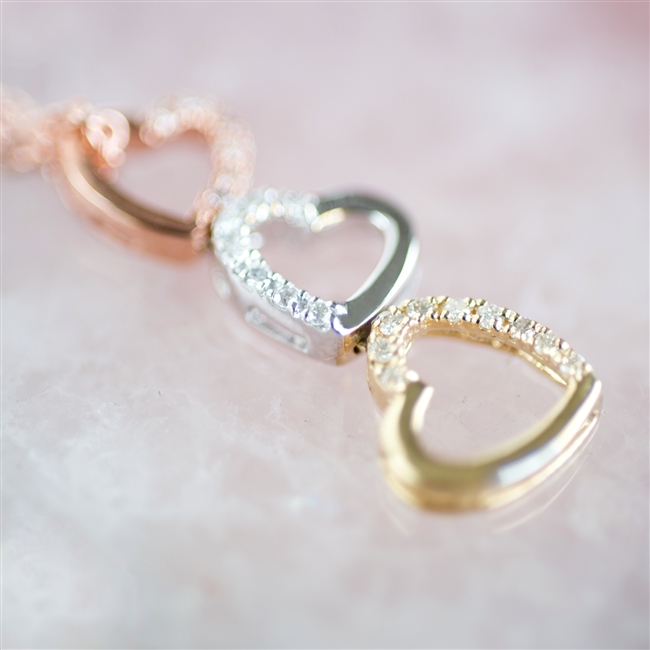 Three Gold & Diamond Necklace
$405.95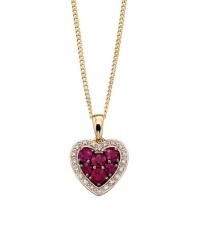 Ruby & Diamond Heart Necklace
$375.95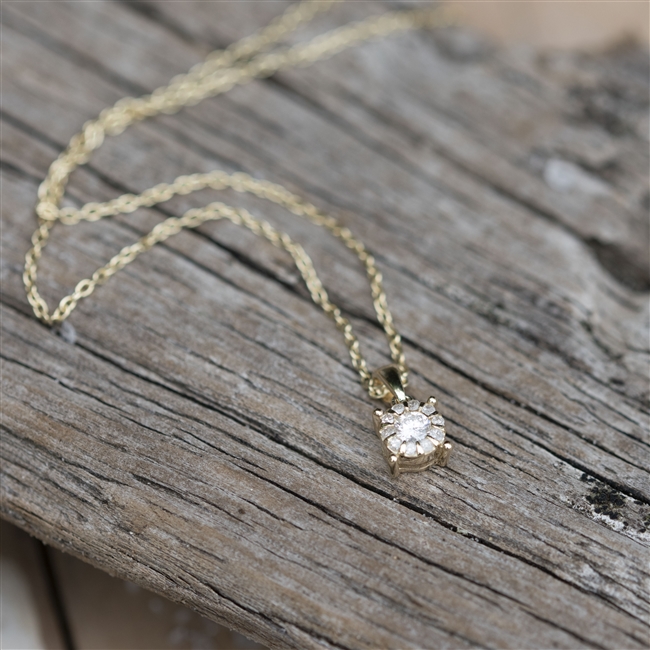 Diamond Solitaire Necklace
$335.95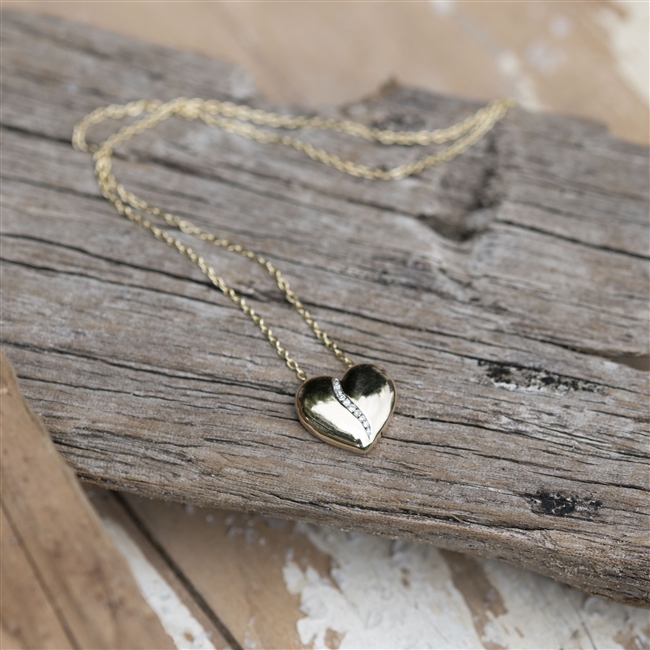 Anniversary Diamond Necklace
$279.95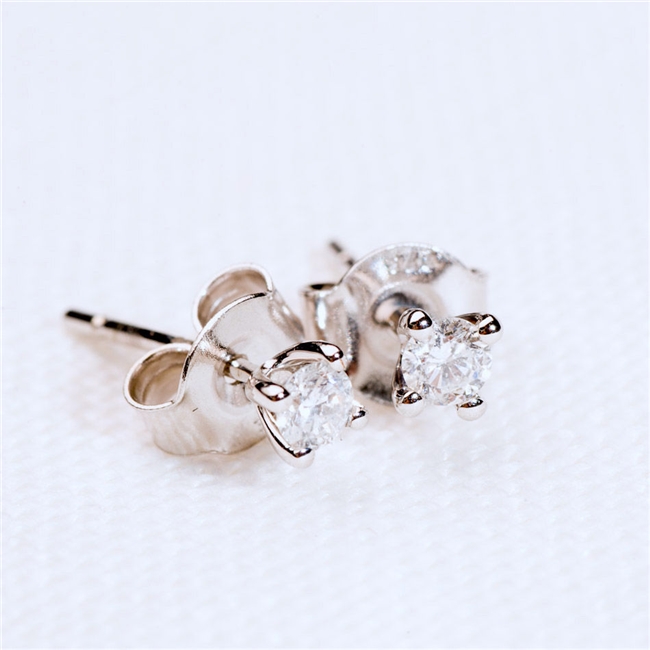 Anniversary Diamond Earrings
$335.95
Our Diamond Anniversary Jewelry comes in an engraved gift box with your own Anniversary message, available in store today.
---
We deliver Anniversary Gifts to USA & UK, Europe, Australia

Contact Us | Privacy Policy | Affiliate Disclosure|Anniversary Blog
Terms & Conditions | About | Site Map