Anniversary Gifts For Parents

Choosing anniversary gifts for parents that you know they will love can easily be separated into 3 areas.
And the gift that you end up choosing will be one that will suit their personality perfectly.
Fun
Love
Family
Personalized Anniversary Gifts For Your Mom & Dad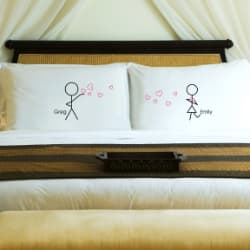 Love Hearts Pillowcases
$49.99
Personalized Wine Cooler
$49.95
Anniversary Gift Baskets For Your Parents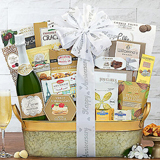 50th Anniversary Gift Basket
$129.99
Luxury Anniversary Gift Basket
$799.99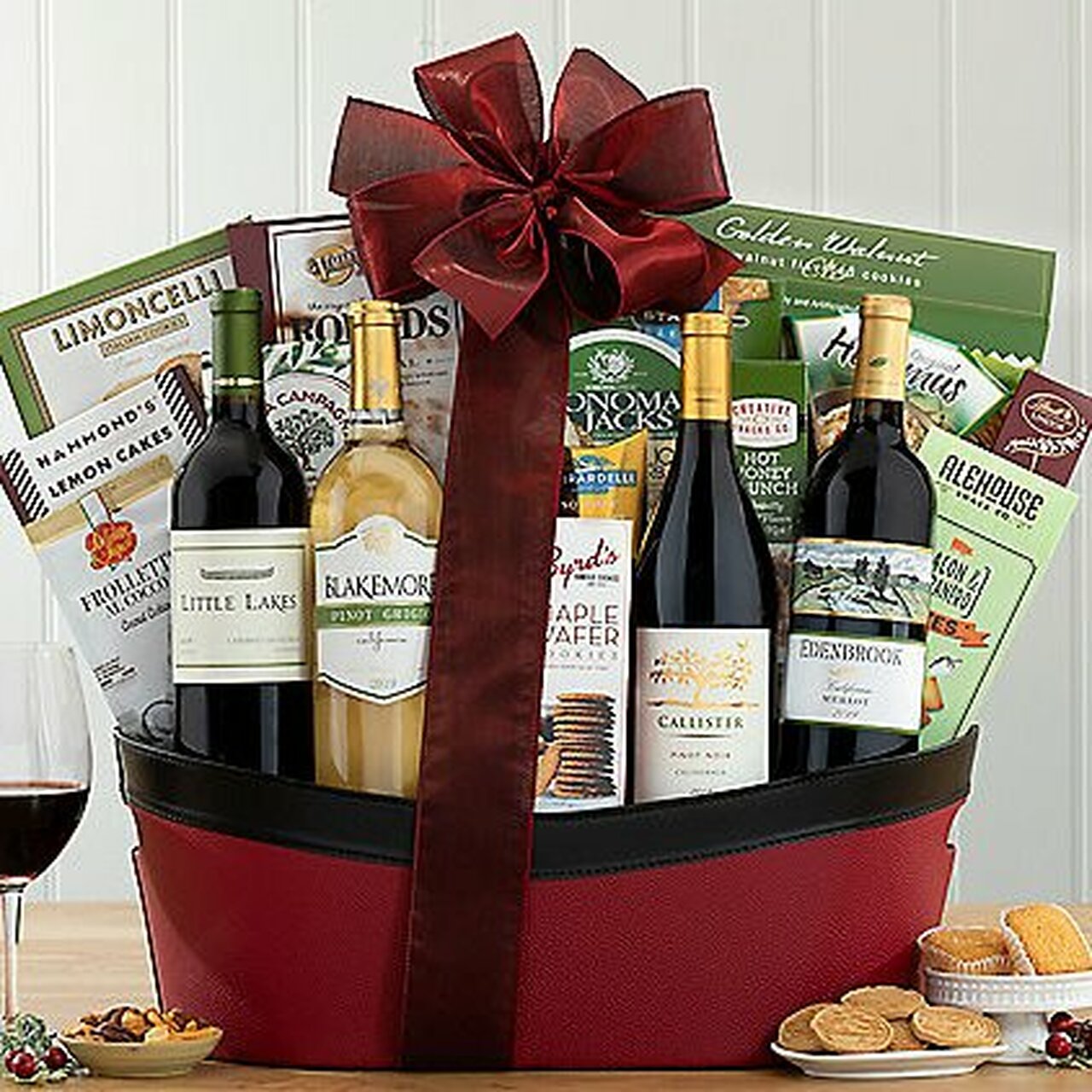 40th Anniversary Gift Basket
$274.95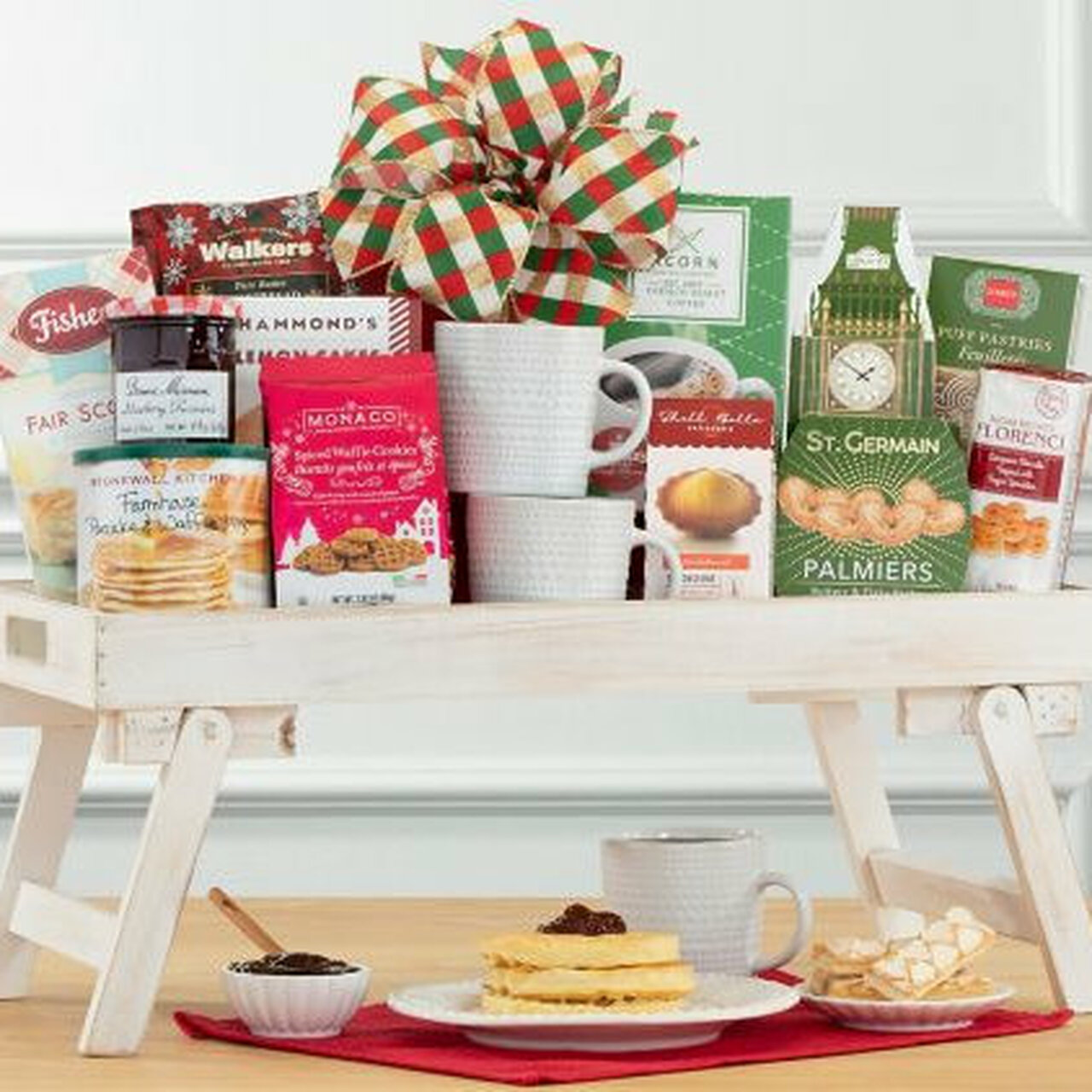 Breakfast In Bed Gift Basket
$134.99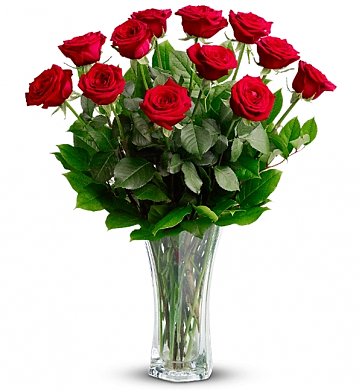 Dozen Red Roses
$79.95
Lots more Anniversary Gift Basket ideas here
Anniversary Gifts For Parents By Year
Fun Gifts

Fun gifts work really well if your parents are the kind of couple that have silly magnets on their fridge, fun quotes dotted around their house and the ultimate giveaway is the silly t-shirt wearer!
Silly t-shirts are probably your Dad rather than your Mom!
As it's their anniversary you will want gifts that match, the ultimate His and Her gifts.
Silly aprons if your Mom and Dad love to entertain.
Matching mugs
Fun caricature
Buy Them What They Love

If your parents are fun loving and you want to buy them something that you know they will enjoy doing then buy tickets. It could be to see their favorite band, sports team or show and would be a perfect way to spend their anniversary.

If they have hobbies that they enjoy doing together then you could look at buying a gift that they can enjoy. This is not the time to be buying your parents separate gifts for each of their individual hobbies that is what Christmas and Birthdays are for. This is all about the two of them together. Experience days are a nice way to gift a day for them to enjoy something new together. It could be an amazing hot air balloon trip or a relaxing gourmet meal.
Taking them out for dinner to celebrate is also a good way for you all to be together.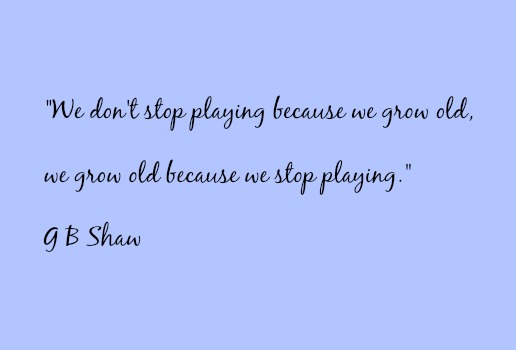 Family Themed Anniversary Gifts
Your parents will adore any gift that involves the family being together. It could be a surprise party or a fun family photo shoot.
Gifts that include the family or that have a reference to the family that they have started together are gifts that they will treasure forever.
Signs - The Smith Family Established in 1984
Anniversary Gift and Party Guides For Parents
---
We deliver Anniversary Gifts to USA & UK, Europe, Australia

Contact Us | Privacy Policy | Affiliate Disclosure|Anniversary Blog
Terms & Conditions | About | Site Map