Wedding Anniversary Favor Ideas
Choosing a Wedding Anniversary Favor for your party is a great way to thank your guests for joining in your celebrations...
... and you can choose something that you always wanted and you know that they will treasure. 
it could be the perfect anniversary chocolate,

or a personalized gift

or a favor themed to your Anniversary.
Think about what you and your guests would like and how you want them to look on the tables.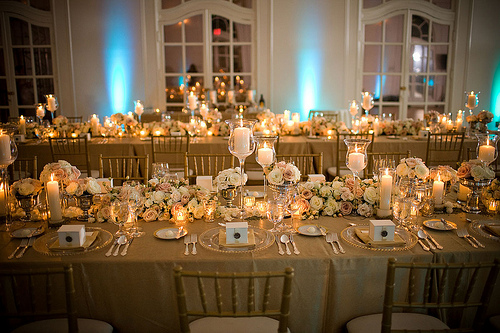 Shop Now For Your Anniversary Favors
We are always adding to the Anniversary Favors collection in our store when we find great gifts that we know will be treasured and all of our favors have volume discounts.
See our Wedding Anniversary Favors Collection here
Personalized Anniversary Compass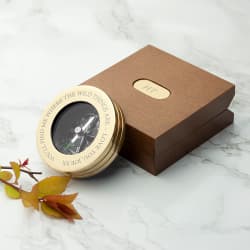 We recently created a hundred of the personalized anniversary compasses for a wedding anniversary favor. 
These make a beautiful gift for your guests and you know that they will treasure them as they are so unique. There are discounts for bulk orders when we create one unique design for you and our designers can work with you to make what you want come to life.
Engraved Silver Wine Stopper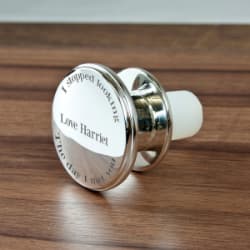 An engraved wine stopper is another idea for a favor that you know is super useful and also looks great.
Again, discounts are available for one design across all of the stoppers. 
We can create your own design unique to you whether it is words or a monogram.
Anniversary Bottle Opener Favors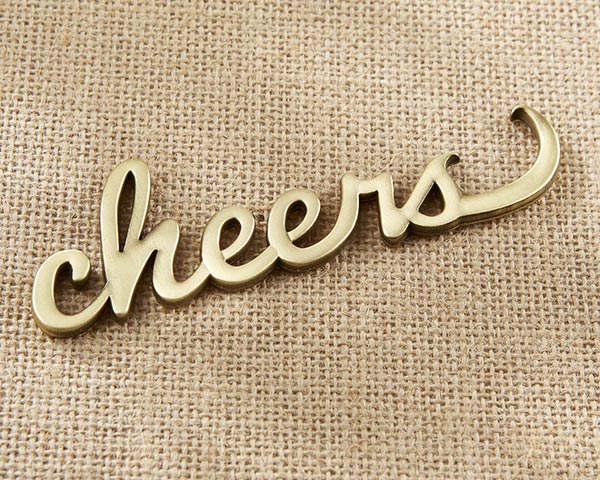 These "cheers" bottle openers are really cute for a Wedding Anniversary favor and the design is clever as the opening part is on the letter C.
Available to buy in our Anniversary Gifts Store.
We also have "Love" bottle openers in the same style which you can see here.
Personalized Anniversary Frame Favors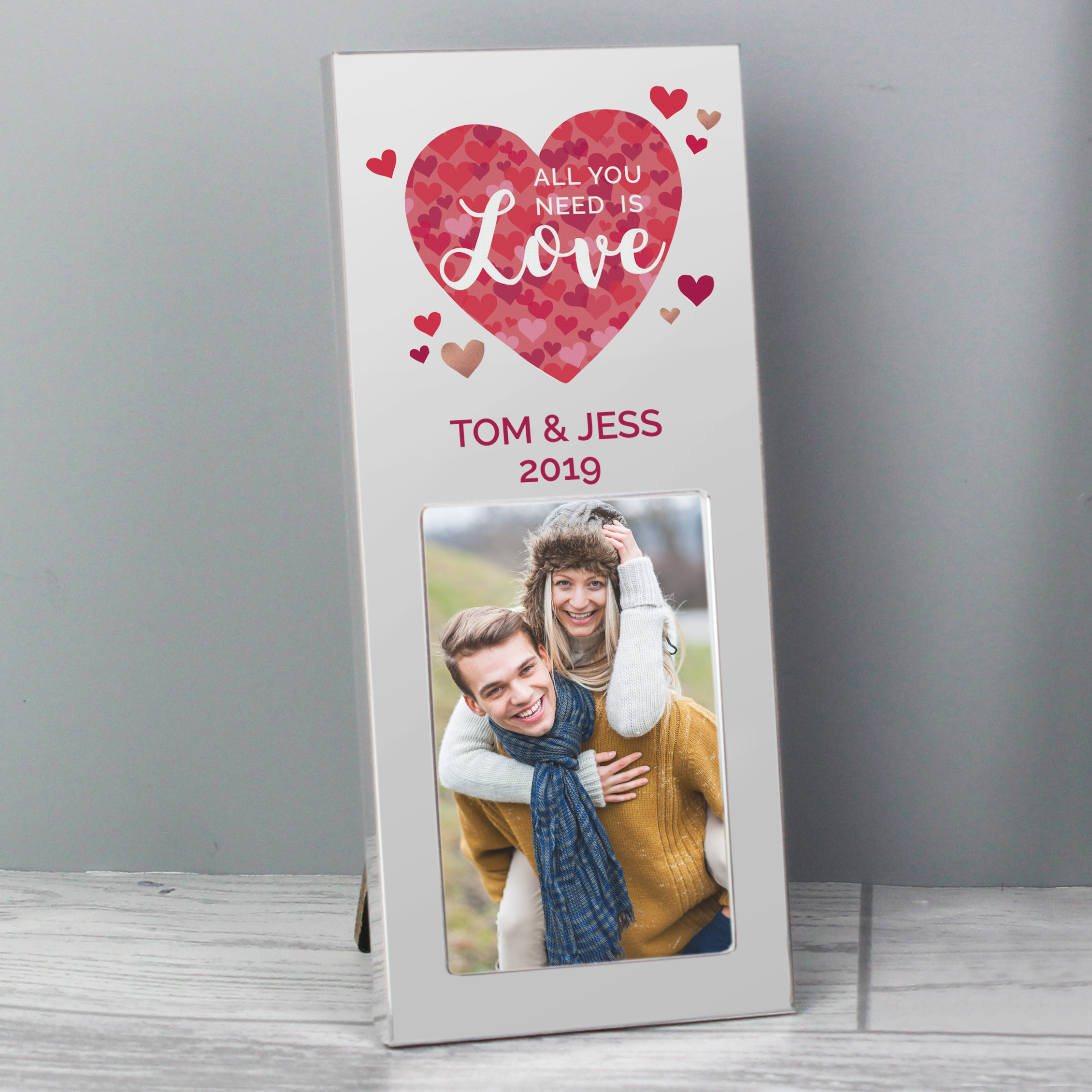 These are a sweet way for your guests to have a photo to take home with them of the two of you.
To make these even more special you could have a photographer or a polaroid camera take photos on the evening with you and each guest.
Personalized Anniversary Treat Bags
These treat bags have been personalized with your names and your Anniversary date.
They are perfect if you are thinking of having a candy table for everyone to help themselves to.
A little snack for the journey home! Just remember to keep an eye on the kids and the big kids too.
Personalized Anniversary Favor Boxes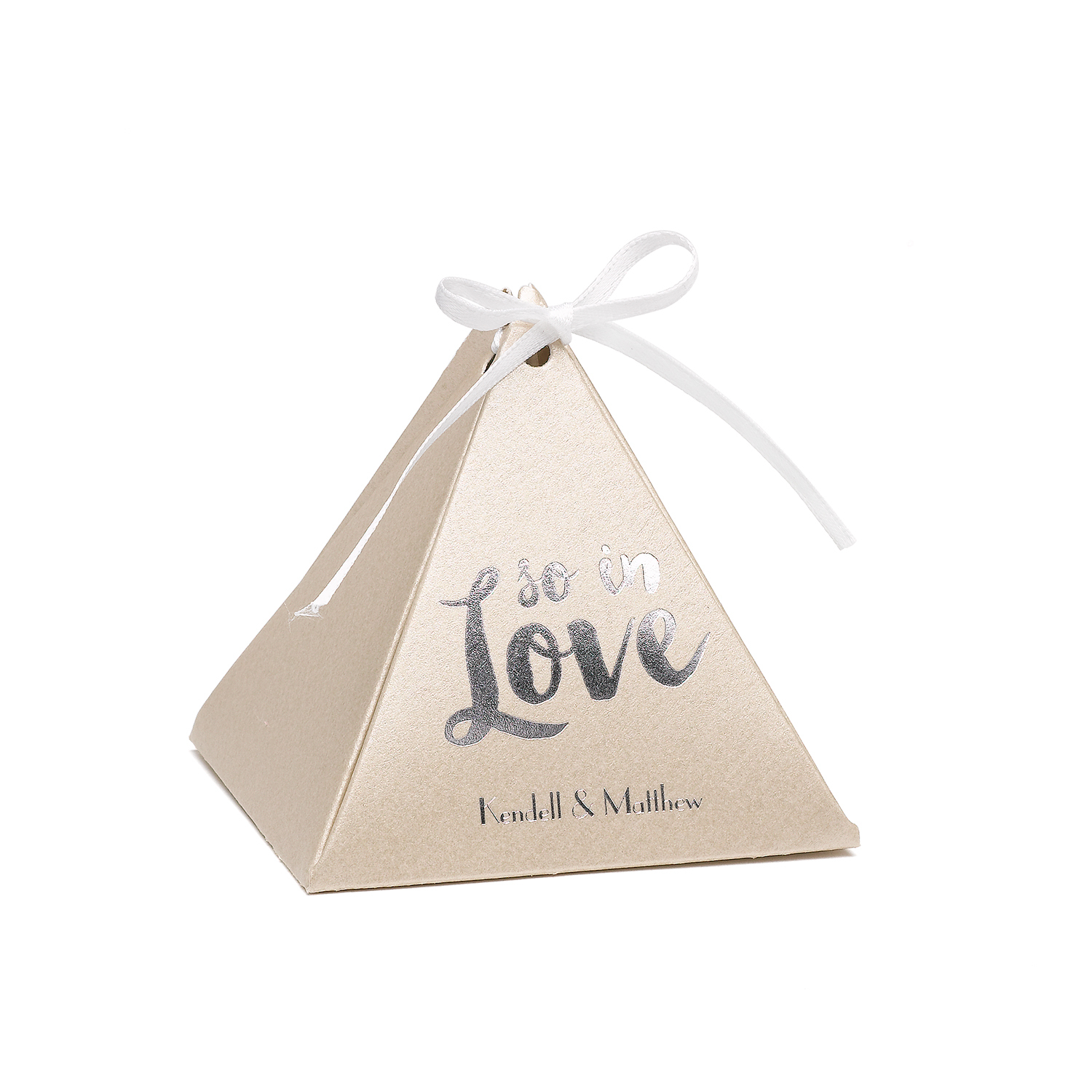 A favor box can be filled with the classic sugared almonds or a chocolate truffel or your favorite candy.
Whatever you choose to add to the favor box will look even more special in one of these.
Anniversary Favor Ideas
Seed favors are growing (excuse the pun) in popularity, you can buy a big bag of seed and then divide it into small favor envelopes. Your guests can then plant them when they get home. You can also buy seed papers, where the seed is in the paper - all they have to do it plant the paper! You can have the sheets personalized with your names and the dates.
Candle and bath favors are a nice idea for your female guests, you can wrap them in tulle and tie with a pretty ribbon.
Male favors could be a lottery ticket, or a set of golf tees or a miniature bottle of whisky.
For a very personal favor you could have a framed photo of yourselves or a framed poem.
A classic favor is a chocolate truffel in a favor box, I always enjoy those!
A nice way to remember your day and to give something back is to donate the money you would have spent to your favorite charity, a little card on each table could explain what you have done in their name. Or have a look around for Fairtrade gifts and use these instead.
Anniversary Favors As Decorations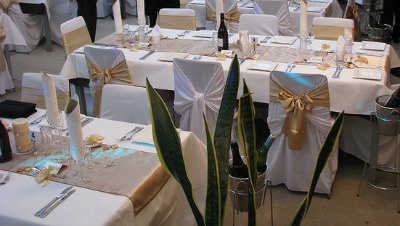 Photo by Dale Gillard
Your anniversary favors can also be an important part of your room's decorations. This room is simply decorated in gold and you can see the gold favor bags adding an extra touch of color to the tables.
You can even use your favors as your centerpiece and have a pyramid of favor boxes in the center of the table. These could be on a charger plate in your colors or a cake stand - that's if you have enough for all of your tables!
Favor Stockists
Our own collection of Personalized Anniversary favors
Our collection of 50th Anniversary Favors
Anniversary favors at Amazon
Koyal Wholesale has a big variety of favors.
---
We deliver Anniversary Gifts to USA & UK, Europe, Australia

Contact Us | Shipping & Returns |Privacy Policy | Affiliate Disclosure|Anniversary Blog
Terms & Conditions | About | Site Map