60th Anniversary Gift Ideas
For Cool Diamond Anniversary Couples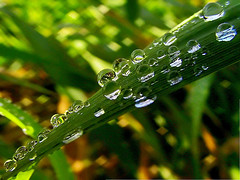 A 60th anniversary gift does not have to be boring and old fashioned, if you were married when you were 16 you will only be 76 when you are celebrating your diamond anniversary.
Seventy and eighty year olds in the 21st century are not old, life is for living...
... and we have plenty of gifts that they will love, which can be personalized with your own Anniversary message.
Plus we have gifts that will take them back to their wedding day in 1957.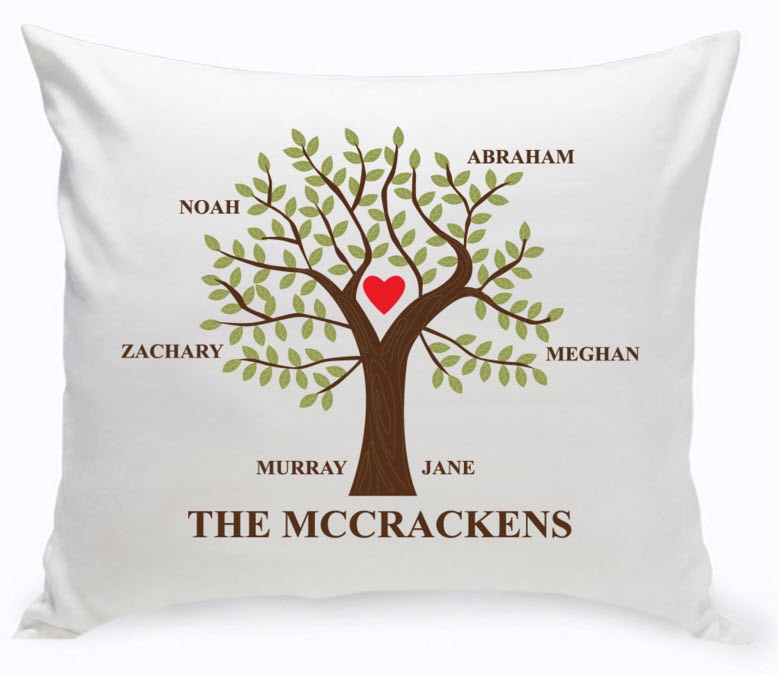 Home Pillow
$29.99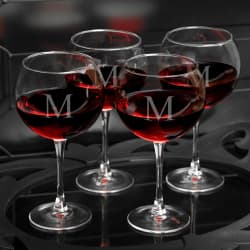 Monogrammed Wine Glasses
$44.99

Traditionally your 60th anniversary is celebrated with diamonds, so if you can afford it then diamonds are a great and memorable gift but they are more of a gift between the couple and not something that most friends and family will think of buying.
Instead of diamonds you could have a very personal 60th anniversary gift and an album of long lost photos or some couples use to have slides rather than photos so it would be nice to have those made into an album. Old cine films that are long forgotten are also a very special reminder of the fun times from the last 60 years and you can get these put onto discs - you could even have a 60th anniversary premier with tickets for the event as a main part of your 60th anniversary celebrations. 
There are some very beautiful roses, trees and plants that have been names after particular anniversaries and these are a great 60th anniversary present if they are into their garden, plus it lasts so much longer than a bunch of flowers.
An anniversary vacation would be an amazing gift and if there are a few of you contributing to the present then this can be an affordable gift for everyone. Maybe it will be to revisit their honeymoon place or somewhere they have always wanted to go. Cruises are also very popular and they often will upgrade or have special celebration packages for special anniversaries.
Fun 60th anniversary gifts can be a bit silly, maybe a diamond encrusted golf club or a pack of cards full of the suit of diamonds! You can also personalize your own gifts, such as mugs and even aprons - perfect for the barbeque king!
Of course if there is a gift that you know that your 60th anniversary couple will love then it will be worth getting it - even if it isn't made from diamonds! Here are some great gifts that fit with the diamond theme but don't cost the earth.
---
We deliver Anniversary Gifts to USA & UK, Europe, Australia

Contact Us | Privacy Policy | Affiliate Disclosure|Anniversary Blog
Terms & Conditions | About | Site Map