Romantic Dinner Date Ideas For At Home
It's your Anniversary, which means it is the perfect time to celebrate
....and being at home means you can celebrate it any way you want to!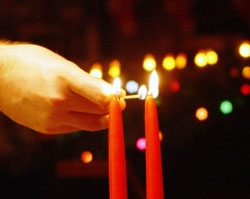 A candle lit dinner for the two of you
A romantic movie
Or a really scary movie which you can cuddle up to
An indoor picnic
A glass of wine under the stars
Make a den and camp out at home
A favorite take out
Play silly games that you haven't played for ages
Dress up in your finest clothes
Sprinkle rose petals over your bed
Create your own spa in your bathroom
Make it an extra special evening by sending an invitation to your love, it could be a paper one, or even a text. It just makes the evening even more special,
Romantic Foods For Love
Most romantic dinner date ideas will involve food, but did you know that there are some foods that have aphrodisiac qualities. They would be a perfect addition to your night in.
Asparagus - In the 17th Century Nicholas Culpeper believed it "stirs up lust in man and woman"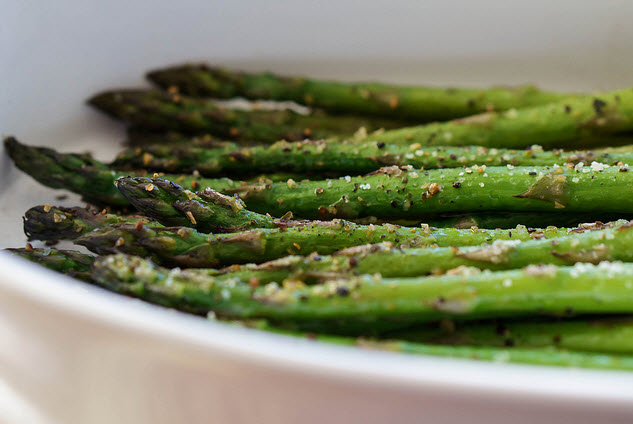 Asparagus is a lusty vegetable
Almonds - were considered as fertility symbols and the smell also stirs up passion in females
Avocados
Bananas
Basil - the aroma has an aphrodisiac effect
Celery - I know, possibly the most un-glamorous food in the world but it has photoandrogens which are similar to testosterone which increases the sexual desire in women
Hot Chilies - increase circulation and stimulate your nerve endings
Chocolate - is the Queen of aphrodisiacs with phenylethylamine, also known as the love chemical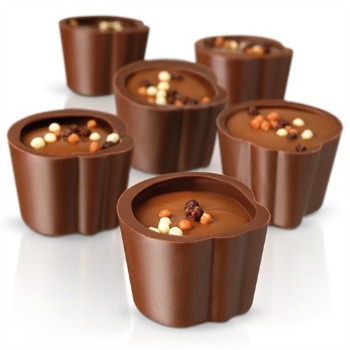 Chocolate is the Queen of Aphrodisiacs
Coffee - is a stimulant and increases your blood flow putting men and women in the mood for love
Figs - now this is a sexy looking fruit and the Greeks believed they helped with love and fertility.
Garlic - keeps your men strong
Honey - the sweet nectar of love, enhancing testosterone
Oysters - they have a big reputation and their high zinc content is meant to increase your libido
Pomegranates - they have antioxidants which protect the lining of blood vessels which increase sensitivity 
Red wine - boosts blood flow and improves circulation
Rocket - The Romans added it to love potions!
Salmon - omega 3 fatty acids keep hormone production at their peak
Vanilla - stimulates the nerve endings 
Watermelon - now there is a lot of science behind why this makes a good aphrodisiac which we won't go into but it helps blood vessels relax and you become more aroused in less time. Who knew that a watermelon was so sexy?!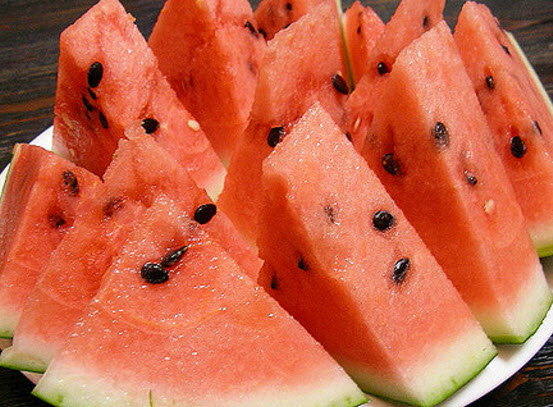 What ever meal you decide to cook for your love make it an easy one! You really don't want to be stressed and spending hours in the kitchen when you could be having fun and chatting.
---
We deliver Anniversary Gifts to USA & UK, Europe, Australia

Contact Us | Privacy Policy | Affiliate Disclosure|Anniversary Blog
Terms & Conditions | About | Site Map