Crystal Anniversary Gifts
Beautiful Crystal Anniversary Gifts

Crystal anniversary gifts are traditionally reserved for your 15th anniversary but they are also on the modern anniversary list for your 3rd anniversary.
No matter which calendar you are going to follow, the ideas below make good sparkly choices and treasured gifts.
Crystal Roses
What could be more gorgeous and sparkly than your very own bouquet of crystal roses?
The best bit is they last forever...
and forever is perfect when you are celebrating your anniversary.

Personalized Crystal Gifts

Your anniversary is a very special time for both of you and so personal. How about a gift that you can remember your special day?

Lots more Personalized Crystal Anniversary Gifts available to buy in our own store today.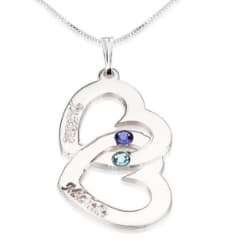 Personalized Heart Pendant
$59.95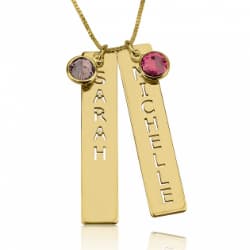 Personalized Couples Pendant
$69.95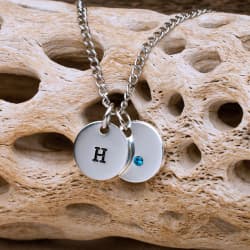 Anniversary Charm Necklace
$19.99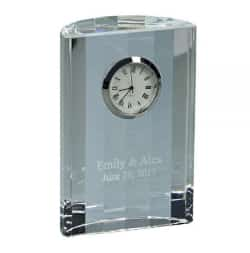 Crystal Anniversary Clock
$79.95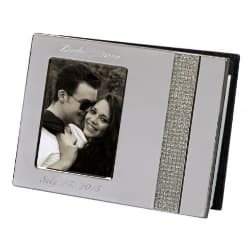 Engraved Crystal Photo Album
$59.95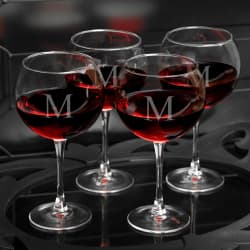 Monogrammed Wine Glasses
$44.99

Swarovski Crystals

Swarovski is one of the most famous brand names of crystal products and is synonymous with beauty and high quality. If you want to purchase crystal gifts, you could do a lot worse than choosing something baring the Swarovski name. While these products can be a little expensive, you can find gifts in almost any price range.
Find a very special gift! Try the new Swarovski Gift Finder at www.swarovski.com
Make-Up Bell

Another cute gift is called the Make-Up bell. In Irish tradition, newlyweds are given a bell they can ring when they want to end the argument. You can find these practical bells made from crystal. They can make a beautiful accent to your mantle and can be a great conversation starter.
This one is from

Amazon
No matter what types of gifts you choose to exchange, the important thing is to remember just how special this anniversary is for both of you.
---
We deliver Anniversary Gifts to USA & UK, Europe, Australia

Contact Us | Shipping & Returns |Privacy Policy | Affiliate Disclosure|Anniversary Blog
Terms & Conditions | About | Site Map