Romantic 29th Wedding Anniversary Ideas
The symbol for the 29th Wedding Anniversary is furniture, which is a great gift when you are celebrating nearly three decades together as husband and wife.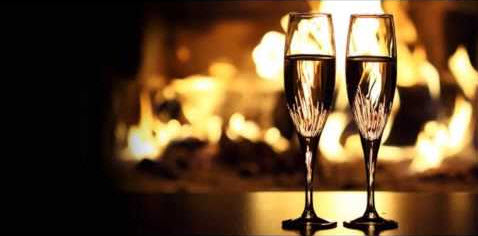 Furniture is full of memories, of great times together, from the little scratches and dents that your children made when they were younger to more recent events.

Cuddles on the sofa
Memories of romantic dinners
Great parties
In fact, the more dents and scratches, the more memories!
Giving a gift of new furniture is not just practical, you are giving the gift of future shared memories and good times, and this has to be the meaning of your 29th Anniversary. 
A celebration of all the fun that is still to come.
Ways To Add Romance To Your 29th Anniversary Gifts
Furniture on its own is not the most romantic of gifts, it needs a bit of extra Anniversary love to make it extra special.
Here are some ideas
A new table - set with candles for a romantic dinner
A new cabinet filled with photos
A love seat just for the two of you
A garden bench to enjoy your favorite views
A new sofa with some fun Anniversary pillows
Or a new bed with some great personalized pillow cases
New outdoor furniture and 29 friends round for an Anniversary BBQ
A new desk with the drawers filled with love notes
Have fun making more memories for your 29th Wedding Anniversary!
The traditional gift for the 29th wedding anniversary is furniture.
The modern gift for the 29th wedding anniversary is new furniture.
The flower that represents the 29th wedding anniversary is the purple aster.
---
We deliver Anniversary Gifts to USA & UK, Europe, Australia

Contact Us | Privacy Policy | Affiliate Disclosure|Anniversary Blog
Terms & Conditions | About | Site Map