Anniversary Gifts
›
Modern
› 18th
18th Wedding Anniversary Gift Ideas
Your 18th wedding anniversary gift is a coming of age and worth celebrating with some great gifts!
The 18th wedding anniversary is celebrated with porcelain from the modern anniversary list and there are lots of gorgeous gift options.
Alternatively there is also the gemstone list and here your 18th anniversary is celebrated with Chrysoprase.
Plus on some gift list there is also feathers and yes we have a gift idea for that too ....
Porcelain has come of age and here are some gorgeous modern gifts.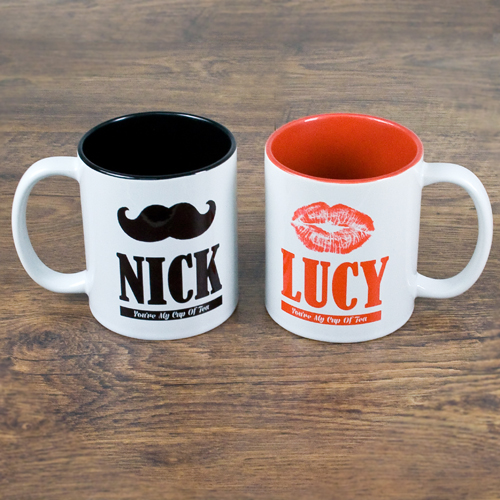 Couple You Are My Cup Of Tea
$25.95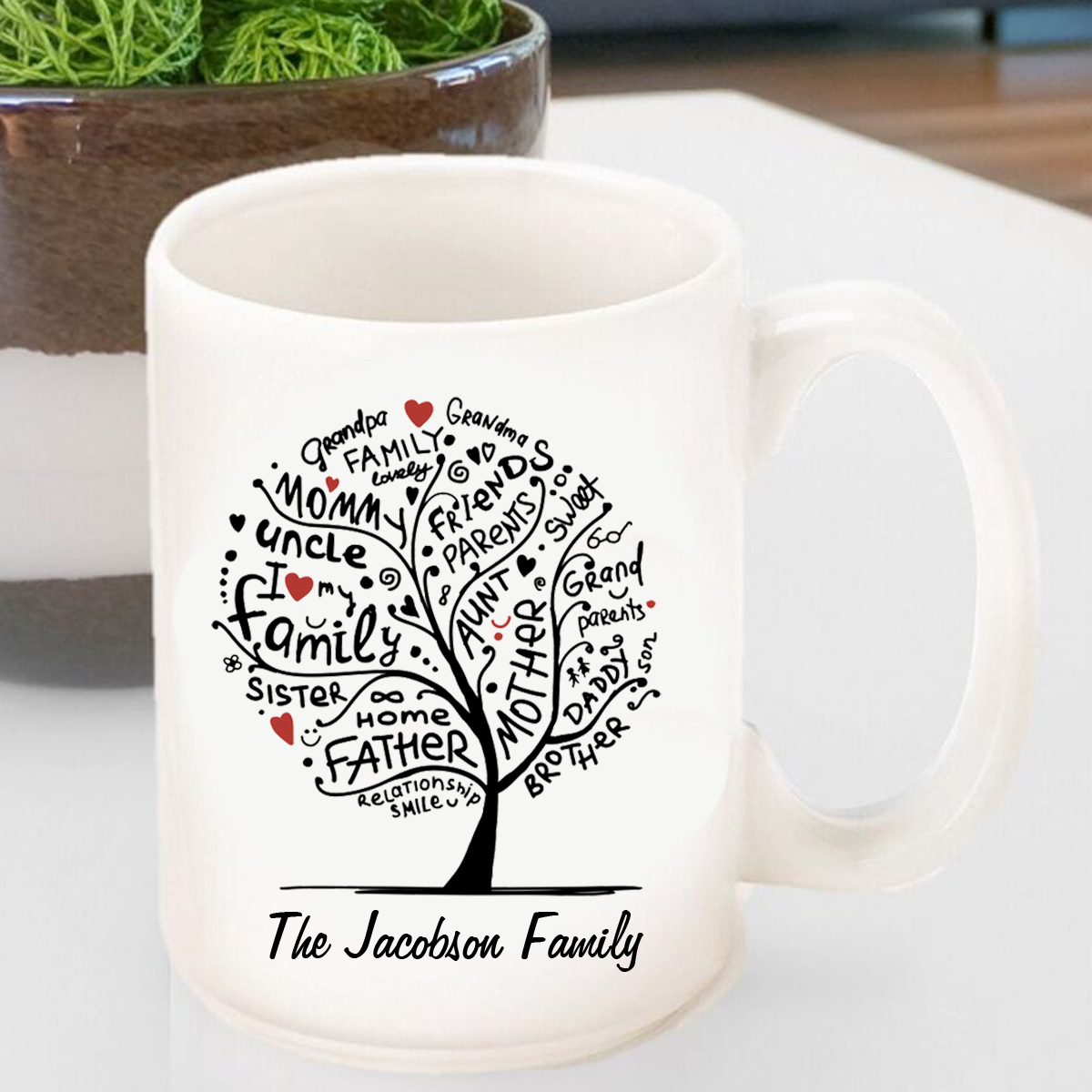 Family Tree Mug
$17.95




For a more simple gift you could have personalized gift mugs, Mr and Mrs, anniversary mugs.

There are lots to choose from, but we love this pair of mugs as you can personalize with your wedding date too!

Check out our top anniversary mugs.
This gorgeous ceramic jewelry box has been hand crafted in Thailand. It is decorated with butterflies and lotus blossoms and would be a treasured anniversary gift. Perfect for all of your anniversary jewelry!

There are lots more handcrafted ceramic gift ideas available here...



Your very own guardian angel looking over you both would make a lovely 18th anniversary gift.

You can personalize with any two line message, which could be your names and wedding date just like the photo or your very own anniversary message.

More details here...



Alternative 18th Anniversary Gift Ideas
Alternatively some believe that the 18th anniversary gift is traditionally feathers, representing lightness and agility and we have found you handcrafted bouquets made from, you've guessed it ...feathers.
But don't whatever you do buy a feather duster for your gift!
For the old fashioned gentleman in your life you could buy a wet shave set, complete with brushes, razors and porcelain bowl.
For the more practical man or woman in your life you could buy a new porcelain bathroom suite!
Our twist on porcelain has to be a night away in a luxurious hotel with a beautiful porcelain bathroom. That would be funny booking your room and asking for the best bathroom in the house!
Have a great anniversary.
Shop 18th Anniversary Gifts

---
Find Your Perfect Anniversary Gift
Contact Us | Privacy Policy | Affiliate Disclosure| Terms & Conditions | About | Advertise With Us | Site Map