Anniversary Jewelry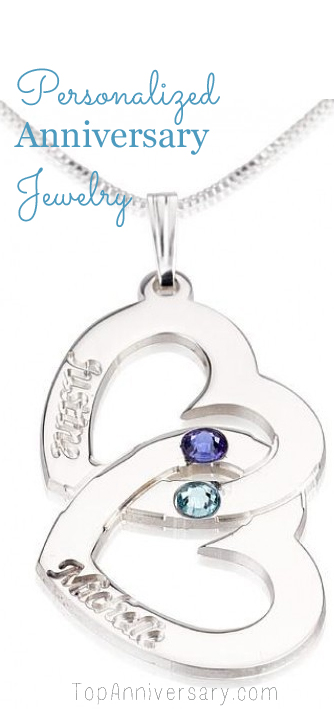 Anniversary jewelry is one of the most popular gift choices that husbands are gifting their wives and there is a really good reason for that - most girls love jewelry.
However this is not just about finding jewelry that you know your wife will love, it is also about finding a piece that holds special meaning to you both.
You could look to the Anniversary Gemstone list and find a piece of jewelry for the year you are celebrating. This would be a lovely tradition that you could continue for years to come.
Or you could look at personalizing your Anniversary jewelry with your names or your wedding date.
Or you could look to find a piece of jewelry that holds special significance to you both, it could be a gemstone from where you spent your honeymoon, or a restyled family heirloom or it could be the ring you always wanted to gift.
Personalized Anniversary Jewelry
There is something so special about gifting a personalized piece of jewelry, you know they will love it and you too will also love deciding what to have engraved on your chosen piece.
We have lots of personalized Anniversary Jewelry for your wife available in our online store.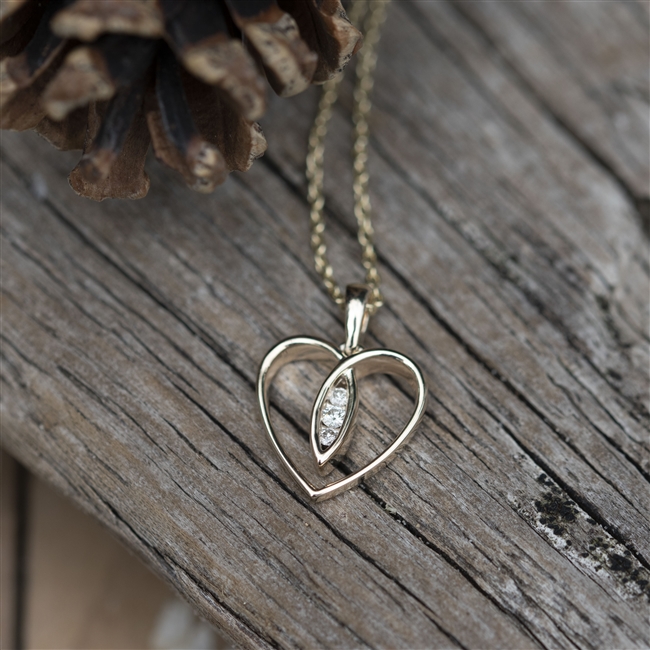 Anniversary Diamond Necklace
$249.95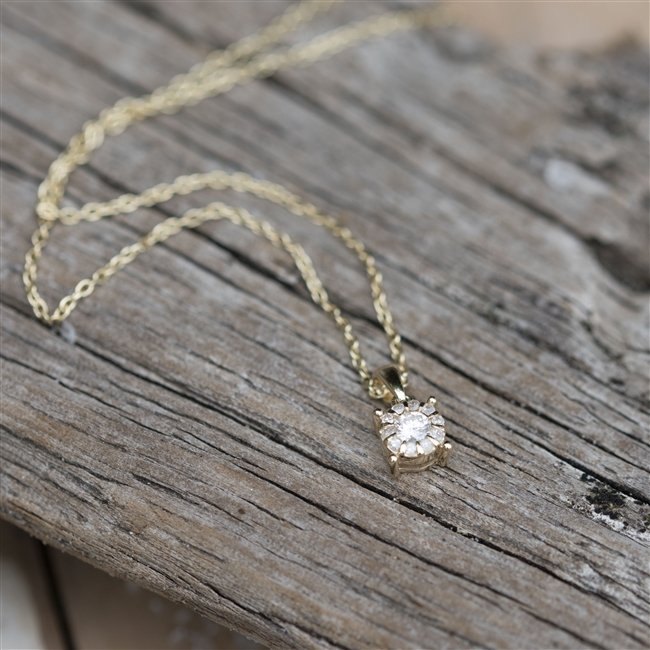 Diamond Solitaire Necklace
$335.95

Two Peas In A Pod Necklace
$69.95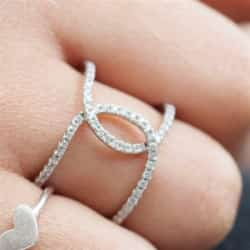 Anniversary Kiss Ring
$65.95
Anniversary Necklace
This Anniversary necklace can be personalized with your wife's initial and then you can choose to have either your wife's birthstone or your anniversary stone on the other pendant. Making this a trully unique gift that will be treasured.
Available to buy in our online store today.

Leather Bracelets
Personalized leather bracelets in a choice of colors.
The bracelet is engraved with either your names or your wedding date or you could be super romantic and have one engraved with when you met and one engraved for when you were married.
These bracelets look great when worn together.
Available to buy in our online store today

---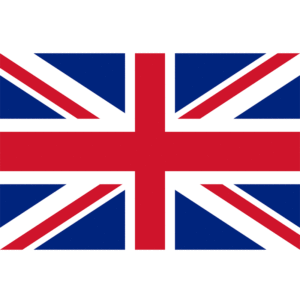 Click here to visit our new UK Anniversary Gifts Store
Contact Us | Privacy Policy | Affiliate Disclosure|Anniversary Blog
Terms & Conditions | About | Advertise With Us | Site Map