Free Printable Anniversary Cards To Print Today
Free printable anniversary cards that you want to send can be tricky to find! Most of the free cards that you find online look cheap and dated and they are not always free.
To help you find trully free anniversary cards we have put together our online guide on where to find them.
To start with we have our free anniversary cards ready to print, there are anniversary cards for everyone, so you will find one that will fit your needs. To be able to print off these anniversary cards all you will need is an Adobe reader, it is completely free to download, just follow the Adobe link to get your copy.
Free Printable Anniversary Cards
If you are a bit tight for time and you needed to send the card yesterday then you may want to send a free anniversary e card instead.
We do love a good excuse to spend hours looking for the perfect anniversary gifts and cards, which is exactly what we have just done finding these gorgeous cards.
All of the ones we have show-cased above are available online - just follow the link and you will be directed to where you can print them.
We hope you love them as much as we do.
Verses For Printable Anniversary Cards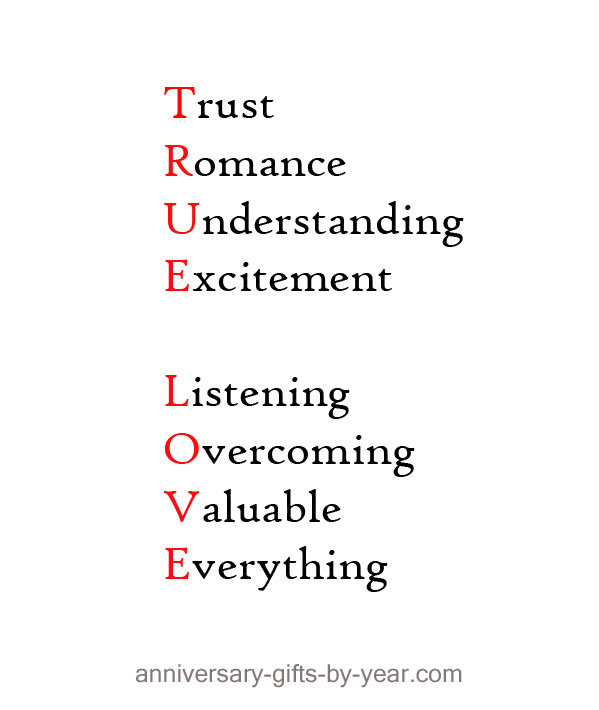 Free printable cards often come with no personalization so you will need to add that yourself.
Which means writing something adorable and memorable inside the card - no pressure!
We have put together lots of verses you can use.
---
We deliver Anniversary Gifts to USA & UK, Europe, Australia

Contact Us | Privacy Policy | Affiliate Disclosure|Anniversary Blog
Terms & Conditions | About | Site Map