Anniversary Gifts For Your Aunt And Uncle
When it comes to choosing an anniversary gift for your aunt and uncle you know that you want to find something special.
A truly special gift that is also not necessarily expensive is the way to go. You don't want to be overshadowing anything that your cousins will be buying their parents, but at the same time you don't want your gift to look like you didn't think about it!
Anniversary Gifts To Buy For Your Aunt & Uncle
Personalized Cheese Board for your Aunt & Uncle.
Add their names or their wedding date. Perfect if they love to entertain.
Personalized Photo Box with their names. 
Fill with your favorite photos  of them & space for candy inside.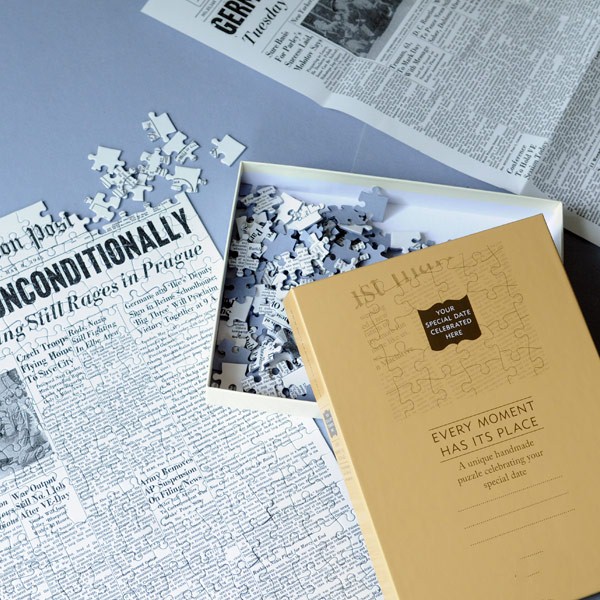 Washington Post Jigsaw Puzzle showing the front page from their wedding day.
Comes in a gift box.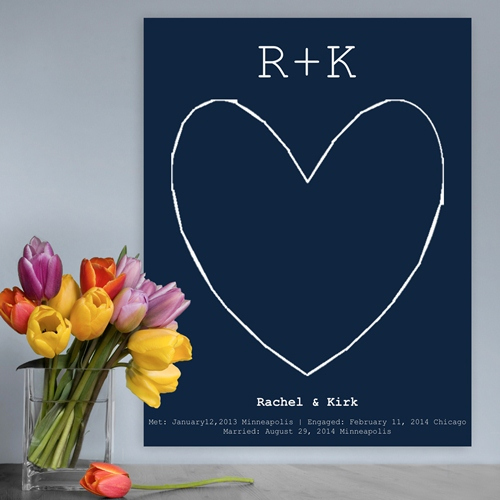 Their love story on canvas.
Personalized with where they met, were engaged & married.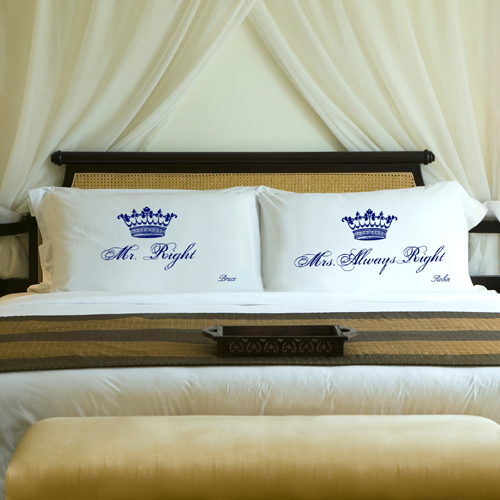 Mr Right & Mrs Always Right personalized pillowcases.
Perfect if your Aunt & Uncle are just perfect!
A gift basket is perfect for your Aunt & Uncle if you need to send it.
We have lots of Gift baskets to suit different Anniversaries.
Anniversary Frames For Your Aunt & Uncle
An Anniversary frame is a lovely gift for your Aunt and Uncle, fill it with your favorite photo of the two of them and add your own Happy Anniversary message.
Our engraved Anniversary photo album has space for your favorite photo and also space for you to have your message engraved.
Traditional Anniversary Gifts for your Aunt & Uncle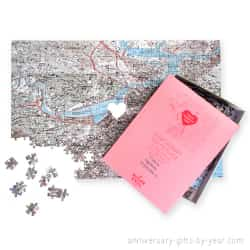 Where We First Met Jigsaw Puzzle
Take your Aunt & Uncle down memory lane with a jigsaw map of where they first met.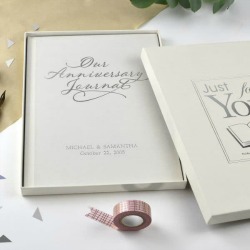 Wedding Anniversary Journal
A Wedding Anniversary Journal that your Aunt & Uncle can fill with their favorite photos and memories. 
Personalized Anniversary Newspaper Book
A book filled with the headlines from the year your Aunt & Uncle were married. Personalized with their names and Wedding Date.
Engraved Diamante Vase with Swarovski Elements
An Anniversary Vase engraved with your Aunt and Uncles names and your message.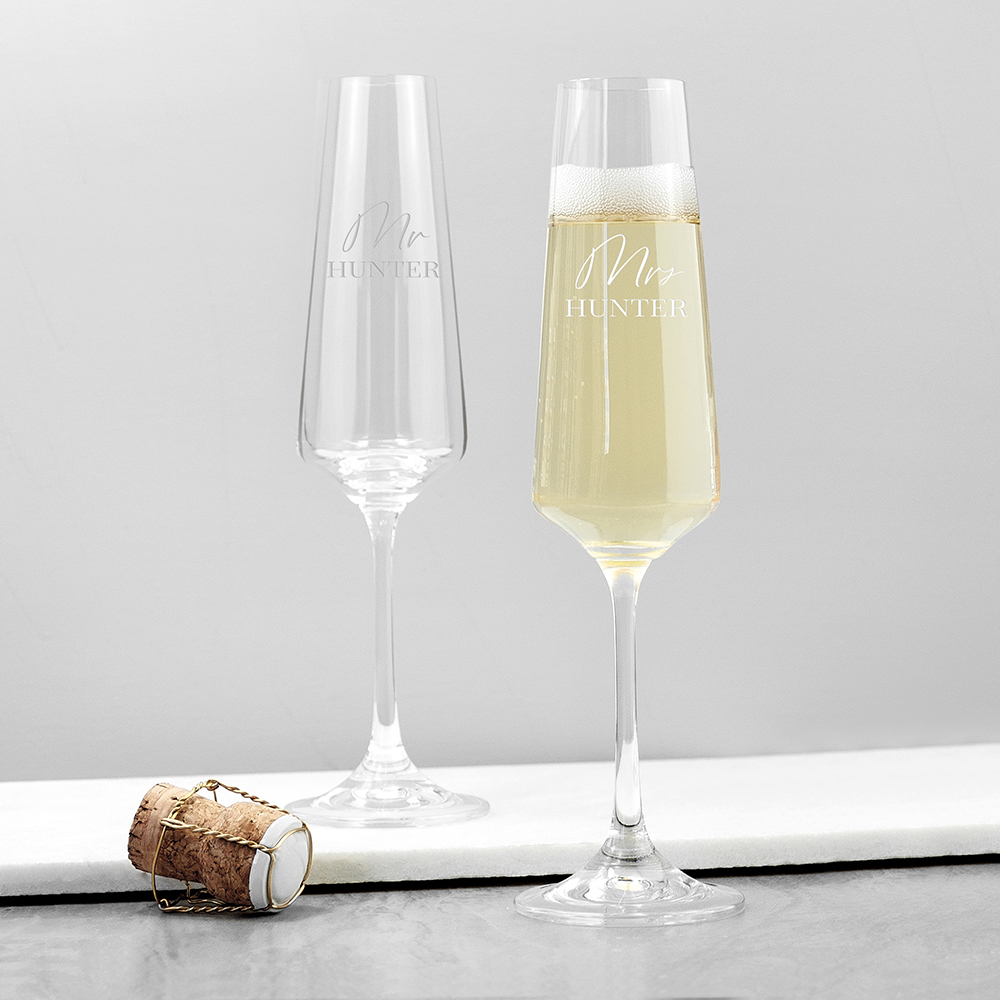 Engraved Crystal Toasting Glasses
Toast your Aunt and Uncle with a personalized pair of Champagne flutes.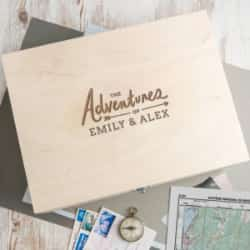 Anniversary Adventure Box
If your Aunt and Uncle love to go on Adventures they will love to have a special box to fill with their souvenirs and photos.

Anniversary Gifts By Year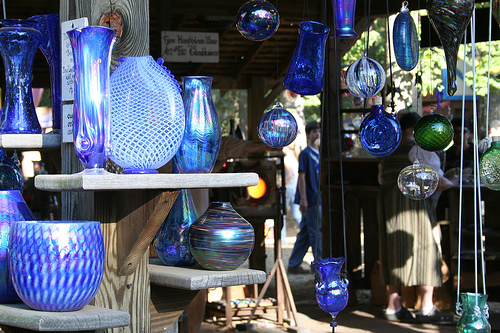 Photo by Rachael Voorhees
Anniversary Gifts for your Aunt & Uncle by Year
A good idea is to have a look at the gift lists as each year has a gift symbol but rather than going with the real thing of silver, pearl, jade, rubies, sapphires or gold, think about adding the color of these into your gift.
25th – silver – could be a silver photo frame, or a silver gift basket of their favorite things, or a silver rose plant for their home.
30th – pearl – A pearl colored vase with a bouquet of white or pearl flowers, or a mother of pearl vase would be perfect.
35th – coral or jade
40th – ruby – and look at using the color ruby for a gorgeous ruby red vase or a set of red glasses.
45th – sapphire – using the deep blue color have a look for colored glasses with a bottle of Champagne to celebrate with.
50th – gold – there are lots of golden or 50th anniversary roses, or a deep gold chrysanthemum. Again you could look out for Champagne glasses with a gold rim and a bottle of Champagne to celebrate.
More Aunt & Uncle Anniversary Gift Ideas
If your Aunt and Uncle are really into their hobbies and this only really works if they like the same hobby, then you could buy a gift for that and wrap it in the anniversary color paper.
Plants and trees for their home with an Anniversary name also work really well.
It is also worth checking with your cousins and your Mom and Dad if they are putting together a collection for a big gift like a cruise and then you could join with that too.
If you are crafty then you could put together a photo book of happy memories of them both. It would be a nice idea to leave spaces in the book for others to write a note or wish them Happy Anniversary.
An Anniversary Gift Basket for your Aunt and Uncle is a great gift if you are unable to visit them and they get to enjoy all the lovely contents for a long time after their Anniversary too.
Have fun finding the perfect gift!

---
Contact Us | Privacy Policy | Affiliate Disclosure|Anniversary Blog
Terms & Conditions | About | Advertise With Us | Site Map