Copper Anniversary Gifts Guide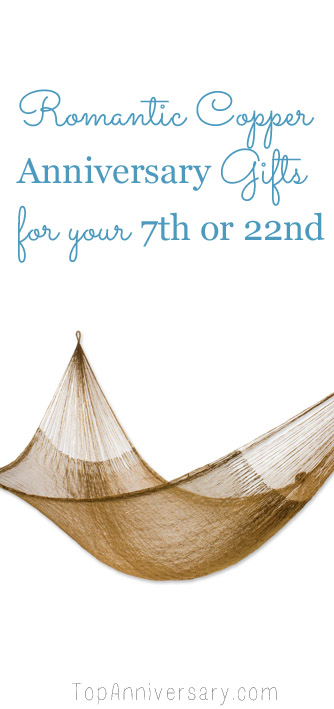 Copper anniversary gifts are traditionally for your 7th and also from the modern anniversary list your 22nd, it is by definition a metal closely related to silver and gold and has been used for thousands of years for a variety of different reasons.
Copper is a powerful metal and any crystal that is set in copper is believed to have enhanced energy. And you have probably seen copper bracelets used for healing.
Power and healing makes it a pretty impressive anniversary gift!
The origins of the name copper are from Roman times when most of the Roman copper was mined in Cypus, the word cyprium - metal of Cyprus was later shortened to copper that we use today.
We also have some alternative gift ideas for your 7th and 22nd Anniversary too.
Shop Copper Anniversary Gifts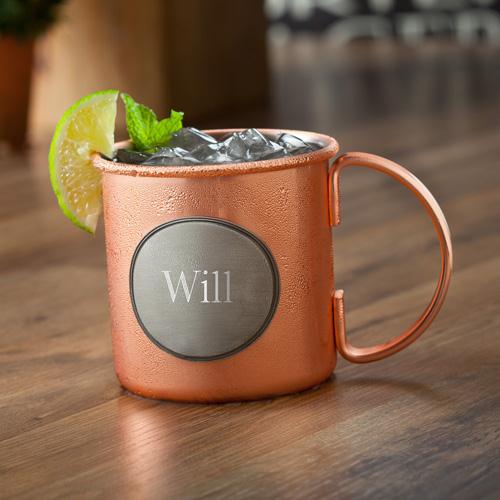 What could be a better way to celebrate your Copper Anniversary than a toast in a your very own personalized copper mug?
Copper mugs are the traditional way to drink a Moscow Mule but they are also great for lots of other fun cocktails too.
Moscow Mule Recipe
You will need a fresh lime, Vodka and Ginger Beer, plus ice.
Squeeze the lime juice into your mug, add vodka, ice cubes and top up with Ginger Beer.
Cheers! And a very Happy Anniversary!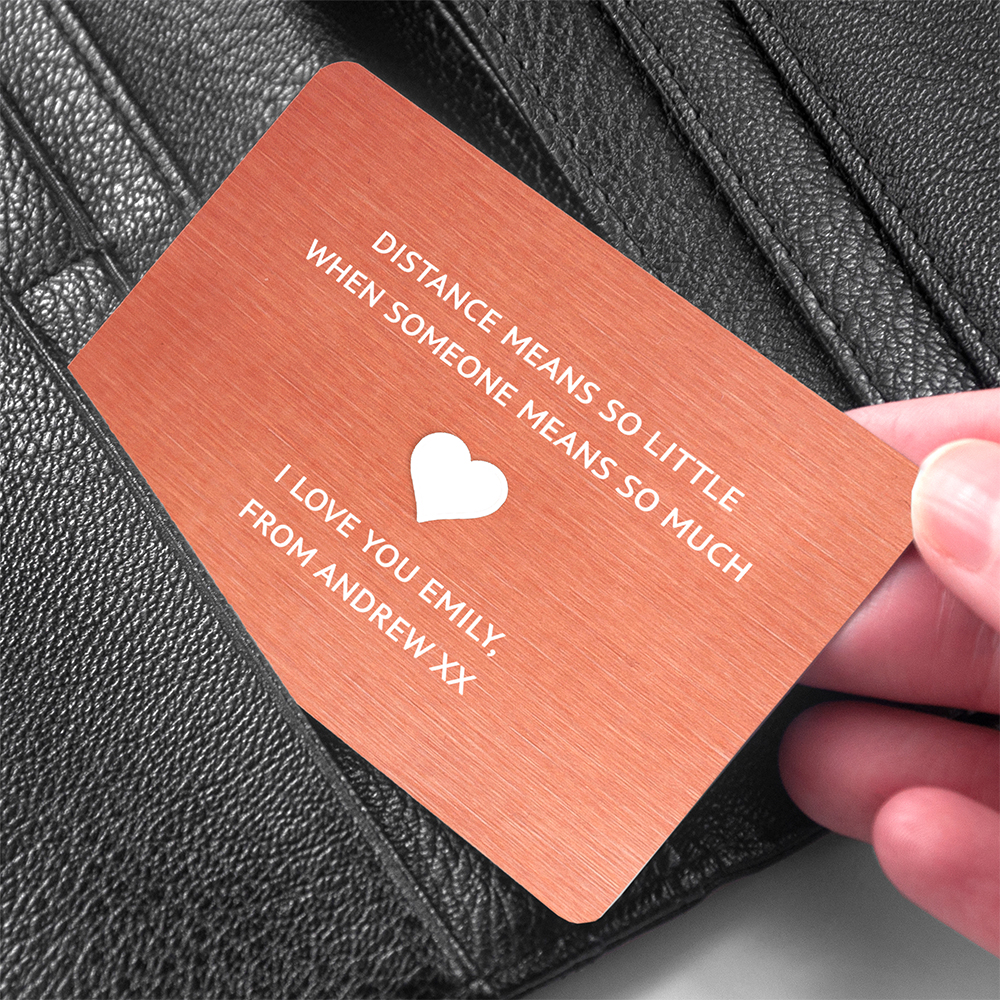 Write your Anniversary message on a Copper Love Note and that way it lasts forever.
They are the perfect size to fit into your love's wallet which means they will be able to read it whenever they want.
Your very own Personalized Copper Growler makes a fantastic 7th Anniversary gift.
Personalized with up to two lines of 15 characters and great for keeping your celebratory drinks chilled.
Copper Hammock For Two

Made for the two of you, this hammock from Maya Artists of the Yucatan is bordered with crocheted lace, tassels and pinewood beads.

The gorgeous copper color makes it a great gift for this anniversary and so comfortable too!

Just think how chilled you both will be relaxing in one of these lovely hammocks!
Handcrafted Copper Vases

The perfect gift to go with your anniversary flowers you were going to send!

These gorgeous handcrafted vases have been made by artisans around the world and there are lots to choose from.
Copper Jewelry

There are lots of options when you are choosing copper jewelry for your wife. Bangles, necklaces, earrings and sets all handcrafted by Artisans around the world.

And if you are looking for a gift for your husband then there are copper bands that would be perfect.

Wearing copper is also believed to have a number of health benefits.

Take a look at these beautiful copper jewelry pieces.
The colors and beauty of copper are amazing and if it has been exposed to the elements you have an entirely different piece, so one that you buy now that is for the garden will start to age beautifully.
Alternative Copper Anniversary Gifts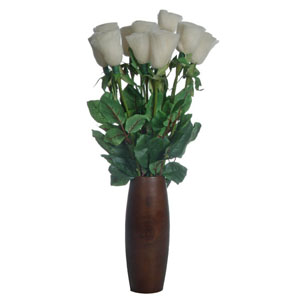 7th Anniversary Bouquet
Seven lucky years to be in love is very special,
your 7th anniversary is also celebrated with wool on the traditional list
and on some lists with Desksets
Your 22nd Anniversary is also celebrated on the Gemstone list with Blue Zircon.
Some Anniversaries you just need to show them how special they are.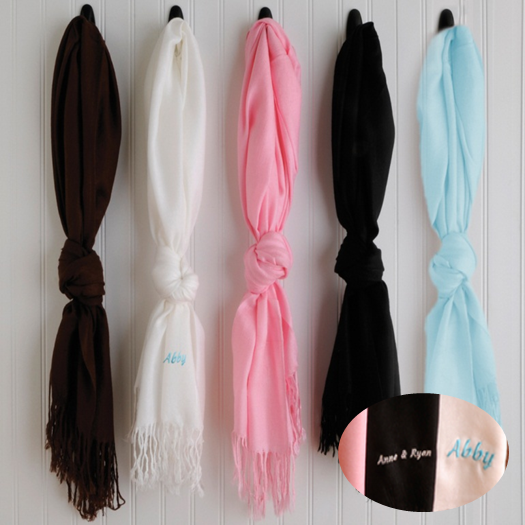 Personalized Woollen Scarf
$27.99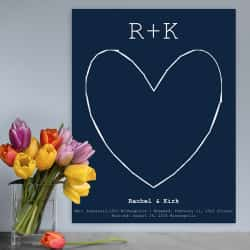 Your Love Story Canvas Art
$79.99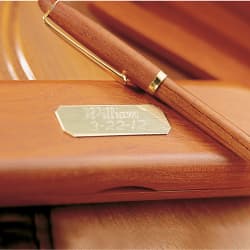 Engraved Pen Set
$24.99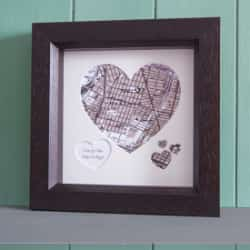 Anniversary Heart Map
$69.95
---
We deliver Anniversary Gifts to USA & UK, Europe, Australia

Contact Us | Privacy Policy | Affiliate Disclosure|Anniversary Blog
Terms & Conditions | About | Site Map