11th Year Anniversary Presents
11th Year Anniversary Presents Guide

Traditionally your 11th year anniversary symbol is steel, a true symbol of the strength of your marriage but probably not your first choice of romantic materials!
There is nothing like a test of creative gift buying after 11 years!!
Thankfully there is a lot more choice to steel gifts, otherwise you could be adding to your cutlery collection.
The meaning of Steel as the 11th Anniversary symbol is that it represents the strength of your marriage.
 Here are ideas to help you find your perfect gift;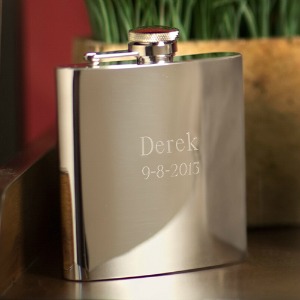 Personalized Steel Flask
$24.99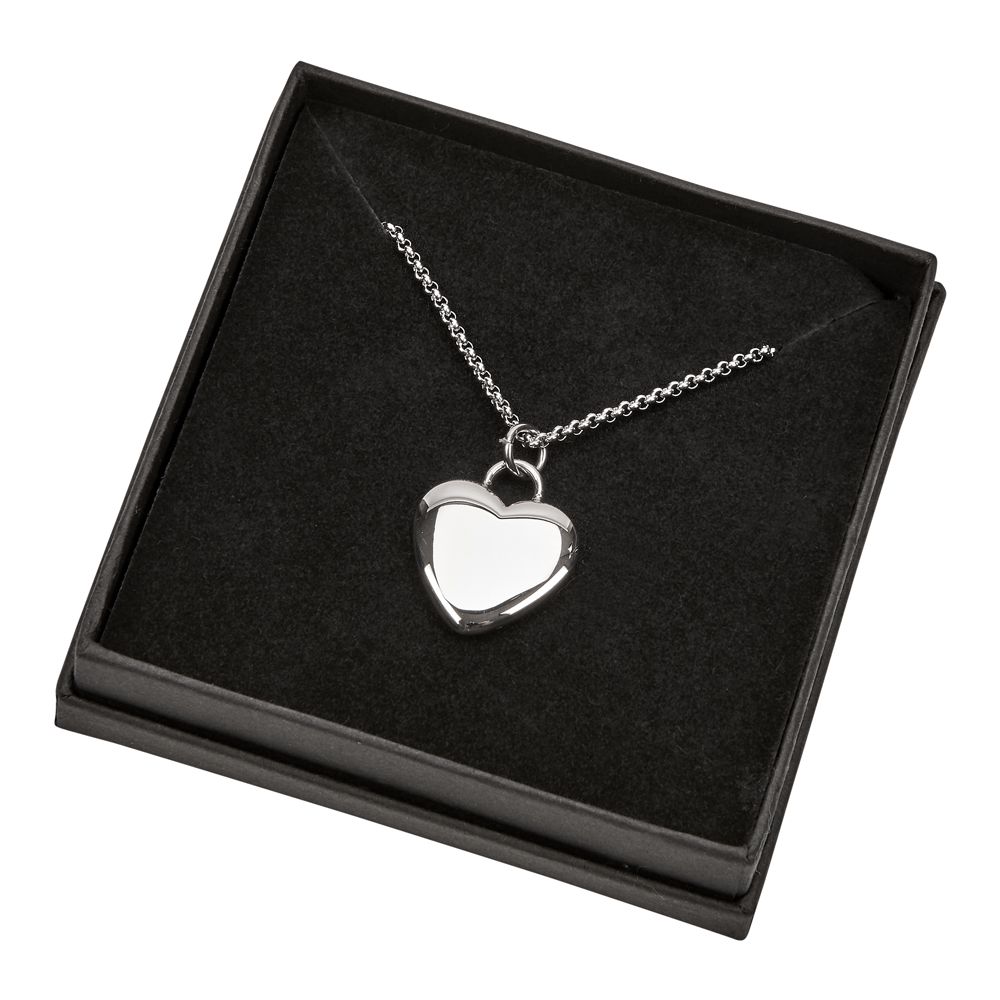 Steel Heart Pendant
$45.95
Steel Jewelry


A surprising find is steel jewelry; rings, necklaces, bracelets - anything can be made from steel and the great advantage is its hypo-allergenic properties, plus its durability. The designs that we have found are very modern and simple. If you are looking for a present for your husband then you probably couldn't get a more macho material!

Personalized Men's Leather Bracelet

$89.99
Steel Heart Charm

Steel although practical can also be beautiful and this lovely heart or round charm pendant is certainly beautiful.

Plus this pendant is perfect for your anniversary as you can personalize with your love's initial.
Steel has also been used in watches for ages, splash out on a classic piece or a modern designer. More information about choosing watches for your gift, ideas on the latest watch trends are there.
Steel Flowers





Love the fact that you can now send a bouquet of roses from made from steel! How great would that look arriving at work? And they will be treasured forever, which is just what you want from your anniversary present.

You could send a single steel rose or a whole bouquet.

These beautiful roses are available from
JustPaperRoses
Personalized Steel
There is so much choice of steel gifts that you can personalize for the love of your life.

You could personalize with your names, initials or even important dates and after eleven years there will be lots of those.

There are lots of steel items for men and women, from jewelry to flasks.

Take a peak at all of the lovely items at in our store.

Steel Cutlery

For us the most obvious steel gift is stainless steel cutlery. If like us teaspoons disappear or you don't have enough forks when the whole family visits, a new set of cutlery could be a great practical gift.
If you like to travel, a long weekend in Sheffield, the home of cutlery, to choose your stainless steel cutlery would fit in with the theme. There is also lots to see; Sheffield Cathedral, Chatsworth House, the Millennium Galleries and the Botanical Gardens, to name just a few.
Stainless steel cutlery could even be added to your picnic basket for a romantic picnic - always thinking of food!
Modern List

For those of you that don't find steel the ideal gift, fashion jewellery is the modern list suggestion, not sure how the husbands will enjoy that one!
If you are still looking for ideas, a bouquet of 11 roses, 11 chocolates (you may have to eat the rest of the box yourself), 11 presents wrapped or 11 nights away.
Plus there is also the Gemstone list, where your 11th Anniversary is celebrated with Turquoise

---
Contact Us | Privacy Policy | Affiliate Disclosure|Anniversary Blog
Terms & Conditions | About | Advertise With Us | Site Map