Anniversary Rings

Anniversary rings don't have to wait until the big Anniversaries, and they don't have to be big and expensive, it is the love and thought that has gone into choosing this romantic gift that will make it extra special.
We have put together all of the anniversary lists to help you choose the perfect ring. You can be traditional and wait for your 60th anniversary for diamonds or if you are following the modern anniversary list your 10th anniversary is diamonds and so is your 30th anniversary and your 60th!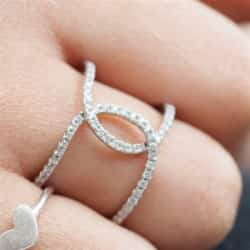 Anniversary Kiss Ring
$65.95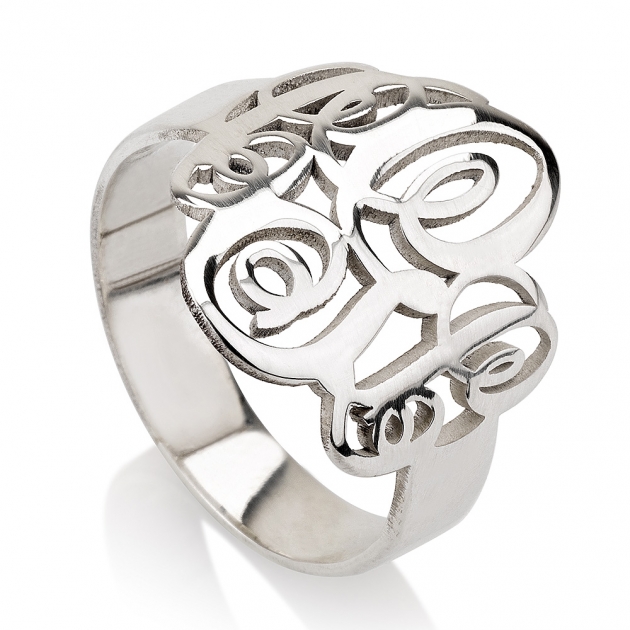 Couples Monogram Ring
$69.95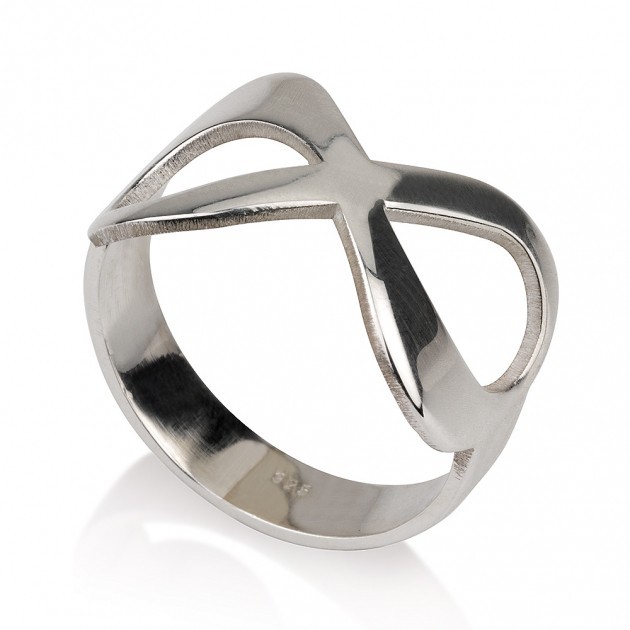 Silver Infinity Ring
$49.99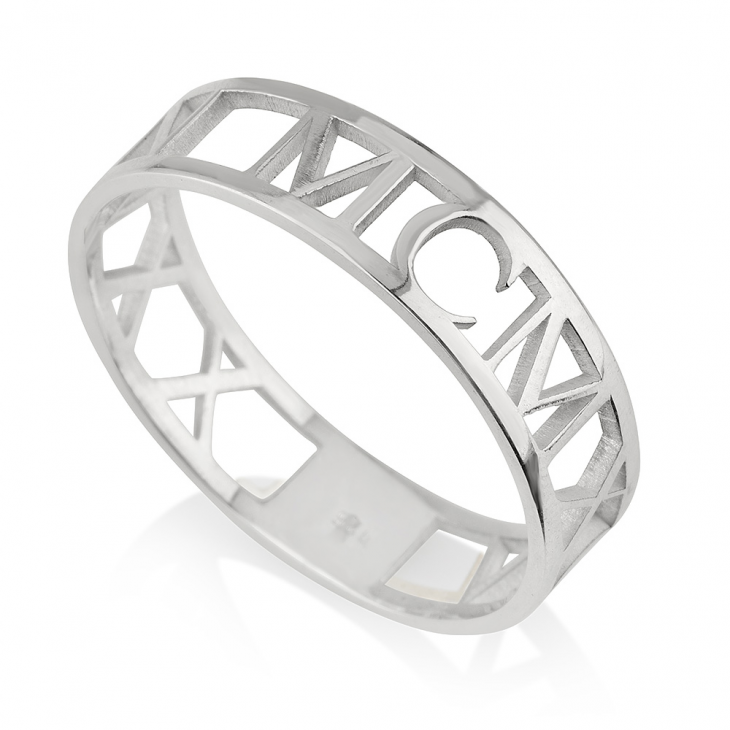 White Gold Anniversary Date Ring
$249.95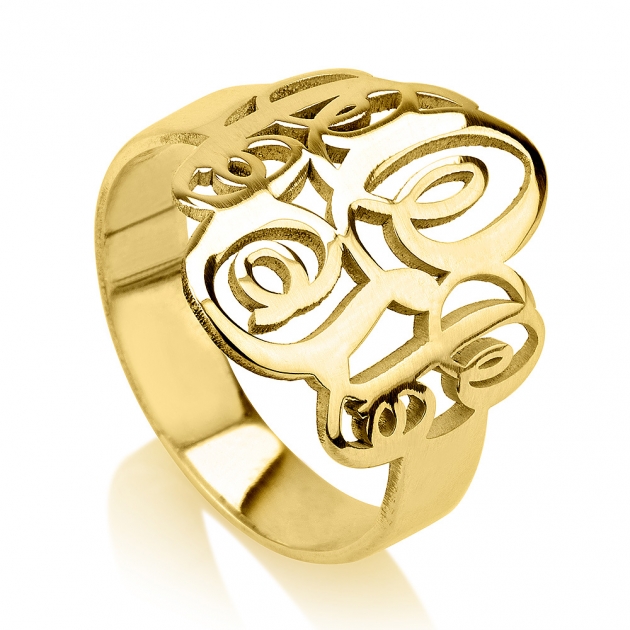 Couples Monogram Ring
$89.95
It may be that when you were engaged you were not able to buy the ring that you wanted. Now as the years have gone by you can now afford that ring. That will be an emotional moment as the box is opened! How about returning to the place where you proposed to make it even more special.
If you are planning on renewing your wedding vows then you may want to exchange rings to symbolise your union and the continued love that you have for each other. Maybe a three diamond anniversary ring is the perfect ring for you. The three diamonds represent the past, the present and the future.
You could also choose your ring depending on the anniversary that you are celebrating, from the traditional list you have:



This gorgeous silver and leather ring would make a lovely stylish and modern gift.

Available from Novica
This beautiful wooden lotus flower ring has been handcrafted and would make a lovely gift.

This ring is available from Novica and they have lots of wooden, ebony and silver rings in modern and traditional designs.

For a bronze ring you could choose by the color rather than the metal as the bronze may end up discoloring.

This gorgeous cocktail ring is handcrafted from a caramel colored Agate and is available from Novica
Steel is one of the most hard wearing materials and there are lots of fabulous designs to choose from.

Worth looking at all of the rings at Amazon
Crystal rings will always sparkle and they are a pretty way to show your love.

This gorgeous handcrafted is available from Novica and there are lots to choose from.
Silver rings can be unusual and pretty, this gorgeous handcrafted ring is called much love! Perfect to show how much you love each other after 25 years.

Available from Novica
Pearls are stunning and make beautiful jewelry.

Rings are no exception and this beautiful modern design has a Pearl surrounded by Peridot stones.

There are lots of handcrafted pearl rings available at Novica
Jade protects and supports love - perfect for 35 years together.

Lots of gorgeous jade rings and jewelry  available at Novica
The other symbols from the traditional anniversary list don't make great rings, but you could have fun making your own. Paper for your first, cotton for your second and tin for your tenth - you could use a ring pull from a drinks can for that one!
The modern anniversary list also has some great ideas; your 10th anniversary ring is diamonds - as well as your 30th and your 60th, your 12th anniversary is pearls, 14th gold, 16th and 25th is silver, your 20th is platinum, your 21st is bronze, your 22nd is copper, 23rd is silver plated, 33rd is amethyst, your 34th is opal, 35th is jade, 38th is beryl and then the rest of the anniversary ring options are the same as the traditional anniversary list.
---
We deliver Anniversary Gifts to USA & UK, Europe, Australia

Contact Us | Privacy Policy | Affiliate Disclosure|Anniversary Blog
Terms & Conditions | About | Site Map