Top 10 Most Romantic Gifts For Your Husband
Your anniversary, his birthday or just because you want to show your man just how much you love him, romantic gifts for your husband are perfect. And our top ten are even better as you can make or put them together all yourself.
Just make sure you leave yourself time to get them all done!

1. Love Jar
There are lots of ways to fill a jar with love:

Reasons I Love You
Naughty Moments
Memories
100 Reasons I Love You
Date Night Ideas – although that one is always fun to do together.

There are some lovely jars with mini envelopes from Kind Notes, they make this gift look extra special.
2. Time
There is nothing more romantic than spending time together, a date, a weekend away, or even a romantic vacation.
3. Cook Your Husband's Favorite Meal
There is an old English proverb saying "the way to a man's heart is through his stomach" if this is true for your man, set the table, light the candles and start cooking. He will love that you have cooked his favorites and enjoy them all the more.
4. Write A Love Poem
If you have the skill, go for it as there is nothing more romantic than this. Or hand write a copy of your favorite poem or one that has the perfect words for you both.
We have lots of anniversary poems that you could use if you are not feeling that creative.
5. Romantic Scrap Book
100 Reasons I Love You

Your favorite moments you have both enjoyed together
Date memories

 

Your vacations

All of your homes with memories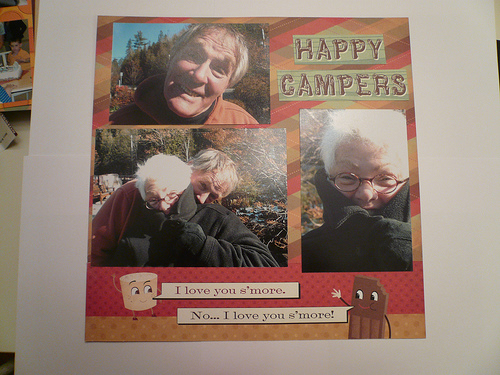 Photo by DNAMichaud
6. Framed Photo
Framed photo of where you first met, your first kiss or your first date. That's in no particular order! And you could have a photo from all of your best and first places.
7. Love Canvas 

There are lots of very romantic canvas' that would be perfect to show your husband just how much he means to you.



8. Love Messages
And we mean everywhere! You could fill a room with balloons and have a message tied to the ribbon. Post it notes stuck all over their car or room.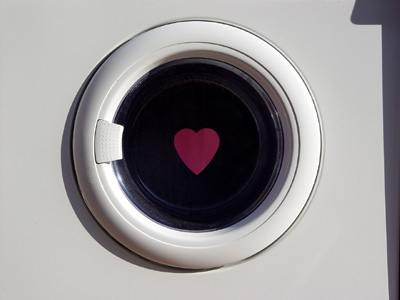 Photo by Material Aart
9. Favorite Movie Night
Love this idea as it is so personal, we all have favorite movies and your husband must do too. You could fill a basket with a DVD of his movie, popcorn, drinks and maybe even a great big throw for you both to cuddle up under.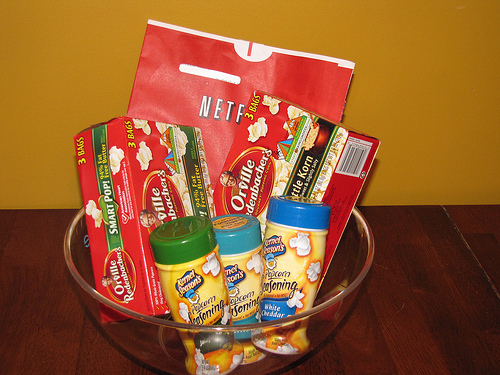 Photo by BargainBri
10. Favorite Day
Spend the day together doing everything that your husband loves to do. Make it the perfect day filled with everything that you know he loves.
---
Contact Us | Privacy Policy | Affiliate Disclosure|Anniversary Blog
Terms & Conditions | About | Advertise With Us | Site Map