Monogram Wedding Anniversary Gifts
There is something quite grand about having monogrammed items, like a Lord or Lady of the Manor!
And having these items for a wedding anniversary gift is a great way to show your togetherness with a shared surname and stamp on what is yours! For that reason they work equally well for a wedding gift too.
Monogram Wedding Anniversary Gifts
Available to buy in our store today.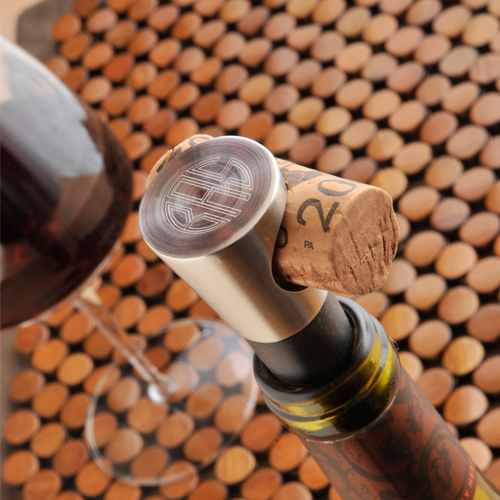 Monogrammed Wine Stopper
$25.99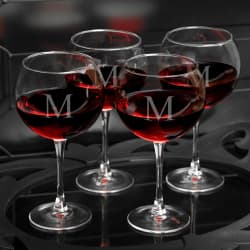 Monogrammed Wine Glasses
$44.99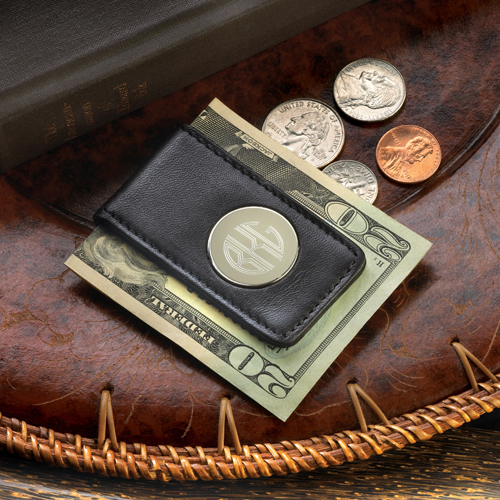 Monogrammed Money Clip
$29.99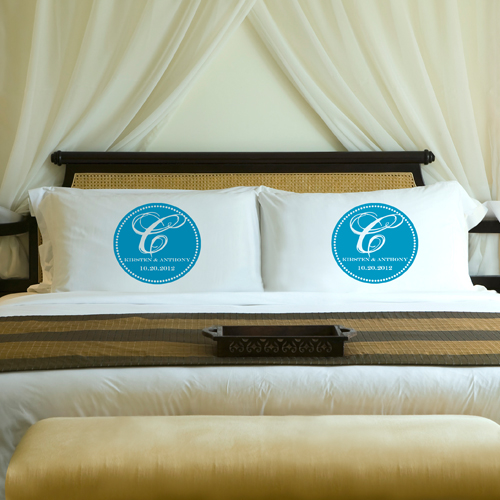 Monogrammed Pillowcases
$49.99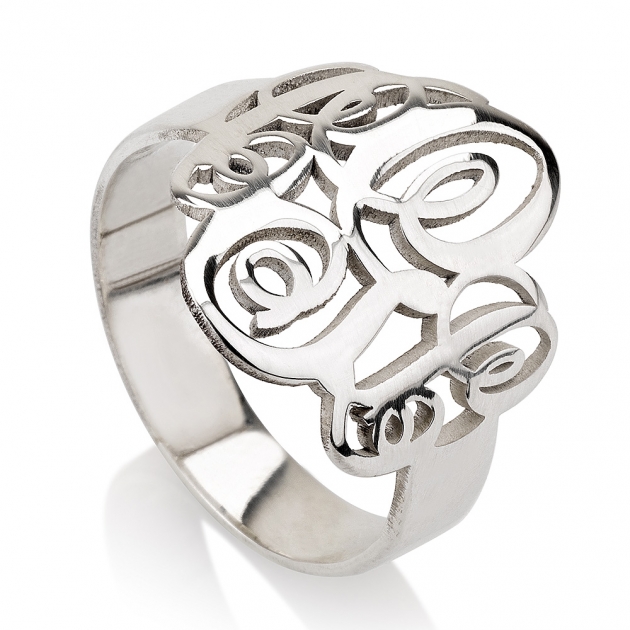 Couples Monogram Ring
$69.95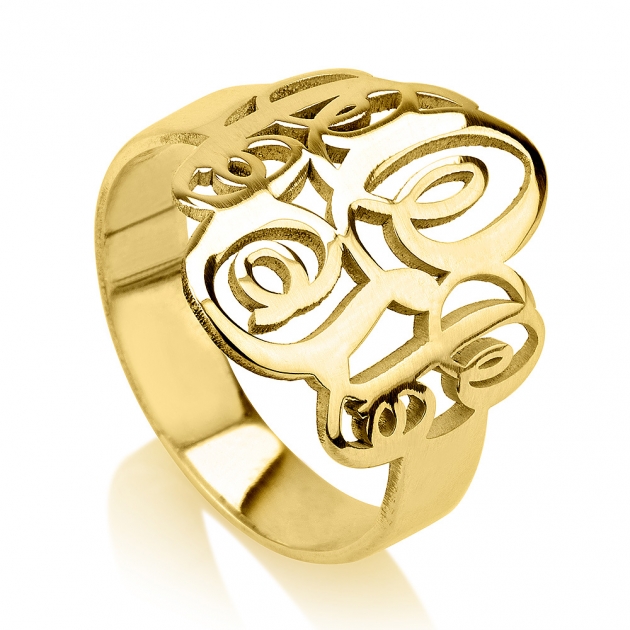 Couples Monogram Ring
$89.95
How To Design Your Own Monogram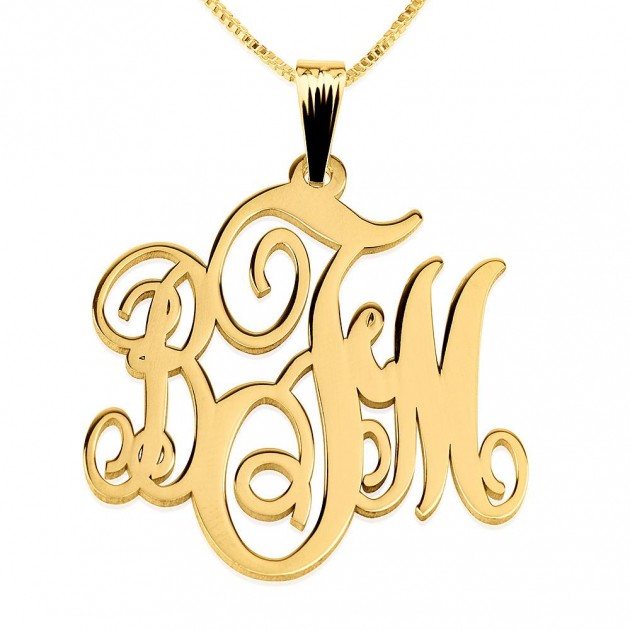 Designing your own monogrammed gift for your love is a fun thing to do and it is relatively easy. The ease completely depends on what you decide to monogram your gift on!
The order of the letters is the important part;
First Initial
Last name initial
Middle name initial
For Couples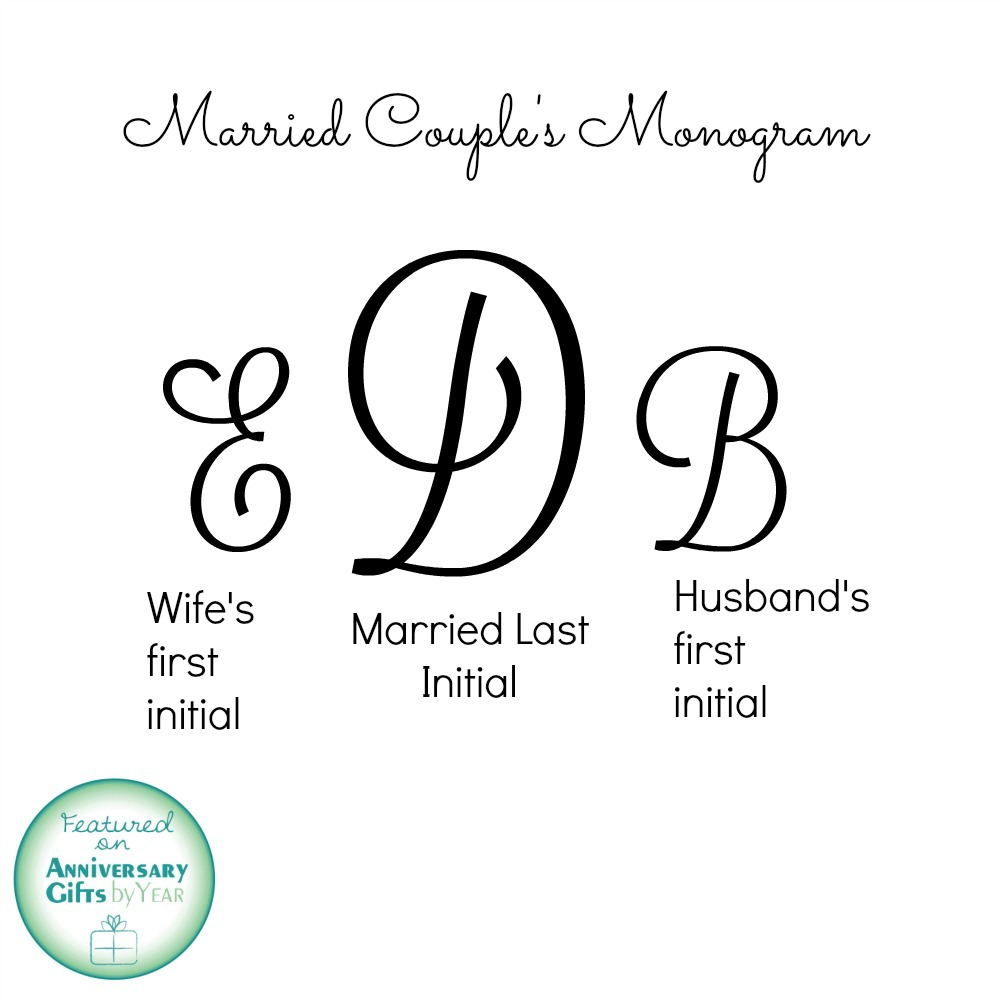 Or you can look at designing a monogram for both of you to use.
The order of the letters would be
His initial
Your Family name initial
Her initial
With it being the 21st Century you don't need to stick to this traditional order instead have your wife's initial first.
Monogrammed By Year
If you are looking to combine the anniversary lists with a personalized gift then choosing to add a monogram to the gift from that year will make the gift very personal. Here are some ideas for the first 5 years.
1st Anniversary is traditionally paper so you could look at having monogrammed stationery and on the modern list it is clocks, again a monogram would fit neatly on the face of the clock.
Your 2nd is traditionally cotton, this could be a t-shirt but for a more sophisticated present you could have his and hers monogrammed bath robes, or cotton beach towels if you were off on a vacation. On the modern list your 2nd is china and this could be a personalized mug.
Your 3rd is leather and a monogrammed wallet or purse would be used by both. You could also have wine glasses with your initials as crystal/glass is your 3rd anniversary on the modern list.
Your 4th is linen/silk and for pure luxury and to almost live like a king you could have monogrammed pillows and sheets.
Your 5th is wood and just think what the neighbors would think to a personalized signoutside your home or your initials carved into a bench in your backyard!
---
We deliver Anniversary Gifts to USA & UK, Europe, Australia

Contact Us | Privacy Policy | Affiliate Disclosure|Anniversary Blog
Terms & Conditions | About | Site Map