20th Anniversary Gift for Parents
20th Anniversary Gift Ideas For Your Parents

Finding a 20th anniversary gift for your parents that won't cost a fortune and that doesn't fall into the group of tacky anniversary gifts (there is plenty of time for those!) can take some thinking.
What Is The Traditional Gift For Your 20th Wedding Anniversary?
Traditionally a 20th anniversary is celebrated with china and this is a great starting point for your anniversary gift.
China can mean plates, bowls, mugs and gorgeous ornaments.
What Is The Symbol For 20 Years Of Marriage?
The symbol of china for your parent's anniversary of twenty years represents how well they have looked after their marriage and the care and love that they share.
20th Anniversary Rose

Not just flowers, but themed flowers.

This beautiful rose is made from china and is available to buy from Just Paper Roses.

This one is mainly for your Mom but we are sure both your parents would love the beauty.

Anniversary Plate


This is a lovely gift to show off the 20 years your parents have been married and it fits really well into the traditional theme.

More information at Zazzle



Mr and Mrs Mugs

Heart shaped mug handles and personalized with your initials. The prefect way to start your anniversary day.

We have lots of Anniversary Mugs that would be perfect for your parents.
Fun Gift Idea


There are lots of fun anniversary mugs, we thought this one was very cute "Always Mr and Mrs", or "Mr and Mrs Perfect".


Lots more mugs at Zazzle

20th Anniversary Gifts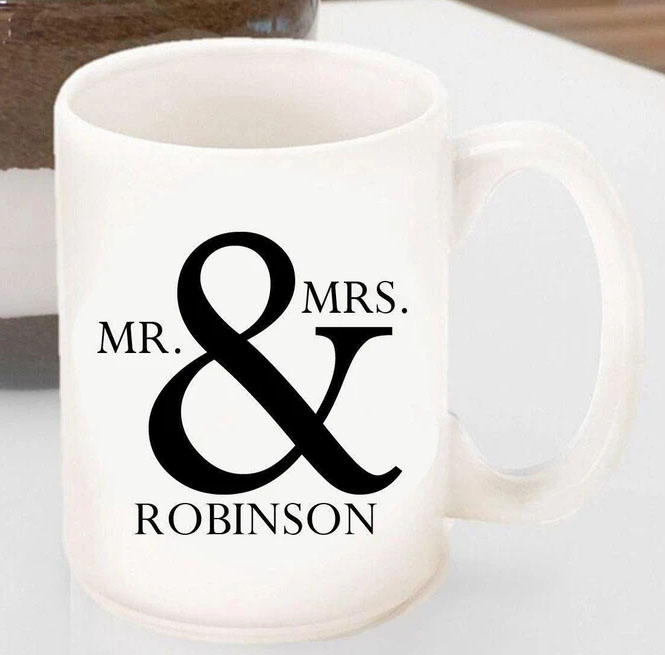 Mr & Mrs Mug
$20.95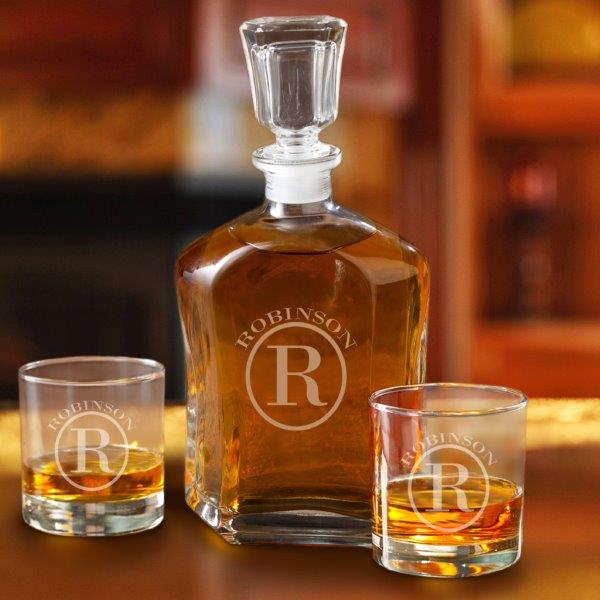 Personalized Decanter Set
$59.99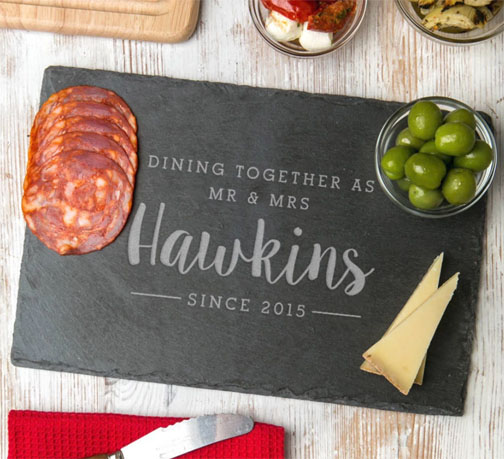 Personalized Couples Board
$49.95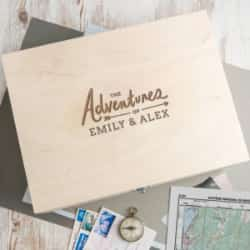 Couple's Adventure Box
$49.95
Homemade 20th Anniversary Gift Ideas

With the theme of china you could look at cooking your parent's favorite meal and serve it on the best china!
Or how about  breakfast in bed?
A gift basket with all of their favorite goodies or themed to their hobby
A photo album filled with all of your favorite photos of them from the past 20 years
A hand painted china plate or mug set
A stunning Anniversary Rose or plant for their backyard.
Tickets to a show that they have always wanted to see with you as their chauffeur
---
We deliver Anniversary Gifts to USA & UK, Europe, Australia

Contact Us | Shipping & Returns |Privacy Policy | Affiliate Disclosure|Anniversary Blog
Terms & Conditions | About | Site Map