Anniversary Necklace Ideas
Choosing an Anniversary necklace as your gift is a great idea for many reasons ...
you can personalize it with your names and dates
you can engrave it with your own Anniversary message
you can use your Anniversary gemstones to create a unique gift to be treasured
you can choose whether it is silver, gold, diamonds, rubies, pearls, sapphires and more
and there is no way they won't love it!
Free Shipping on all of our Anniversary Necklaces 
Personalized Anniversary Necklaces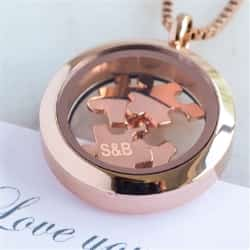 Love You To Pieces Necklace
$69.95
Anniversary Necklaces with Personalized Gift Box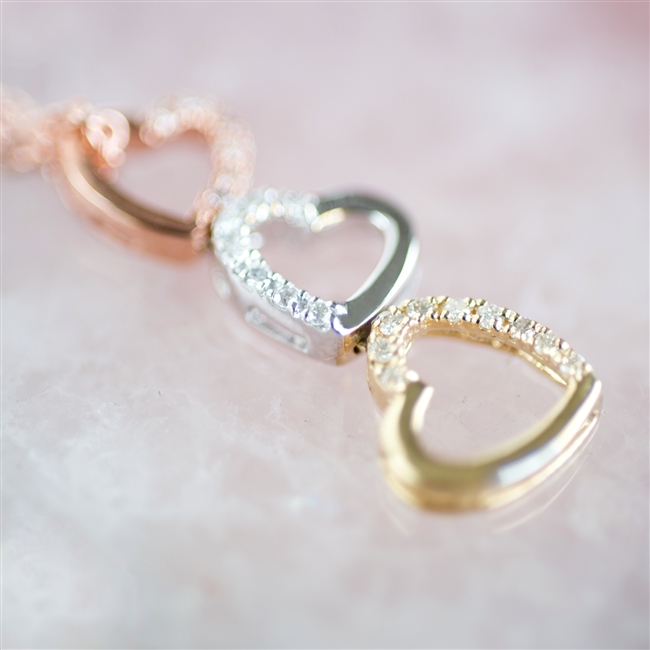 Three Gold & Diamond Necklace
$405.95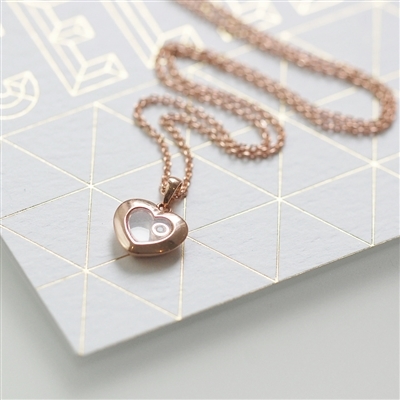 Rose Gold & Diamond Necklace
$269.95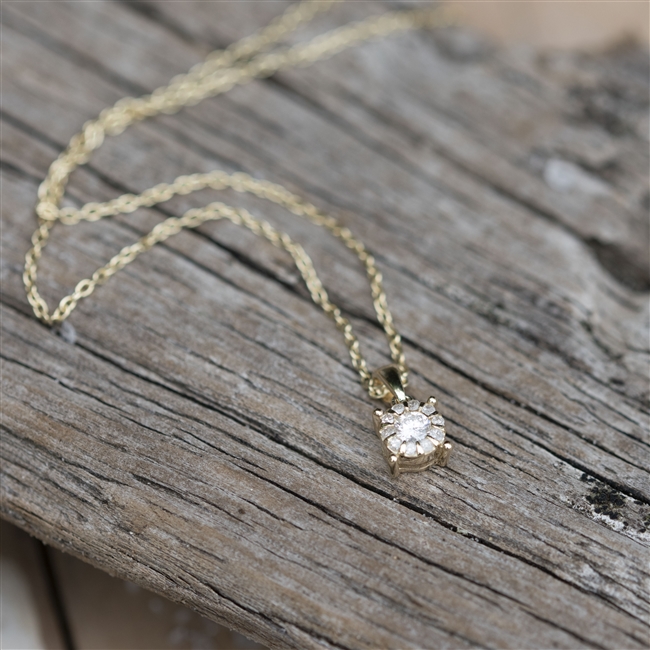 Diamond Solitaire Necklace
$335.95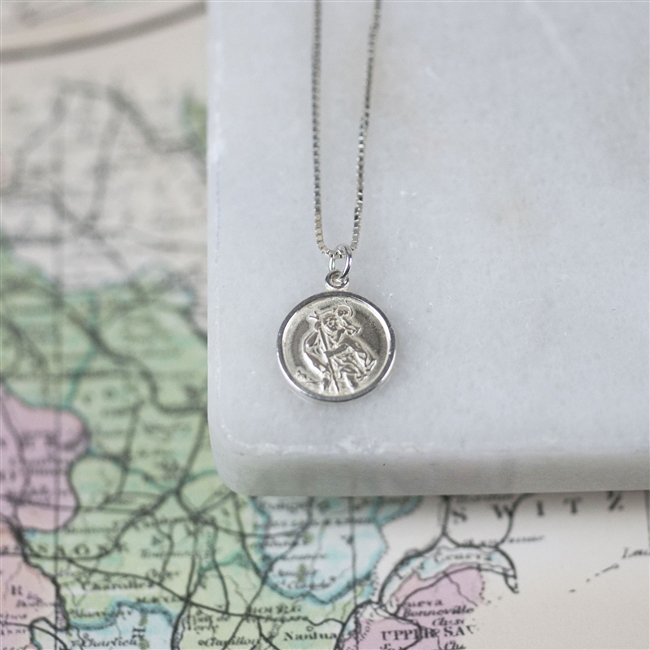 Personalized St Christopher
$59.95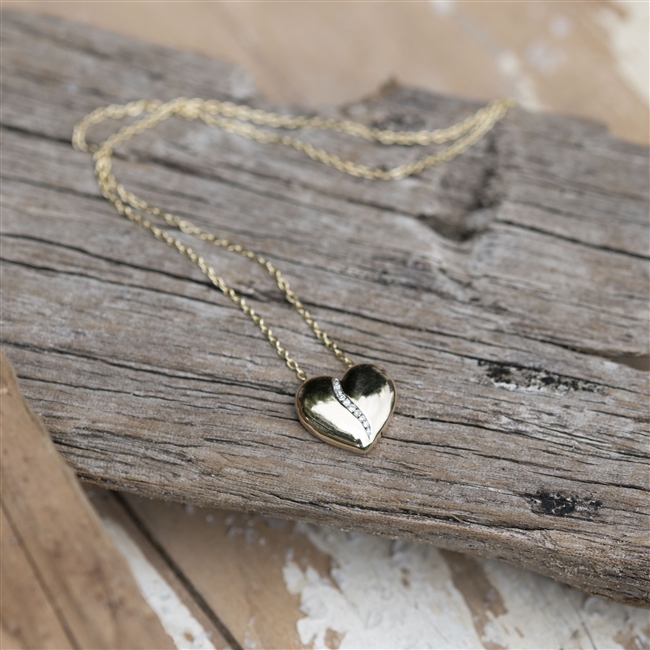 Anniversary Diamond Necklace
$279.95
Lots more Anniversary Jewelry and necklaces are available in our Gift Shop here...
Necklaces have been given as gifts for thousands of years, from as far back as the Ancient Greeks where they wore pendants made from natural materials, with Gold and Silver being given as gifts of wealth and importance.
Buying your loved one jewelry as a gift shows how much they mean to you and the symbolism of gemstones on the Anniversary gemstone list adds more meaning.
---
We deliver Anniversary Gifts to USA & UK, Europe, Australia

Contact Us | Shipping & Returns |Privacy Policy | Affiliate Disclosure|Anniversary Blog
Terms & Conditions | About | Site Map