Silver Wedding Anniversary Present
Silver Wedding Anniversary Presents For Your Wife

A Silver Wedding Anniversary present is the traditional gift for 25 years of marriage.
The giving of silver for your 25th anniversary dates back hundreds of years to Germany where the husband would give a garland of silver flowers to his wife.
Here are lots of gorgeous silver gifts that would make a perfect 25th Anniversary gift for your wife.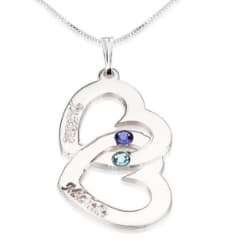 Personalized Heart Pendant
$59.95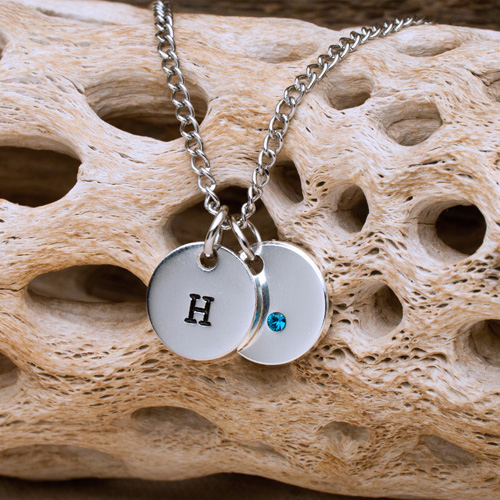 Anniversary Charm Necklace
$19.99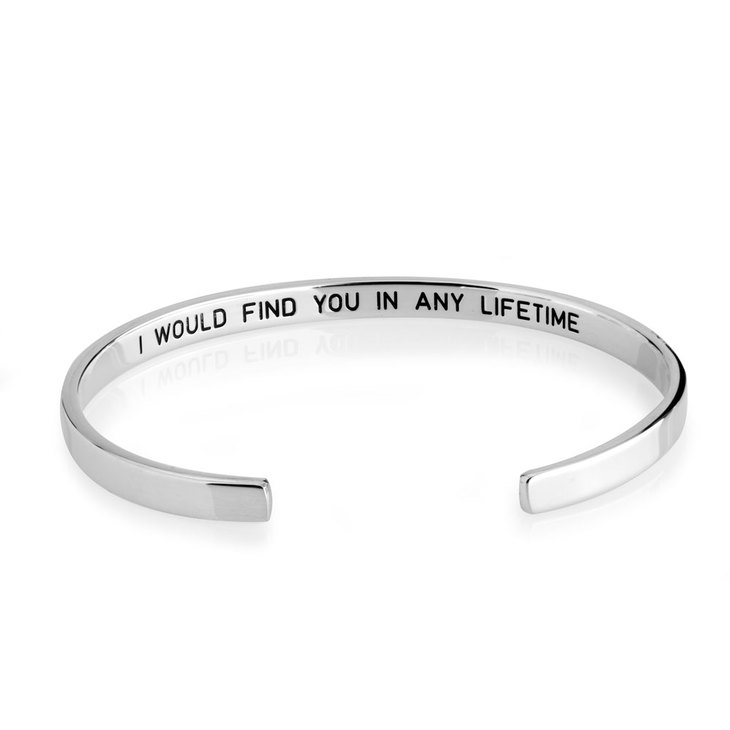 Secret Love Note Bracelet
$69.95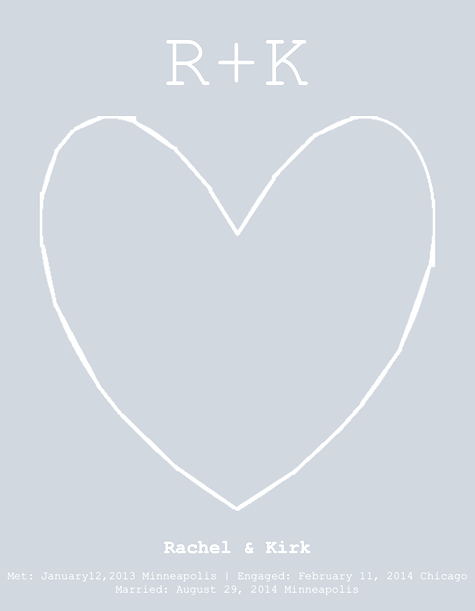 Your Love Story on Canvas
$79.99
25th Anniversary Jewelry For Your Wife
Silver jewelry for your Anniversary gift is the perfect choice for a gift that you want to last a lifetime and that you know will be treasured.
Here are some of the gorgeous pieces available to buy in our Anniversary Collection.
Silver Anniversary Rose Bouquet
Your wife will love the thought that has gone in to this beautiful Silver Anniversary bouquet.

Each rose is personalized with your names and Anniversary date and you could send a single rose or a bouquet of a dozen roses.
Watches and pens are also a practical gift, and you could get matching his and her watches, or have them engraved.
An unusual silver wedding anniversary present are gifts that you don't normally get in silver. These gifts could be silver in color rather than actual silver. Think about their hobbies, you can get silver golf and sport accessories, silver craft stuff, and silver ornaments.
Silver collectibles are also a popular silver anniversary gift and you can find romantic silver figurines. Don't forget to have a look at antique silver collectibles as silver has been such a popular material for hundreds of years.
---
We deliver Anniversary Gifts to USA & UK, Europe, Australia

Contact Us | Shipping & Returns |Privacy Policy | Affiliate Disclosure|Anniversary Blog
Terms & Conditions | About | Site Map