Anniversary Jewelry, Pearl Gift Ideas
Pearls are the traditional present for a 30th wedding anniversary and they show how much your love has grown.
Pearls grow from a small speck into a treasure and over the thirty years so has your marriage.

If you are looking for traditional pearl jewelry it is worth having a look at vintage and secondhand stores as you are quite likely to find a classic string of pearls necklace or earrings.
Or we have a lovely variety of pearl jewelry that can be personalized making it even more special.
Pearl Anniversary Gifts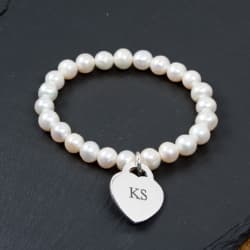 Engraved Pearl Bracelet
$44.99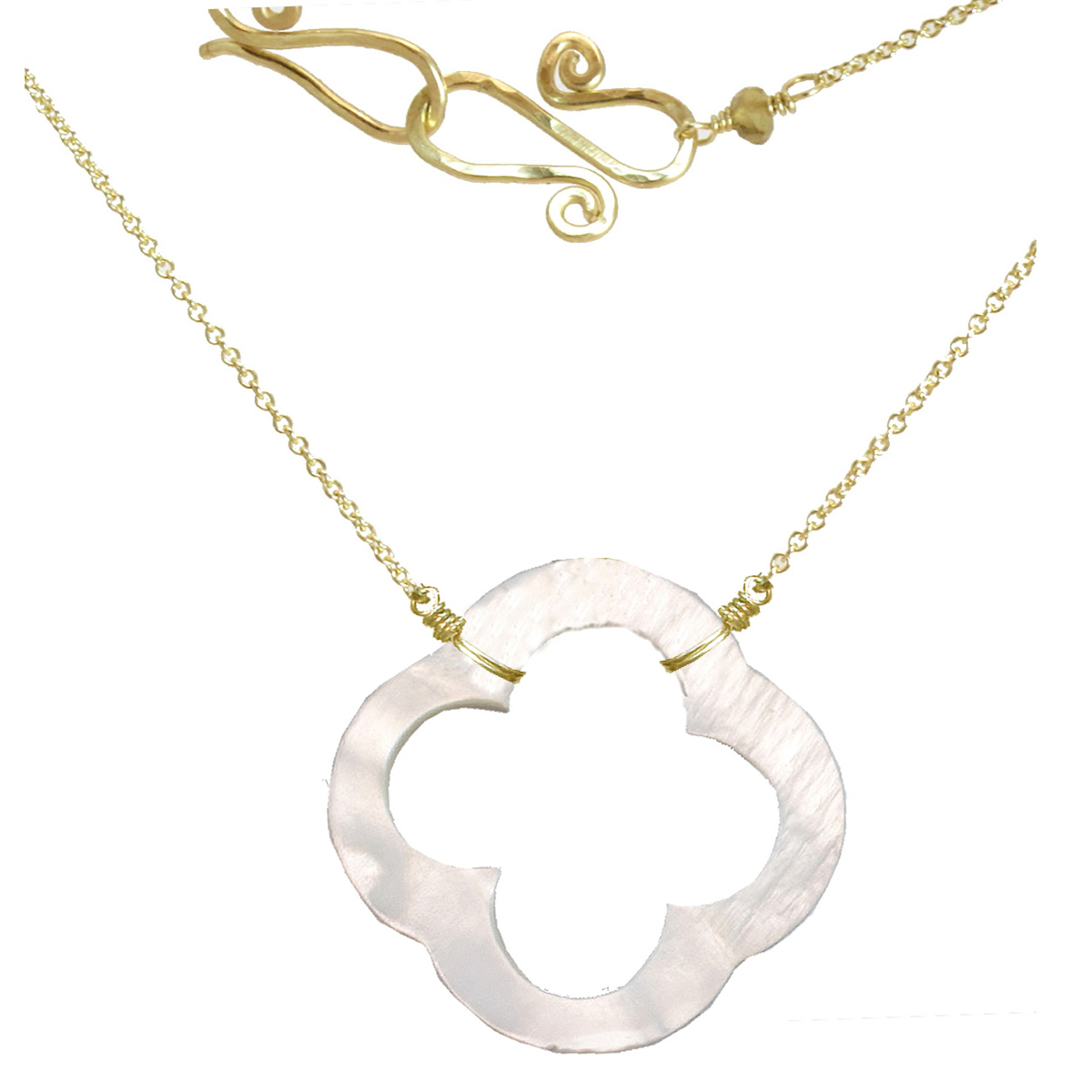 Mother of Pearl Necklace
$59.95
The Meaning Of Pearls
The gift of jewelry shows how much you love them and on your Anniversary this is the perfect time.
And one of the great things about pearls are that they can be both traditional and modern.
You could give a traditional pearl necklace with one pearl or a string of pearls or a modern necklace with the pearl as part of the design.
Pearls not only look beautiful they also symbolize wisdom and are thought to help in attracting wealth and luck and they have long been associated with weddings.
There is a beautiful Hindu story of Vishnu who found a pearl in the ocean and gave it to her daughter on her wedding day as a symbol of love, union and purity.
---
We deliver Anniversary Gifts to USA & UK, Europe, Australia

Contact Us | Privacy Policy | Affiliate Disclosure|Anniversary Blog
Terms & Conditions | About | Site Map