4 Year Anniversary Gifts Guide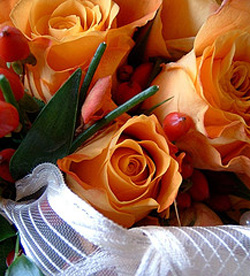 4 year anniversary gifts are traditionally silk or linen and flowers, flowers are lovely but they don't last forever! So we have been on the look out for some great 4th anniversary gifts that are perfect for your wife or your husband.
You can be even more specific than flowers for your 4th anniversary as there is even an anniversary flower list that will tell you what the flower is for the year, and on your 4th it is geraniums - a very traditional flower, lovely and bright. Great if yoru anniversary is in the summer but not great if you are celebrating a Christmas anniversary!
Shop 4th Anniversary Gifts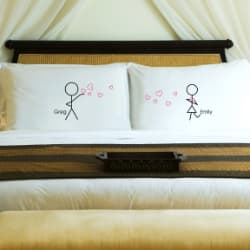 Love Hearts Pillowcases
$49.99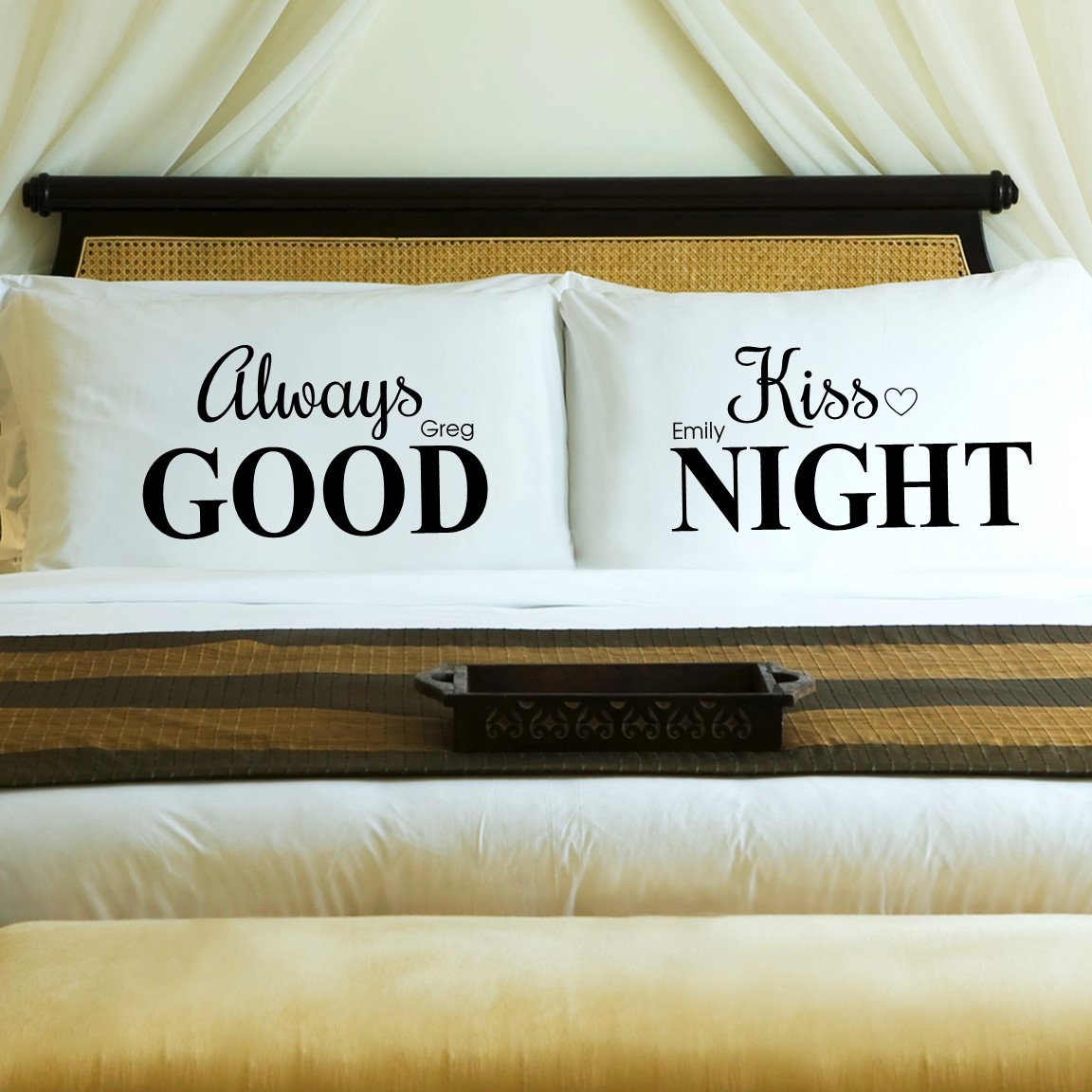 Always Kiss Me Goodnight
$49.99
With this year being silk you could look at sending silk flowers, that way they last forever too.

As well as a bouquet you could buy a box of silk petals and scatter them on the floor to an already run bath and a glass of Champagne to celebrate. That would be a fun way to start your celebrations!

Silk anniversary flowers are available from JustPaperRoses.
For flowers to last a lifetime have a look at these gorgeous handcrafted flower themed jewelry pieces.

Perfect for your 4th anniversary and you can choose from traditional jewelry to more modern pieces.

Plus there are pieces for both of you too.



The most obvious anniversary flower gift is a great big bunch of flowers, you could have one flower for each year, or the traditional romantic flower gift of a dozen red roses!
If however you wanted to really wow them this anniversary how about ordering the flowers that were in her bouquet? Or if the flowers are for your husband you could have a replica of his boutonniere that he wore on your wedding day. Seeing their faces as they realize what they are looking at would be amazing! You could add a little note to the flowers;
1,460 days ago you made me the happiest man in the world
Four years ago today flowers just like these were being held by the most beautiful girl in the world
Meet me at home to enjoy our 4th wedding anniversary!
Happy 4th Anniversary to the best husband in the world
Flowers for your 4 year anniversary gifts do not just have to be the real thing.
We have been looking out for a way to incorporate the flower theme in your gift but find gifts that will last and we think we have found some stunning gifts for you to look at, there are even some gifts for the boys!

---
We deliver Anniversary Gifts to USA & UK, Europe, Australia

Contact Us | Privacy Policy | Affiliate Disclosure|Anniversary Blog
Terms & Conditions | About | Site Map