Happy Anniversary Messages
A Happy Anniversary is really the only sort of wedding anniversary that there should be! And a happy one is normally about the little bits, the cute ideas and the love notes. It isn't always about the big expensive gifts! They are nice but a little note with I Love You will be treasured just as much.
Happy Anniversary Quotes And Messages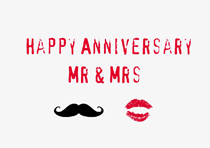 Quotes and messages for your love notes are a great way to start your day, you could use post it notes and stick them around the house for when they wake up.
Or create a huge mobile with your love notes or fill a glass bottle with them.
You could even start the night before to build up the excitement. A text message with how many hours, minutes or seconds until your anniversary day or the time you were married or met would be a sweet and fun start to your anniversary celebrations.
Here are some anniversary quotes and messages that you can use for your own love notes.
Happy Anniversary to my favorite person, I love you with all my heart, the best is still to come.
Happy Anniversary to our favorite couple, it is obvious you two are meant to be together, your love is an inspiration. Thank you for being part of our lives.
Every love story is beautiful, but ours is my favorite.
Happy Anniversary to my sexy man!
Happy Anniversary to my beautiful wife!
A wonderful love and a wonderful life, Happy Anniversary!
On this special day, Happy Anniversary. May your hearts be filled with love and all of your dreams come true.
If you are looking to write a longer Anniversary message take a look at the happy anniversary poems we have to inspire you. There are sweet ones and funny ones depending on your mood!
At the bottom of the page you will find Happy Anniversary cards for you to print for free. Add your own message and stick them up all round the house!
Anniversary Gift Ideas
When you are looking to buy your anniversary gift you can use the anniversary gift lists for inspiration, where there are ideas for each year according to that year's symbol.
Or you may want to be more obvious and shout Happy Anniversary from the roof tops. 
You could also look at personalizing your own anniversary gifts, that way the Happy Anniversary message will be uniquely yours.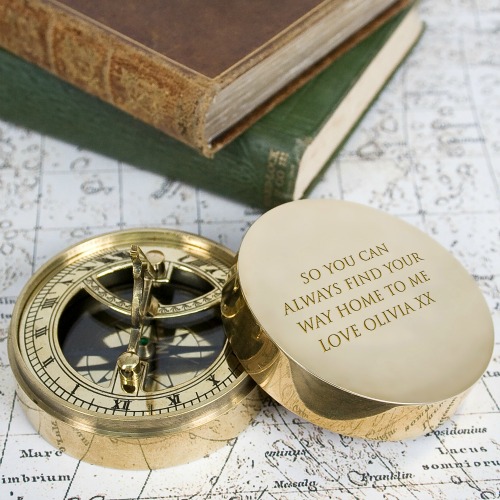 Engraved Brass compass with your own Happy Anniversary message.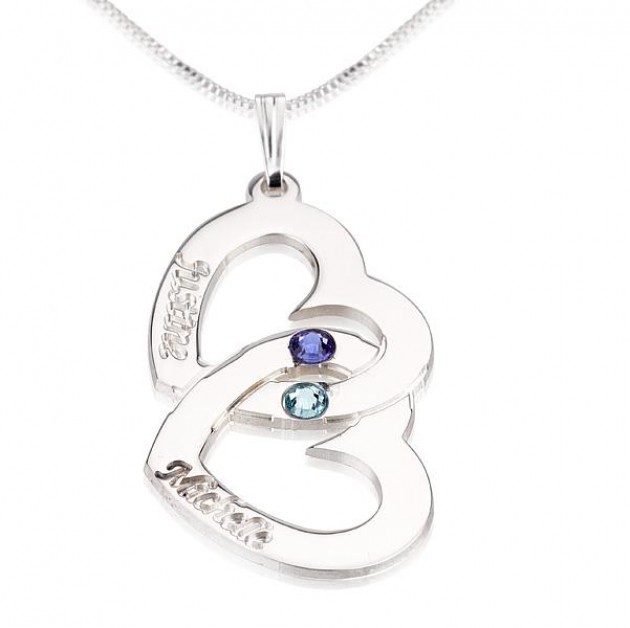 Your two hearts will always be together. Personalized with your names and your birthstones,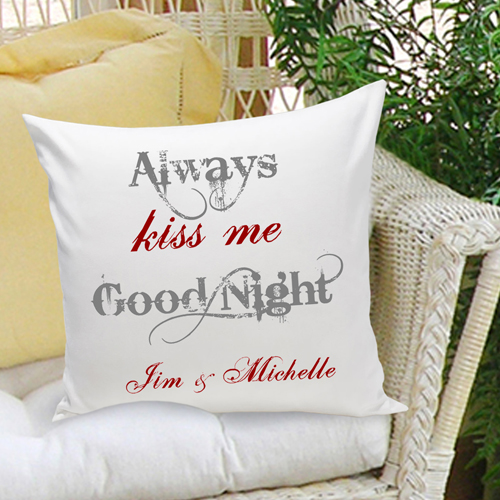 Always Kiss Me Goodnight is a lovely Anniversary message and you can personalize with your names.
Personalized Cheese Board with your Anniversary Date
Personalized Photo Box with room to store souvenirs.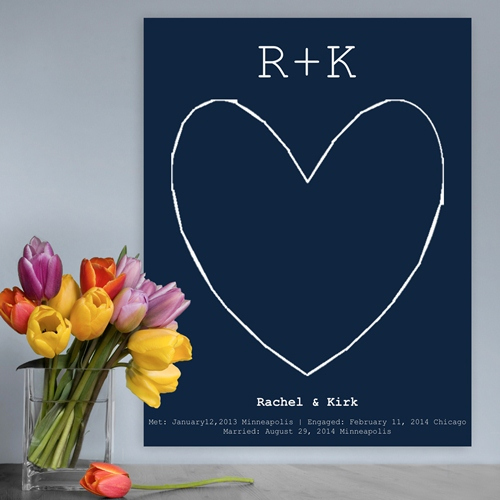 Your Love Story Canvas, with all your important dates.
Crystal Anniversary Vase engraved with your own Anniversary message and personalized with their names and date.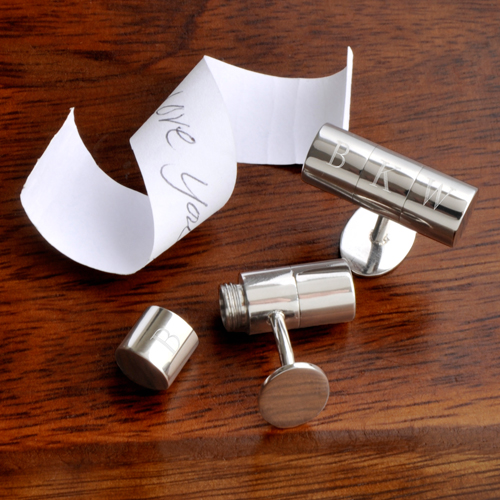 Your own Happy Anniversary love note can be secretly stored in these cuuflinks.
Engrave your Anniversary message on this Men's leather bracelet.
You could personalize a bottle of Champagne using a silver or gold pen and write your message directly onto the bottle. You could even make your own Anniversary wine labels with photographs from the wedding and then one from today.
A great Anniversary hamper is another way to personalize your gift as you can fill your basket with items that you know that they will love.
Free Printable Happy Anniversary Cards
Feel free to use these anniversary cards, just click on the image of the anniversary card that you want to use and a pdf will pop up for you to print at home.
---
We deliver Anniversary Gifts to USA & UK, Europe, Australia

Contact Us | Privacy Policy | Affiliate Disclosure|Anniversary Blog
Terms & Conditions | About | Site Map