Modern 9th Anniversary Gifts

Traditionally your 9th anniversary is celebrated with pottery but if you are following the modern list you have leather as the gift of choice. Leather is also the traditional gift for your 3rd anniversary!

Personalized Leather Gifts




You want your gifts to be personal when it comes to your 9th anniversary and there is one way to make sure they are just that!

This gorgeous personalized leather jewelry box is a gift that will be treasured for years and is available to buy as an Anniversary Gift for your wife in our store.

And you could even add a piece of gorgeous leather jewelry like the examples below.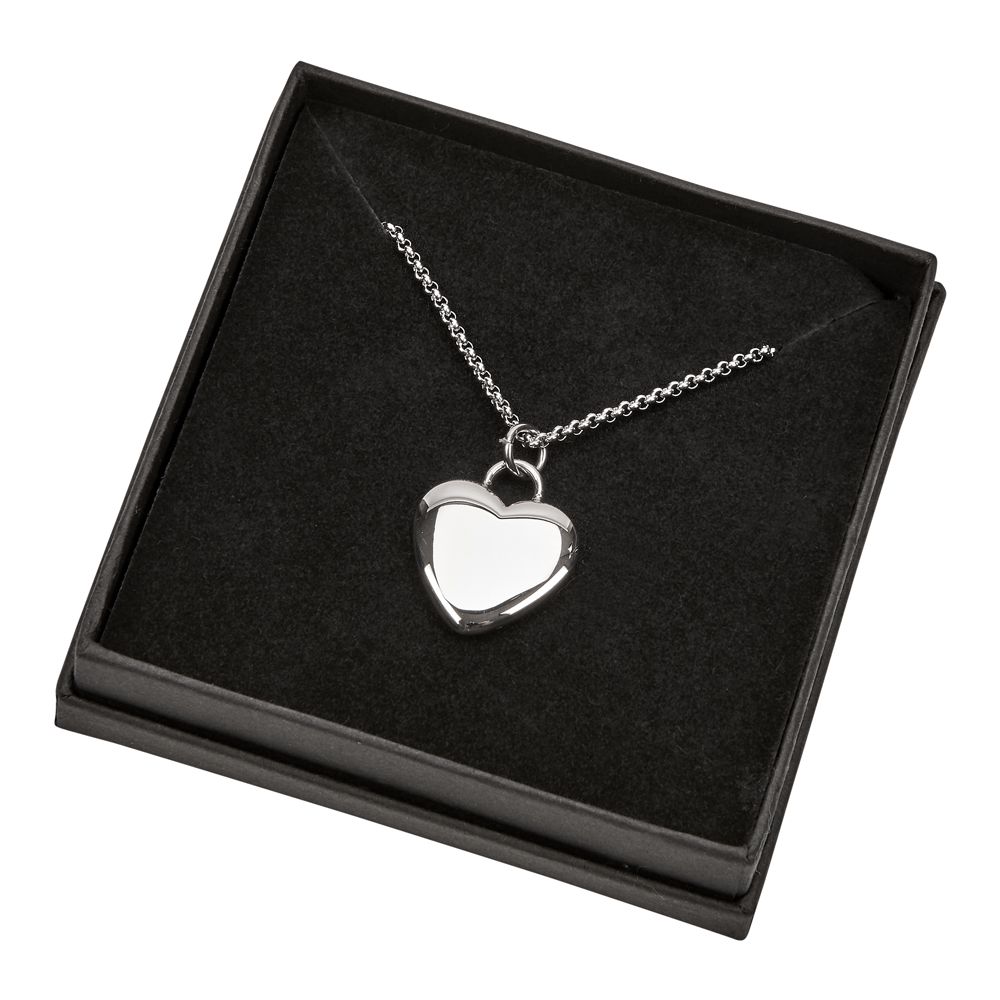 Steel Heart Pendant
$45.95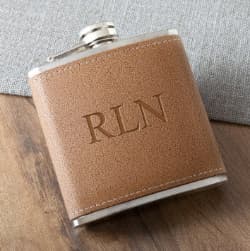 Customized Leather Flask
$26.99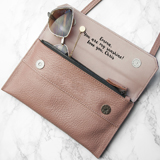 Personalized Leather Purse
$85.95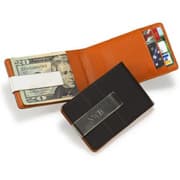 Leather Wallet
$31.99



If your husband or wife likes to travel or go away for the weekend then this personalized excursion case will be perfect.

Personalized with your initials and in a classic design this case will last for years and many travels.
Leather Frame




Your favorite photo of the two of you in a leather frame would be a perfect gift. 

Or you could look at a leather photo album or a leather journal for you both to record your anniversary thoughts!

Lots of gorgeous leather frames are available at 

Amazon
Leather can also be practical and still make a great gift.

These can include leather belts, wallets, handbags, shoes, gloves, briefcases, suitcases and jackets. If your spouse is into motorcycles, then leather gloves and boots would be the ideal gift. If the budget permits, you might even be able to give the matching motorcycle!
If your spouse is professional, he or she could also benefit from a new briefcase or attache case. Then you could also add his or her initials to the item to make it more personalized. You'll be surprised how much your spouse might love such a practical but personal gift and you could fill it with little love notes for them to find - hide them well and they could be finding them for years!
Leather Jewelry
There are lots of gorgeous leather jewelry pieces that would fit with all sorts of tastes from the sleek and modern to the more whimsical and pretty.
They are perfect for your husband or your wife too. 
Maybe you could even have a matching set?
Leather Roses
It wouldn't be an anniversary without flowers! 

And these gorgeous flowers will last forever as they are made from leather.

You could send a single rose or a whole bouquet.

More information at JustPaperRoses.
---
We deliver Anniversary Gifts to USA & UK, Europe, Australia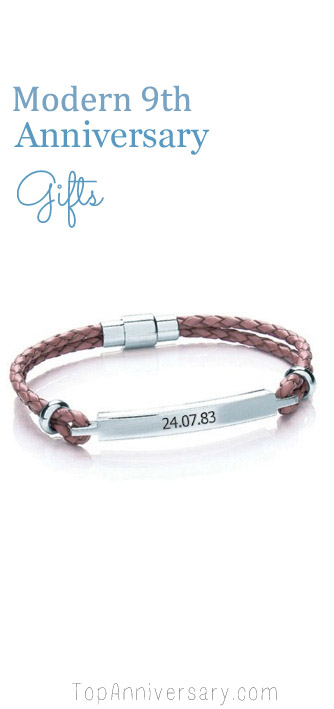 Contact Us | Privacy Policy | Affiliate Disclosure|Anniversary Blog
Terms & Conditions | About | Site Map