Crystal 3rd Year Anniversary Gifts

3rd year anniversary gifts from the modern list are celebrated with crystal and glass, the same as the traditional anniversary list for your 15th wedding anniversary. 
Love how the lists get mixed together! On a cheeky note it gives you a second chance to get the choice right!!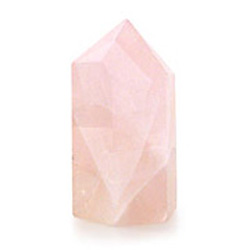 A gift for your 3rd anniversary from the modern anniversary list will be beautiful.

For your wife you could choose beautiful crystal jewelry or start a collection of beautiful crystal ornaments. 
You can buy crystal hearts, crystal picture frames and crystals that promote health and happiness. 
You could look to start an interest in quartz crystals and all the healing power that they bring.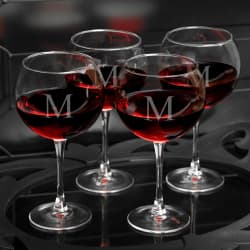 Monogrammed Wine Glasses
$44.99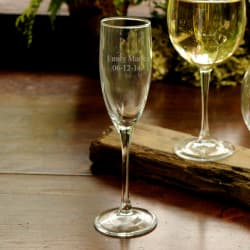 Engraved Toasting Glass
$19.99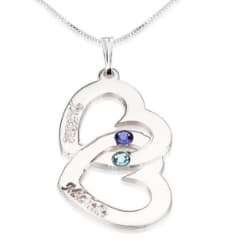 Personalized Heart Pendant
$59.95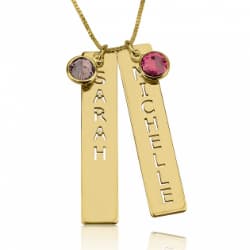 Personalized Couples Pendant
$69.95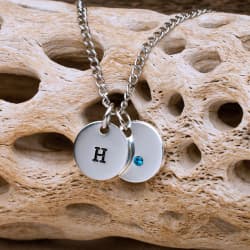 Anniversary Charm Necklace
$19.99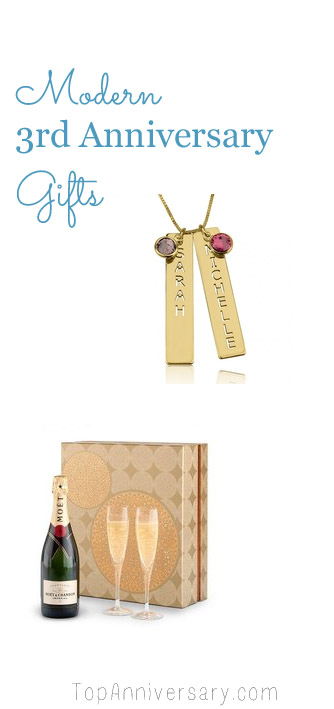 For your husband, a set of heavy crystal tumblers for when they have the boys round to enjoy a bourbon or just for when they relax after a busy day at work. You can have crystal paper weights engraved for their desk at work or at home.
If you both love to travel then a trip to Edinburgh, or Waterford in Ireland to experience the beauty of their beautiful crystal.
For those of you looking to buy a family heirloom, a crystal chandelier would look amazing in any setting - just don't get one too big!
Crystals can also be good presents for friends.
Depending on their style you could look at wine glasses, decanters, vases, and even crystal window ornaments.
These are big gifts and ones that you know they will treasure but they are expensive. If you are looking for a simpler gift you could make your own by gluing thousands of those craft crystals to your present. You could use a vase or maybe an item from their hobby and then cover it in sparkle!
---
We deliver Anniversary Gifts to USA & UK, Europe, Australia

Contact Us | Shipping & Returns |Privacy Policy | Affiliate Disclosure|Anniversary Blog
Terms & Conditions | About | Site Map