Traditional 2nd Wedding Anniversary Gift
Traditional 2nd Anniversary Gift Ideas

What is the 2nd Anniversary Gift Symbol?
Traditional : Cotton

Modern : China

Gemstone : Garnet

Flower: Cosmos
Finding a traditional 2nd wedding anniversary gift that fits the theme of cotton that is a bit different and will be genuinely loved takes creativity.
One of the easiest ways is to combine the cotton theme with another gift.
If you are both into your music and love going to concerts then finding a band themed t-shirt along with tickets would be perfect.
Or we have some fab 2nd Anniversary Shirts here...
Shop Traditional 2nd Anniversary Gifts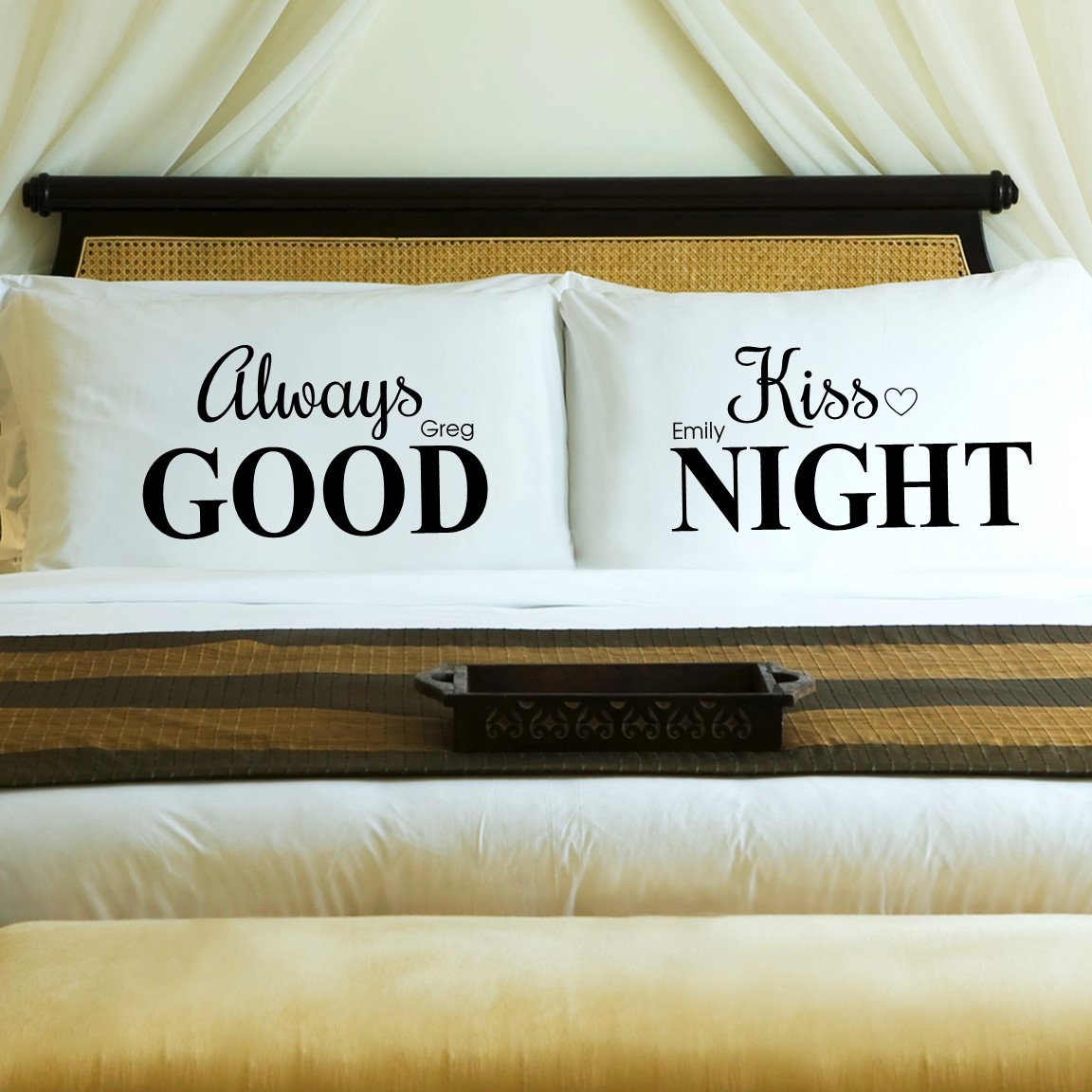 Always Kiss Me Goodnight
$49.99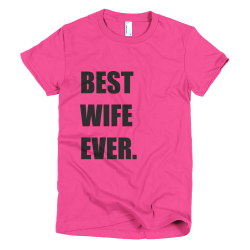 Best Wife T Shirt
$27.95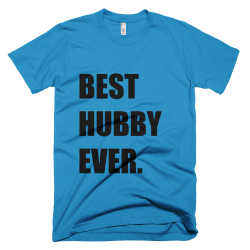 Best Hubby T Shirt
$23.95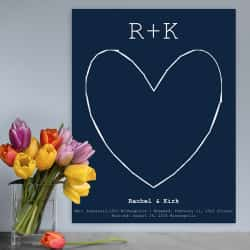 Your Love Story Canvas Art
$79.99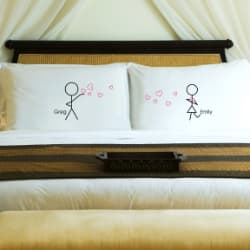 Love Hearts Pillowcases
$49.99
Lots more Traditional 2nd Anniversary Gifts in store
Cotton Roses

Cotton roses are a fun way to include the traditional material of your 2nd anniversary.

Available from Just Paper Roses
Cotton bags can also be a big style statement; you could be cute by having words of love printed on the front and fill the bag with all the things that they love or a picnic just for the two of you.
Cotton throws to snuggle under for cosy nights in, along with a movie and a bottle of wine, or set the table with a cotton tablecloth and cook their favorite meal.
Homemade 2nd Anniversary Gift Ideas
If you are feeling creative then you could create a personal cotton collage, use a graphics package to create an image that you can then transfer onto cotton canvas and then add more cotton pieces to create a one of a kind masterpiece.
And if you have still not got round to printing your favorite images from your wedding then your traditional 2nd wedding anniversary gift could be these printed onto cotton canvas. Most online photographic sites will do this for you.
Cross-stitch Anniversary sampler
Hand drawn t-shirt - use fabric pens so that it sticks
Embroider your Anniversary date on to a handkerchief or another cotton keepsake
Create your own Anniversary quilt using pieces of cotton fabric that mean something to you both - the t-shirt you were wearing when you met, cotton in the color of your wedding colors.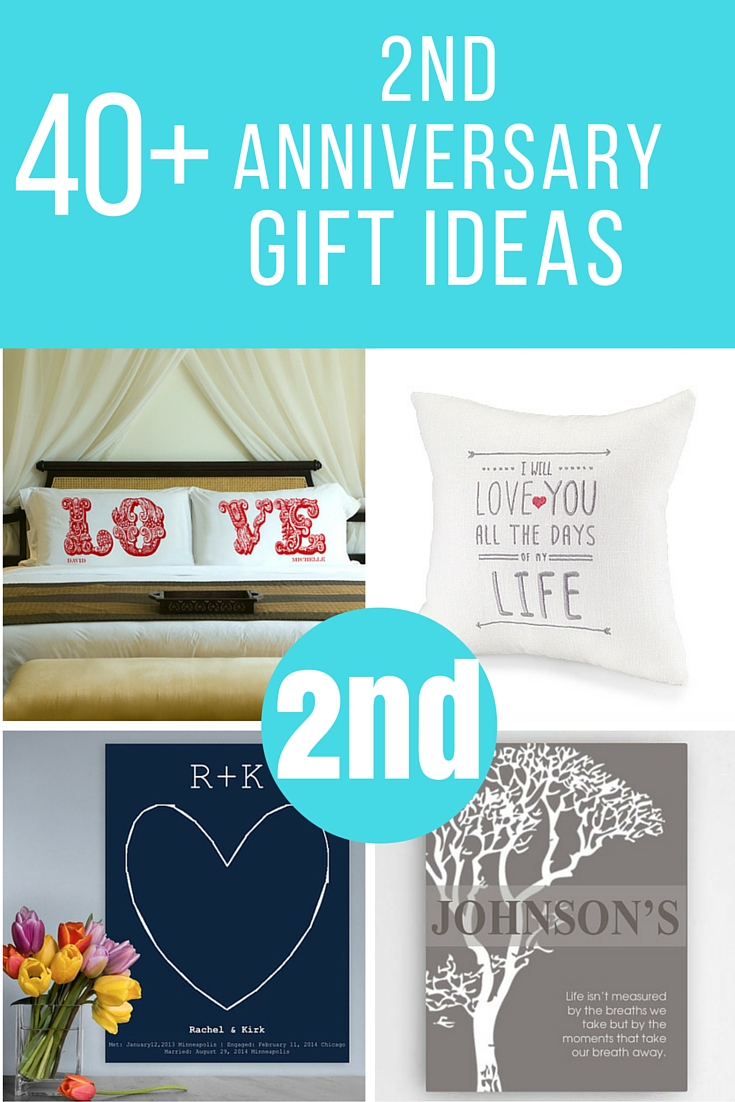 ---
We deliver Anniversary Gifts to USA & UK, Europe, Australia

Contact Us | Shipping & Returns |Privacy Policy | Affiliate Disclosure|Anniversary Blog
Terms & Conditions | About | Site Map