First Wedding Anniversary Ideas
Fabulous First Wedding Anniversary Ideas
Your first anniversary is traditionally celebrated with the gift of paper, a fragile gift that needs looking after and one that is a perfect symbol of your 1st year together as husband and wife.
The blank page needed to start your story of being husband and wife.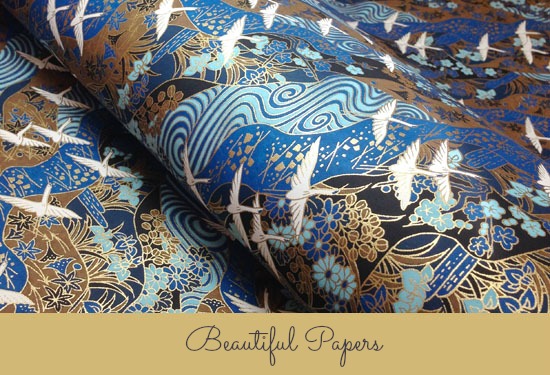 But what if you wanted a great anniversary gift that will stand the test of time and be a constant reminder of the romance and excitement of that first year? Well, your paper gift will need to be pretty special and we have found just the gift idea with Anna V's gorgeous paper jewelry.
Paper Jewelry For Your Wife
Her handcrafted pieces are totally unique, every piece different and created using exotic papers collected from her travels around the world, resulting in stunning necklaces and earrings.
Cherry Paper Jewelry Set by Anna V.
Paper Cufflinks & Tiepins For Your Husband
As well as beautiful jewelry there are also very smart handcrafted cufflinks and tiepins for your husband. A matching set for you both to remember your 1st anniversary.
Lexington Cufflink and Tiepin Giftset
All of Anna's paper jewelry comes with a beautiful gift box and matching anniversary card, plus there is free postage anywhere in the world. This truly is a global gift.
Have fun choosing the perfect 1st anniversary keepsake.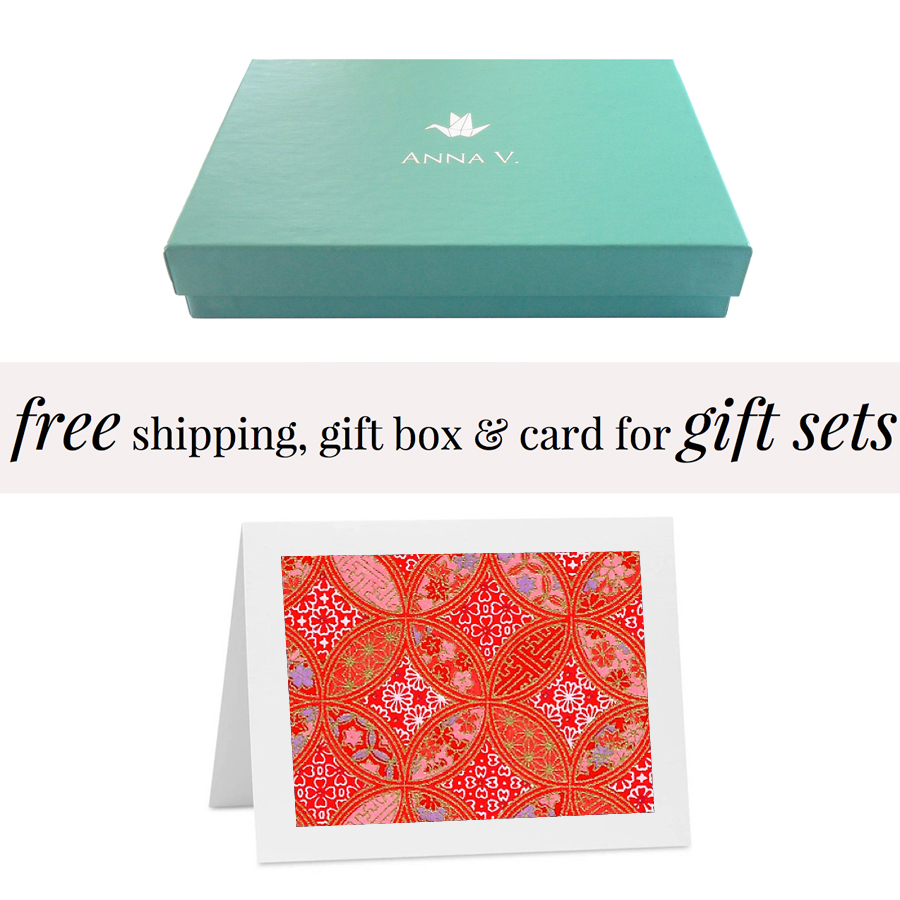 ---
We deliver Anniversary Gifts to USA & UK, Europe, Australia

Contact Us | Privacy Policy | Affiliate Disclosure|Anniversary Blog
Terms & Conditions | About | Site Map