Oct 21, 2016
10 Saturdays To Christmas - 10% Discount In Store
Only 10 Saturdays to Christmas Day!
And just in case you are not ready, we have 10% off gifts in store until 5th November 2016.
Just enter the promo code SANTA10 on checkout.
There are lots of gorgeous and romantic Christmas Gifts here.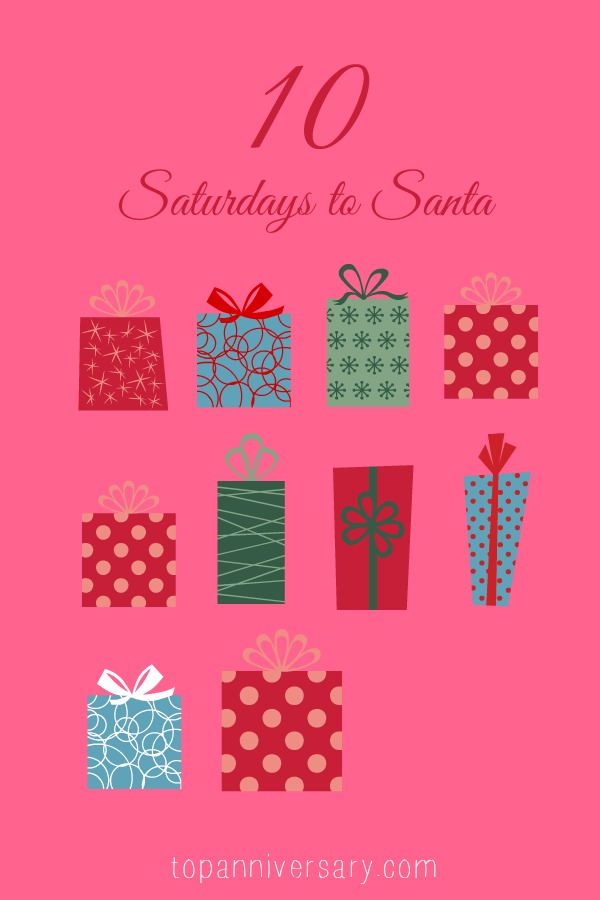 Continue reading "10 Saturdays To Christmas - 10% Discount In Store"