Anniversary Gifts
› Cards
Anniversary Cards To Print


Find your perfect anniversary gift
Finding anniversary cards to print that are completely free is now possible with our collection of cards that you can print on your home printer or share with your friends on facebook.
To print your card all you will need is an Adobe reader, it is completely free to download, just follow the Adobe link to get your copy.
To post your Anniversary card on facebook all you need to do is click the share button on that image and personalize your message to your friends.
If you don't see what you are looking for, drop us a line on the contacts page, new card ideas will be added to all the time.
Anniversary Cards To Share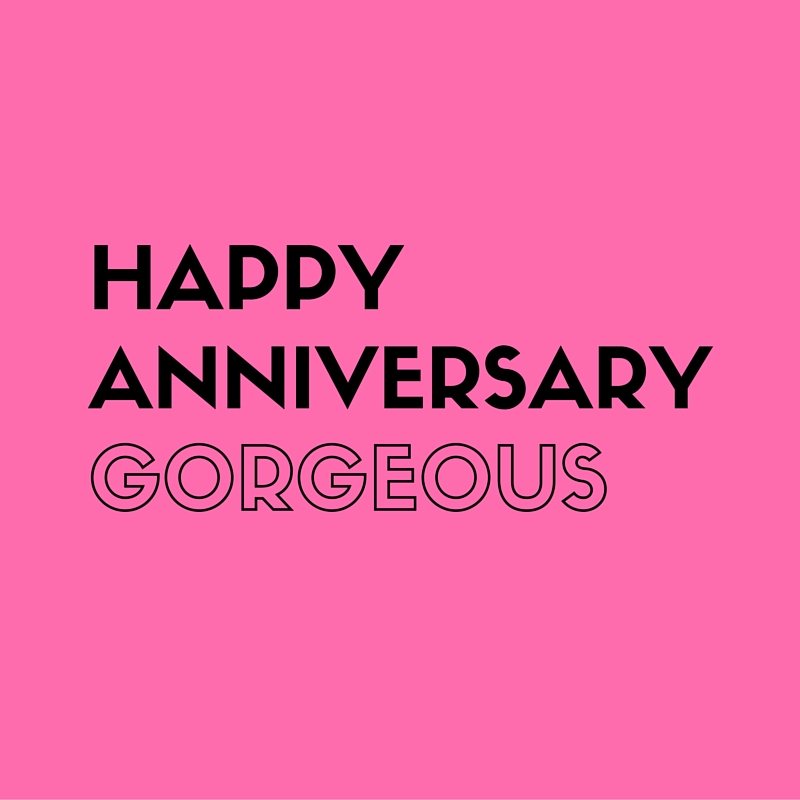 Send a Happy Anniversary Gorgeous message to your love on facebook.
Click on the facebook icon in the middle of your chosen Happy Anniversary image
Add your message for your love 
And don't forget to add their name!
Happy Anniversary
Printable Anniversary Cards
Not sure what to say in your anniversary card? Use these sweet and simple sayings and sentiments to make your card complete.
Contact Us | Privacy Policy | Affiliate Disclosure| Terms & Conditions | About | Advertise With Us | Site Map
Find your perfect anniversary gift