Anniversary Blog
Find the Anniversary Gift you are looking for
Anniversary Blog is all about celebrating marriage and having fun. Love, laughter and fun. Here you will find all the latest ideas added to our site.
Full of fun ideas to help celebrate, as well as the latest in traditional and alternative gifts for your big day.
Happy Marriage and Happy Anniversary!
From Mr and Mrs D
Dec 10, 2013
This Year's Best Anniversary Gifts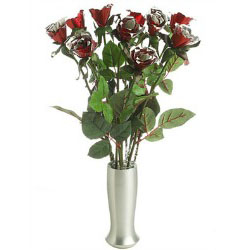 This year's popular bestselling anniversary gifts so you can be confident you have chosen a great present that will be loved.
Home | Contact
Privacy Policy