Anniversary Gifts › Directory › Mugs
The Best Anniversary Mugs
Happy Anniversary mugs are a great gift idea, they are perfect for grandparents, parents and friends and can be funny, naughty, cute and romantic. But probably not all of those things in the same mug!
Best Romantic Mugs
Nothing says romance quite like a matching set of his and her's mugs... well ok there are probably more romantic gifts, but not if you are planning on taking them a morning coffee in bed.

Now that would be the most romantic start to any day!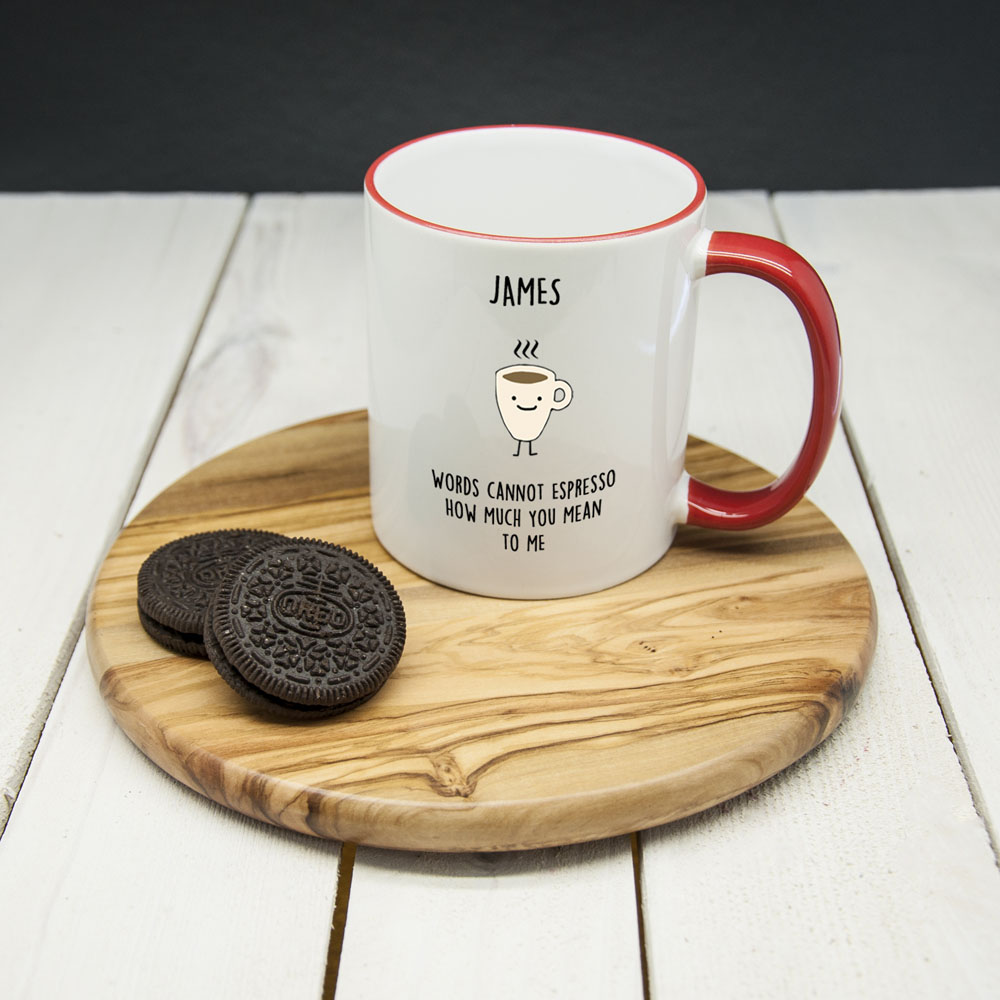 Fun Personalized Coffee Mugs
$17.95
Personalized Love Mug
$17.95
One In A Million Coffee Mug
$17.95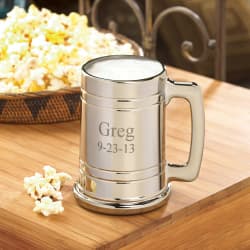 Personalized Metal Beer Mug
$24.99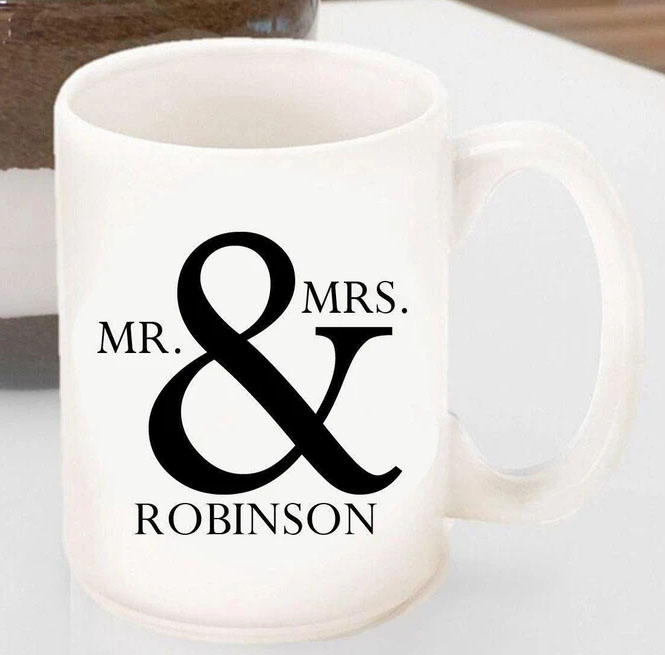 Mr & Mrs Mug
$20.95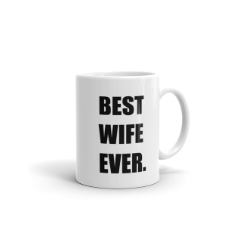 Best Wife Ever Mug
$17.95

Anniversary Mugs By Year
Mugs work really well as a fun gift for every year but they also fit the gift themes of ....
---
Contact Us | Privacy Policy | Affiliate Disclosure|Anniversary Blog
Terms & Conditions | About | Advertise With Us | Site Map